Here are our gift lists for parents who are shopping for teens and college students. We hope you find just what you are looking for to make this holiday season a little brighter for your son or daughter.
From stocking stuffers to popular Christmas gifts at every price point, we have you covered!
Grown and Flown gift lists for teens and college students for the 2021 holidays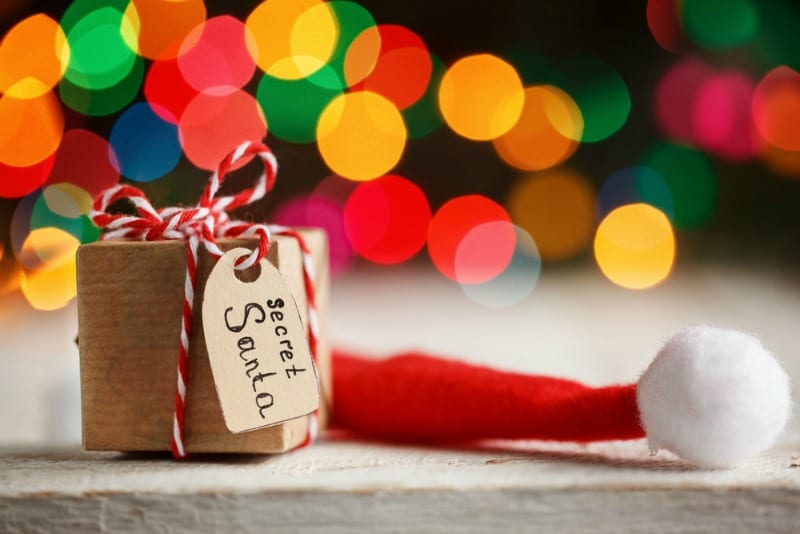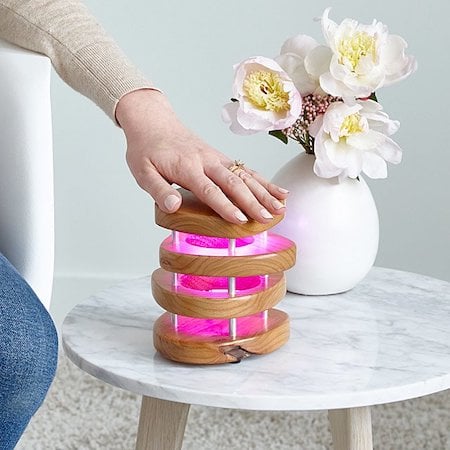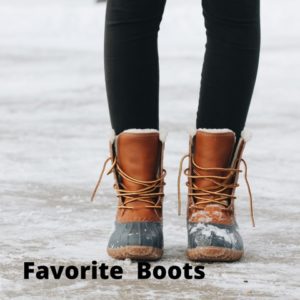 Check out the Grown & Flown Amazon Store for even more ideas
And finally, don't forget to pick up a copy of the Grown and Flown book, now in paperback.