We've found holiday gifts under $50 for college kids and teens that are practical and others that are just for fun. Some gifts will make their lives easier and others will make their dorms or first apartments feel much more like home. All of these are birthday or holiday gift ideas that they will love.
We are a reader-supported site and receive small amounts of compensation from purchases made through some of the links on this page. Thanks! 
Christmas gifts under $50 for teens and college students
Now your teen or young adult can stick this slim leather case to the back of their phone to keep all important cards inside.  Personalize with initials and a choice of colors.
Electric razors can cost several hundred dollars but this one, by Remington, gets top reviews at a very affordable price. It charges in two hours, will run for 60 minutes, and can be cleaned easily under the faucet.
This 10×10 felt board is perfect for creating a fun, inspirational sign with words of wisdom, humor or whatever whimsical expression suits your son or daughter's mood.  Available in 20 different colors.
Have we told you how much we LOVE Hydro Flask water bottles? In a market with scores of competitors, Hydro Flask is our favorite. It keeps hot liquids hot for six hours or cold for up to 24 . Available in multiple sizes and a wide array of beautiful colors.  Dishwasher safe.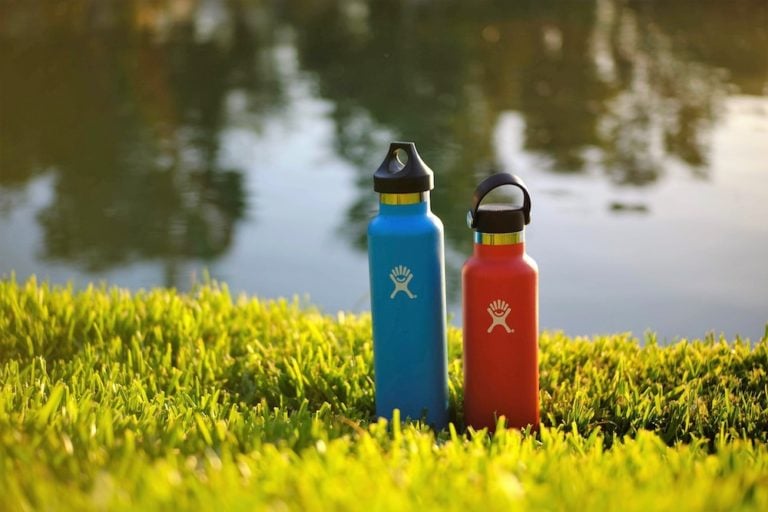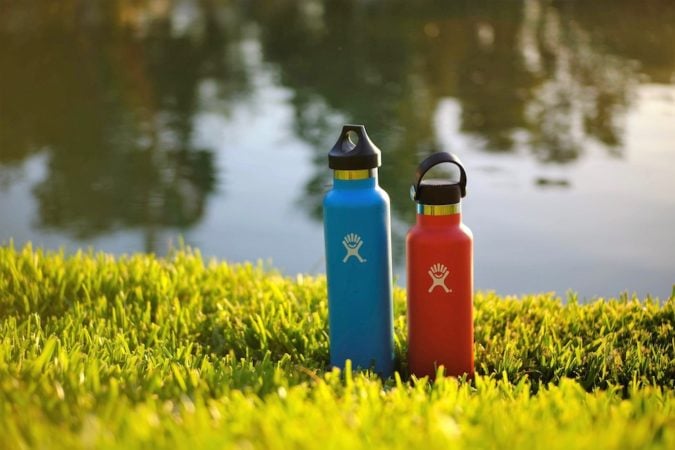 Whether your teen just wants to improve their lighting for Zoom classes or is an avid vlogger, they can up their tech lighting game with this multi-piece kit. The tri-pod is adjustable and easy to use on desktop or fully extended.  The light is dimmable and has a bluetooth remote to connect with a phone that rests on the stand.
If you're looking for a gift that will last for years, you might consider a Timex watch for their legendary durability. This one, the "Weekender," has an Indigo light up face and is water-resistant.  Available in numerous face styles and bands.
We think these crossbody bags that are styled like backpacks offer a unique way to carry essentials.  This one caught our eye but they re available in dozens of options.
You may already be familiar with the Tile brand – the ingenious small squares that affix to backpacks or slip into wallets.  NOW – the Tile stickers make it possible to find remotes, phones and other easy-to-misplace valuables.
Your teen or college student is likely taking some, if not all, classes at home and needs a comfortable study space.  This ergonomic foot rest can be a soft spot for feet as well as provide support for improved posture.
Finally, sunglasses that are cool looking and functional. With an array of wildly amusing lens and frame combinations, GoodR sunglasses are polarized and protect against harmful UVA and UVB rays. For those who want to wear sunglasses when exercising outside, theses don't slip or bounce when running.
We hear great things about these multi-layer face masks from Banana Republic.  they come in packs of three and these are just some of the many attractive designs.
Comfortable casual clothing is all we seem to be wearing now which means that getting new sweatpants to upgrade older, more worn pants will be a welcome holiday gift. Uniqlo is one of our favorite places to buy stylish, durable and very well-priced clothing for men and women. Their sweatpants have zippered pockets, a feature we love about them.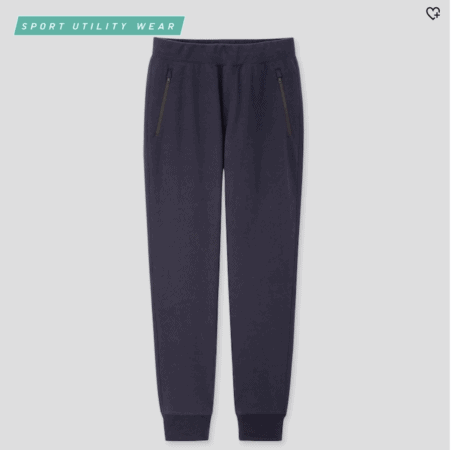 We looked through reviews for bluetooth earbuds under $50 to find ones that get great feedback for sound quality and these, by brand 1More, are at the top of the list.  Water and sweat resistant.
We are big fans of Kendra Scott jewelry and think that your daughter would love to have something special under the tree on Christmas morning.  There are lots of gifts to choose from under $50 and use the filters to look for necklaces, rings, bracelets, earrings, and more. This pretty cuff bracelet caught our eye.
If your teen or young adult has begun to cook for themselves, getting them this highly-regarded cast iron skillet will be a gift they will love to use.
Don't forget to add the Grown and Flown book to your shopping cart. If you're the parent of a teen – or you have someone on your list who is – this is the guidebook to get you through 2020 and beyond! Now in paperback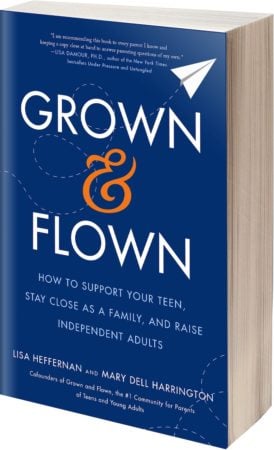 No one wants a dead phone and, for teens and college students who drive themselves to and from school or work, having a car charger is a convenient way to keep a phone battery fully charged. We love this one because there is room to charge five devices at once, super fast.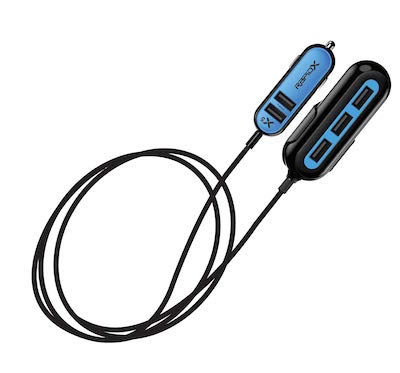 Belkin is a leader in charging technology and their devices are designed to work extremely well with Apple phones. This one is optimized for iPhone 8 Plus, X, 8, XS, XS Max, XR. Led light indicates when the phone is fully charged.
If you've not yet experienced the amazing heat-keeping capabilities of a YETI mug, NOW is the time to do so. Your young adult can make an oversized coffee at home and skip the expensive Starbucks on the way to work. Same is true of cold drinks, if they prefer cold brew or an iced coffee instead.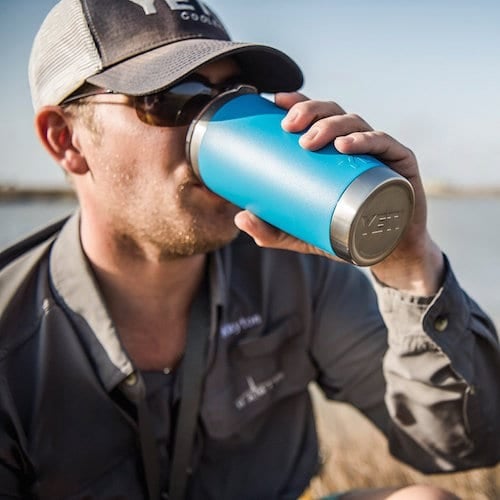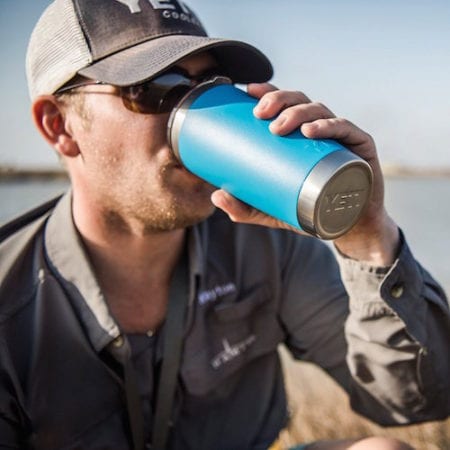 Taking a large tote when you're out and about is not what our teens or young adult daughters do. Instead, they grab their phones and go. Here's an adorable vegan leather cross-body bag that can they can slip their phone into and that also has slots for 10 cards.
Are your teens big smoothie drinkers? This is a well-priced and compact blender that they can use to make their favorite green drinks or smoothies and also functions as a mixer or chopper for the more advanced cooks.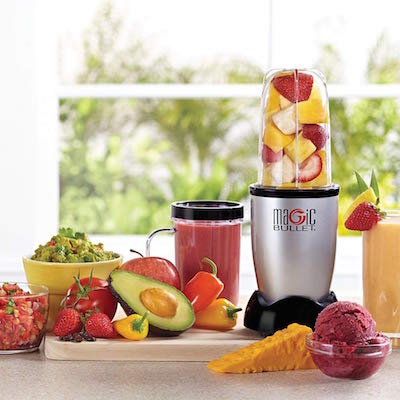 You Might Also Want to Read: 
Awesome and Super-Popular 2020 Holiday Gifts for Him 
2020 Holiday Gifts for Her That She Will Love 
2020 Holiday Gifts for College Students They Will Use Every Day