Even though I try to start my shopping early, inevitably, I'm trolling the aisles of Target on December 24th, looking for Secret Santa gifts, stocking stuffers, and the last-minute presents that I know my teens would love (read: the gifts I didn't know they wanted until they said something on December 23).
All these items are under $15, which means you can stock up so that when your son or daughter comes home, telling you at the last minute that they need a gift, you'll be the cool mom with the one you already have in the house.
BTW, many of these gifts would also work well for your own Secret Santa needs for friends, office mates, or small Christmas Gifts for relatives.
Note: We are a reader-supported site and receive compensation from purchases made through some of the links in this post. 
Secret Santa gifts
You can never go wrong with lip balm as a Secret Santa gift; this one gets great reviews. It has a fruity Acai scent, an SPF of 30, and a super-winning brand name that will appeal to the inner child of anyone.
A wildly-popular card game that is easy to learn, fast and fun to play.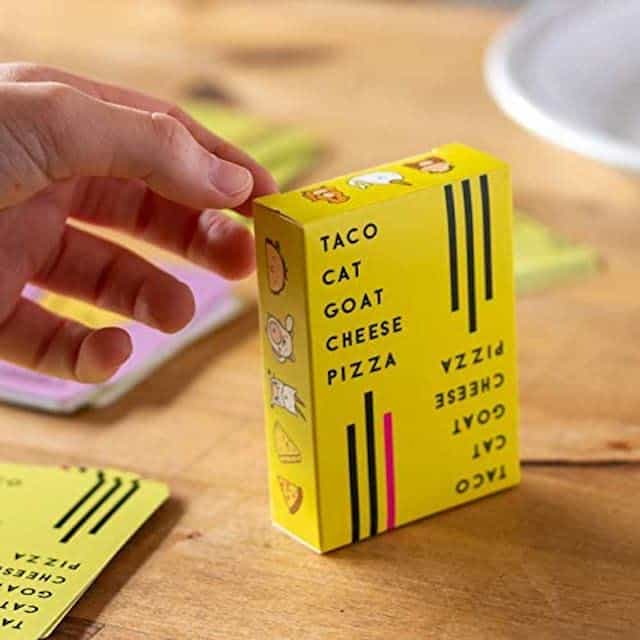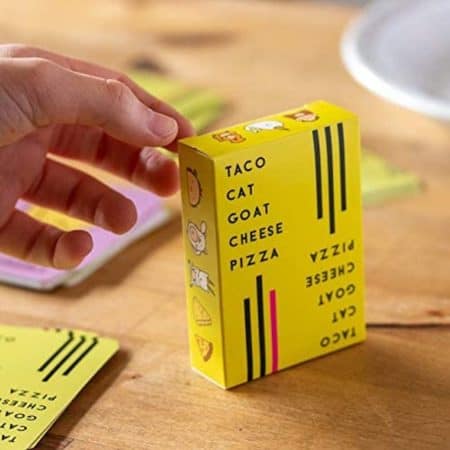 They are the number one rated earmuffs on Amazon and there are so many great colors.
Lots of great reviews for this speaker. You can listen to it anywhere, shower, beach, pool…no problem for this little guy.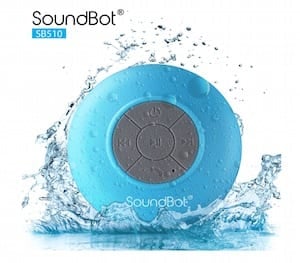 This adjustable stand can be used with the phone in a vertical or horizontal position and is available in five finishes. This makes it easy to use the phone hands-free.
For the neatnik friend in the group, here is a stain soap bar that can spot clean clothes.
We have recommended this tea to many, and all agree you don't need dessert with this tea because it's that delicious by itself.
Christmas fun with Mad Libs. Fun for the whole family.
We rarely buy a shower cap for ourselves, but we may use it almost daily. This one is so pretty, too.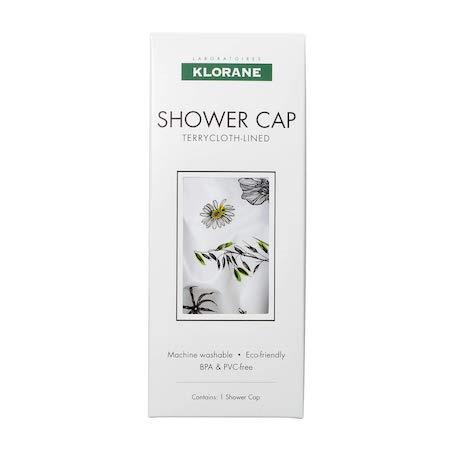 This game is a Grown and Flown favorite and perfect for anyone on your Secret Santa list.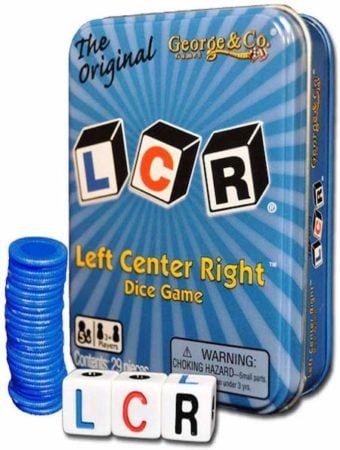 Check out this duo of these super-popular facial sprays.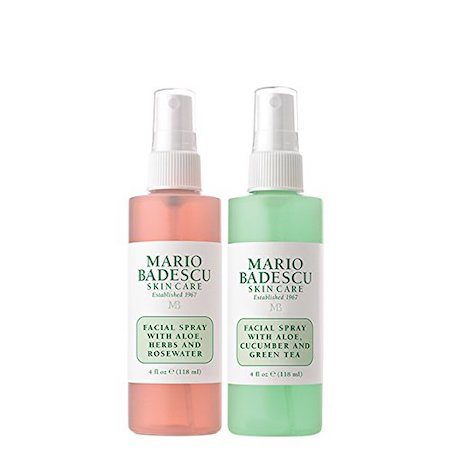 Where would our teens be without their phones, and how many have ruined a phone by dropping it in the water? Here is the solution for safely keeping a phone near a pool, lake, or boat.
On-the-go, lightly sweetened tea. No teabag mess; pour the water, and you've got your tea ready to drink. And 74% of the 6000 ratings are five stars.
We are big fans of Burt's Bees lotions and cleansers, and this travel-size set includes some best-sellers. This makes a great Secret Santa gift.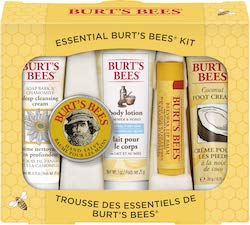 This is our absolute favorite brand of socks, and we love the one-word bit of positivity our teens can start their day with when they wear them.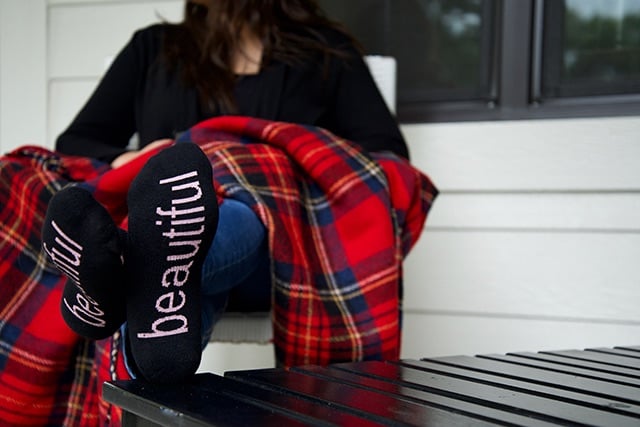 How fun is this? It's a movie "scratch-off" poster. It lists 100 popular movies, and after your teen watches one, they can scratch off the box to learn a little bit of trivia about the movie. Perfect for that film buff on your list.
I haven't yet met a teen who doesn't like popcorn, and this microwave popper is a favorite in our house. And bonus: they can take it to college for that late-night binging session.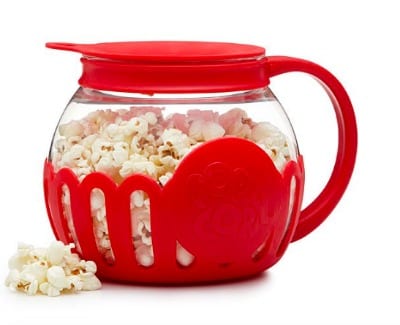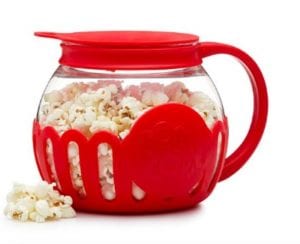 These are great for everyone in the family. You're not going to lose your place anymore.
You'll earn major points by suggesting these nifty Clout glasses as a Secret Santa gift. And pro-tip: it's goggles, not glasses.
We are big fans of this slender book of advice, and it would be a great Secret Santa gift for ANYONE.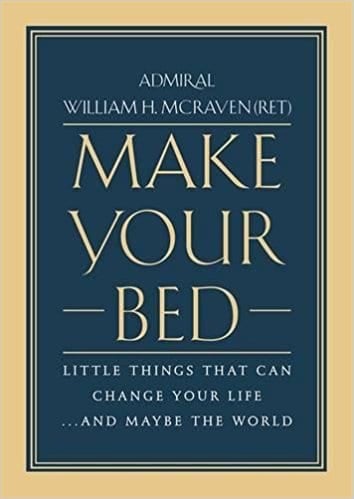 If your recipient is a college student, this magnetic paper towel holder is perfect for adding to a mini-fridge.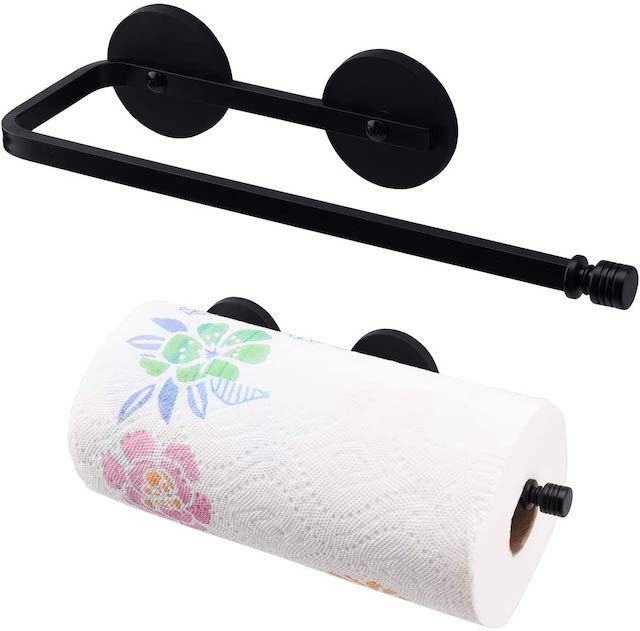 This set of journal pens is very popular with G&F parents. It would make a fantastic Secret Santa gift, especially for anyone who loves drawing and journaling in multi-color fashion.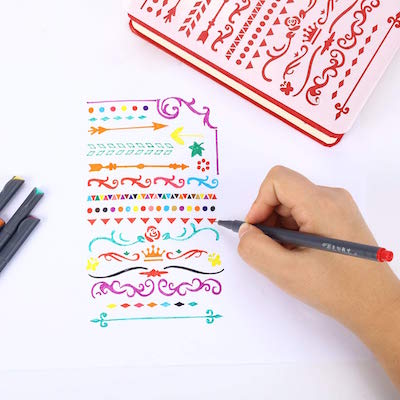 This petite jewelry case is so well-priced and comes in eight pretty colors.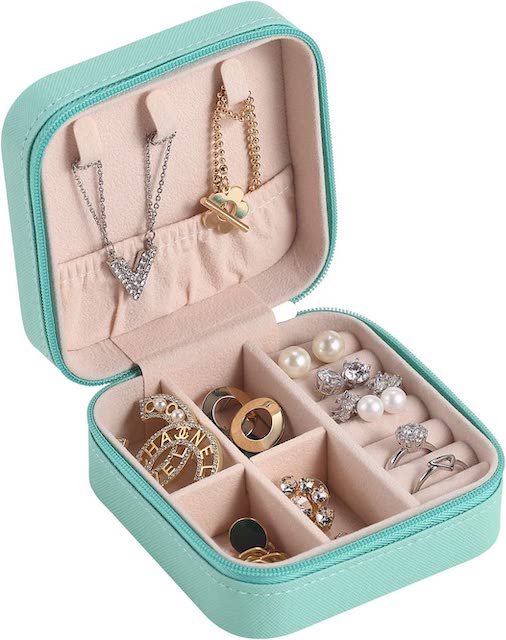 Any teen would love these string lights with clips for photos or cards with rose gold-tone hardware.
Getting a new set of makeup tools and pitch old ones is a real treat.
We love these adorable nail art stickers!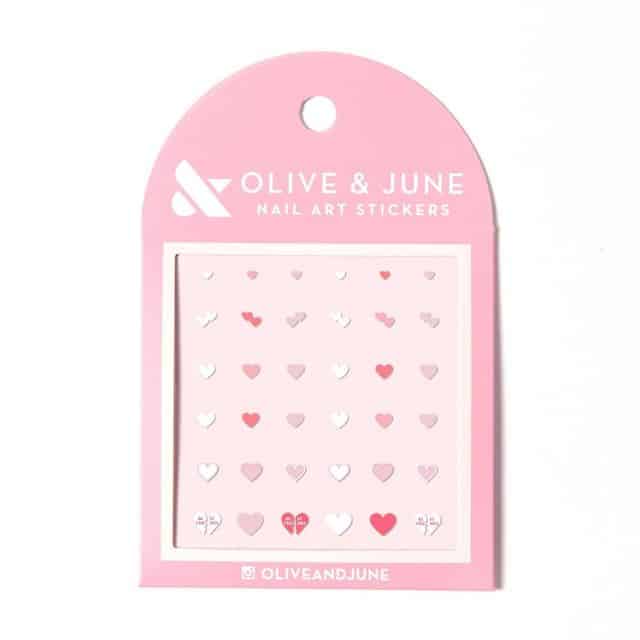 The one and only Jenga!
New socks can make a great gift to replace well-worn ones.
You Might Also Want to Read: 
Holiday Gift Guide: Best Gifts for Teens Under $25