When your older kid lumbers into the family room on Christmas morning, takes their stocking down from the mantle and looks inside, they begin to resemble their little kid self. Here are our favorite new and traditional stocking stuffers for teens, college kids and young adults.
We receive small amounts of compensation from purchases made through some of the links on this page. Thanks! 
New Ideas for Stocking Stuffers for Teens and Young Adults
Journaling Pens
Discovering a new set of pens in a stocking on Christmas morning will be a thrill for any of your artistic teens who love to journal.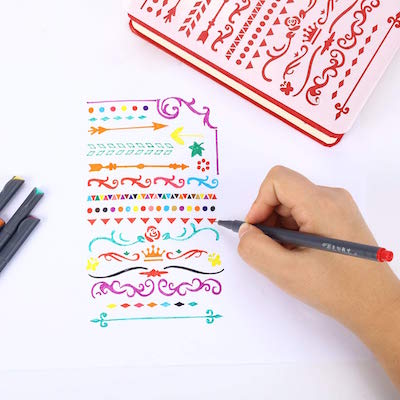 Pura Vida Bracelets These trendy bracelets are made by artisans all over the world. Through sales of their charity collection, Pura Vida has donated over $1.5 million to 174 non-profits.
Carhartt Men's Watch Hat These versatile acrylic men's hats come in thirty colors and are perfect to keep in a pocket of a jacket for those truly frigid days ahead. The hats for women come in some very pretty colors.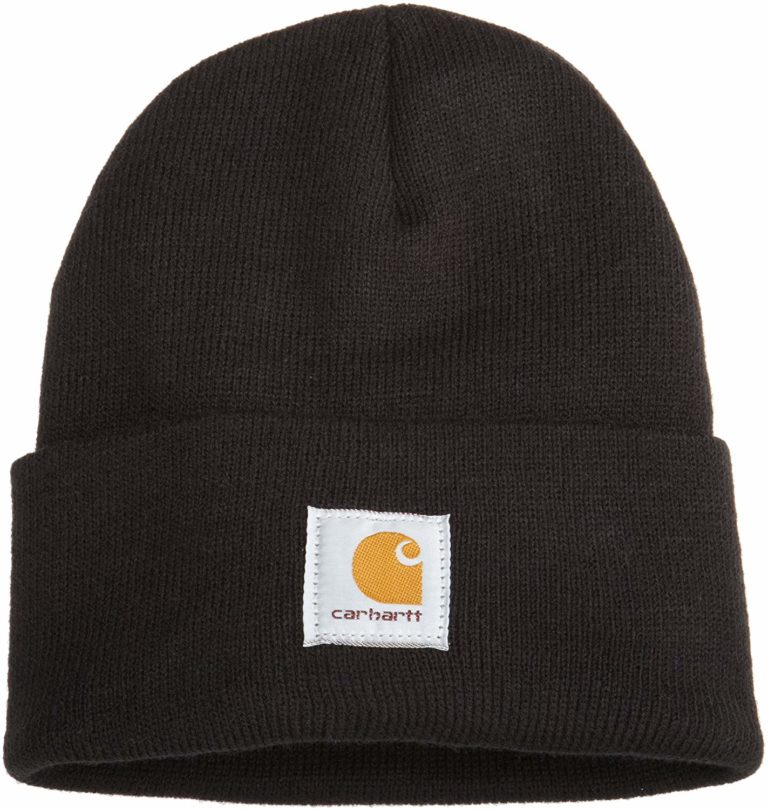 Harper Crossbody Bag Your daughter will love finding this adorable bag in her stocking this year. It can be worn as a cross-body or clipped onto a belt and comes in 30 different color combinations. It made it onto Oprah's List of 2018 Favorite Things!
Grubhub App and Gift Card
Here's the perfect gift for your busy teen or college student – a gift card to Grubhub. Once they download the Grubhub app, they can order from their favorite local restaurant and get dinner delivered with just a few key strokes. With over 50,000 restaurants in 1100+ cities, they will have plenty of choices when they cannot face the dining hall ONE MORE NIGHT. P.S. Download the app YOURSELF and order in during this crazy busy holiday season.
CVS Photo Gifts
Looking for a personalized gift for your teen? Did you know that your local CVS can be your one-stop shop for photo gifts? Build a special present at home (they have lots of ideas on their site) and pick it up in store with no extra charge for shipping. We think getting an ornament with your teen's best furry friend might make a perfect stocking stuffer this year.
Now- 30% Off Orders of $30+ or 50% Off $60+ Photo Orders
The Naked Roommate: And 107 Other Issues You Might Run Into in College

If you have a teen who is heading to college next fall, this is THE book to make sure they take with them. With great humor, kindness, and a practical outlook, best-selling author Harlan Cohen covers all the sticky situations a freshman is likely to encounter. It is the #1 book in this category for all good reasons.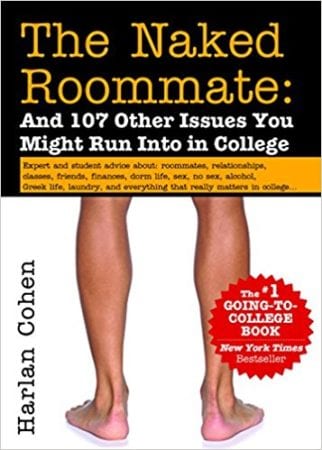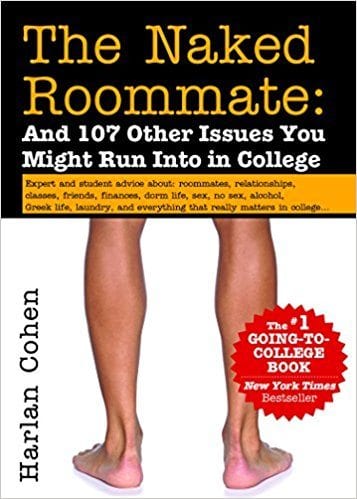 Fresh Tinted Lip Balm
Fresh cosmetics is one of our favorite brands and these lip balms, in scents like Honey, Tulip, Rose and more, have an SPF of 15 so they offer sun protection along with just enough color. Perfect for young women who prefer a non-lipstick lipstick.

Do Your Laundry or You'll Die Alone

This slim volume is written with such wit, tenderness and humor, that we are certain your high school or college daughter will thank you for giving it to her in her stocking. Author and illustrator Becky Blades wrote the book and created the gorgeous artwork as a good bye letter to her own college daughter. Don't forget to add your own, personal message at the end.
Moleskin Limited Edition Harry Potter Notebook Moleskin makes wonderful notebooks and we think the limited edition ones that are available now make perfect stocking stuffers. This one has themed stickers and the cover is the Marauders map.


Paper Airplane Book We all remember making paper airplanes out of lined notepaper.  Here's a slender book with 69 planes to fold and send off into the air. What a wonderful, nostalgic, way to spend Christmas – folding and flying your own little planes.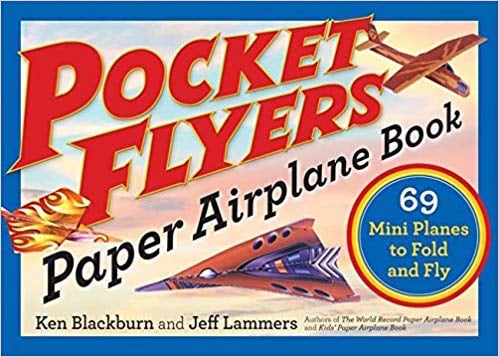 Tile Mate – Key Finder. Phone Finder. Anything Finder
 These ingenious little square tracking devices will help a distracted teen or college kid keep up with phones, keys, and other easy-to-misplace valuables.
Avocado Slicer 
For the avocado-loving foodie in your family, this ingenious tool from one of our favorite kitchen brands, OXO, will be a favorite gift.
Portable Charger with Emergency LED Flashlight
Having a fully charged phone is the very best way your kid can stay safe while on the go and portable chargers like this one are incredibly useful. This one has the bonus feature of a built-in flashlight which makes it one of our favorite stocking stuffers for teens and young adults.
String Lights with Bluetooth Speakers
 Sometimes a bit of whimsy goes a long way to personalize a drab dorm room and what could be more entertaining than these string lights that play your teen's favorite music?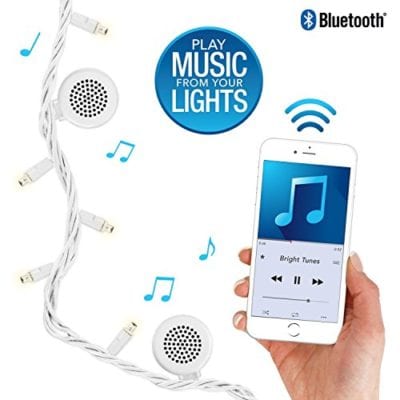 Computer Reading Glasses  Our kids spend all day long and night in front of screens and these amber-tinted computer glasses will help minimize eye strain coming from the blue light emitted by computers, tablets and phones.


Sriracha Mini Keychain
 Has Sriracha become your kid's go-to condiment? They will appreciate this mini-size, portable, and refillable bottle so they will never have to suffer through a meal without adding their favorite spicy sauce.

Notes to Self Socks A tiny bit of positivity printed on every sock will help your son or daughter start their day off on, literally, the right foot. Now our favorite socks come in both cotton and wool and include dozens of feel-good words.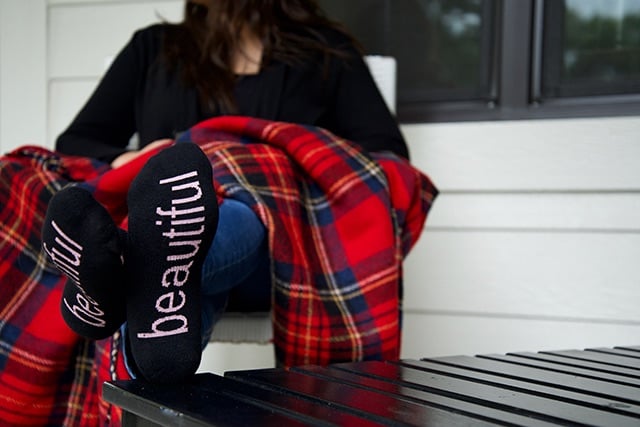 Cards Against Humanity
 The hilarious card game for your adult kids only!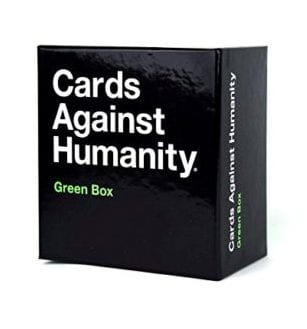 Left Center Right
 This one is for all age groups.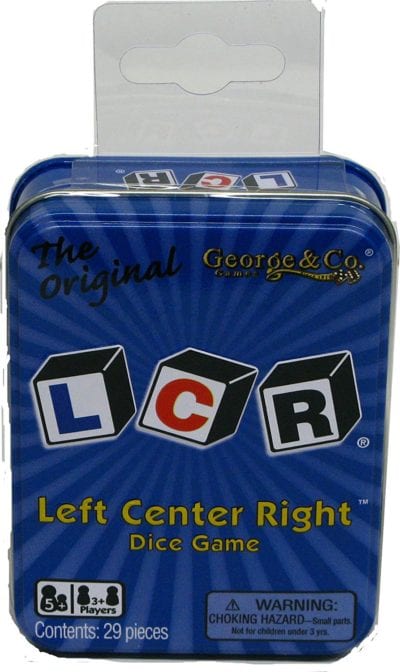 HotHands Hand Warmer
 If your kid is in college in cold country, these will be a little bit of luxury to slip into gloves or boots on days when they have to trudge through the snow to get to class.


10 Ft Charging Cable
 If you have a kid in college (or soon to be going) a long charger cord may be the single most useful gift you can give them. They can have their phone plugged in and charging overnight yet still close enough to their dorm bed to use as an alarm!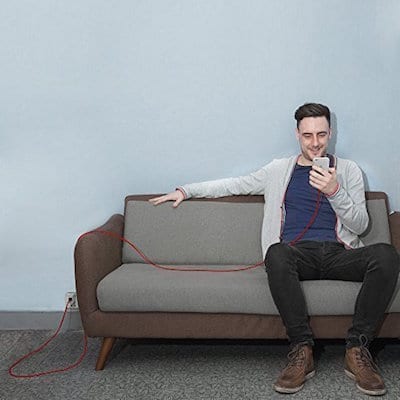 Burt's Bees Gift Set  
Burt's Bees are a universally-favorite brand and we think these three products – body lotion, hand cream and lip balm – are things that anyone would love to receive.
Ninja Outdoorsman 11 in 1 Stainless Steel Tool
You never really know when you are going to need a "Can Opener, Cutting Edge, Flat Screwdriver, Ruler, Beer Bottle Opener, 4 Position Wrench, Butterfly Screw Wrench, Saw Blade, Direction Ancillary Indication (Water Compass), 2 Position Wrench, Keychain or lanyard Hole (Amazon)" do you? Fits inside a wallet.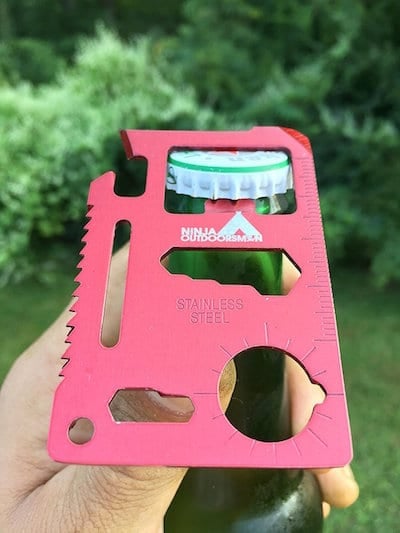 Darn Tough are simply the best winter socks on the planet. They are indestructible and guaranteed by the company for LIFE. The colors are eye-popping and the thinner ones are great for everyday with boots and the thicker ones are perfect for hiking. We have walked countless miles in these great socks with warm cozy feet.
Crazy Aaron's Liquid Glass
 This might remind your grown up kid of the silly putty of their (and our) childhood. This improbable stretchy "liquid glass" will serve them well now as both a toy and stress reducer.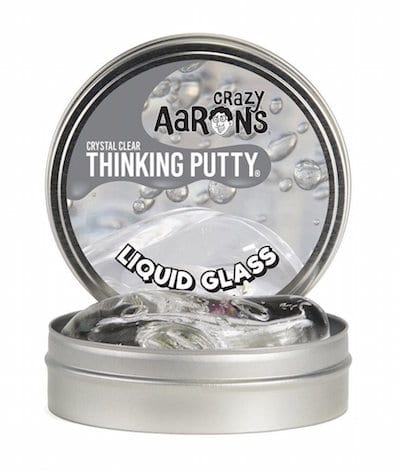 Favorite Stocking Stuffers
Gift cards for restaurants, Starbucks, car wash, nail salon
Lip balm
Candy, gum, breath mints
Lottery tickets
Ear buds
Legos
Travel size toothbrush, shampoo, Kleenex, Advil, hand lotion
Socks
Popcorn
Ornament
Magazine
Deck of cards, UNO
Underwear
Razor blades
Beef jerky
Toothbrush
Hot wheels
Phone case
Head lamp
Stress or Koosh ball
Pens, pencils
Hand sanitizer
Rubik's cube
Laundry stain stick
Gloves, mittens
Measuring spoons, kitchen gadgets
Hair ties
YoYo, Slinky
Kitchen magnet
Harmonica
Kazoo
Flip flops
Umbrella
Sunscreen
Post It Notes
Silly String
Pez dispenser
Wallet
Earrings
Nail Kits
And finally, an orange or apple for the toe!
Related:
Holiday 2018: Secret Santa Gifts that Teens Will Love 
2018 Holiday Gifts for College Students Under $50
2018 Holiday Gift Guide: 25 Presents Under $25 
Photo credit: Andrew Malone
http://www.oprah.com/gift/oprahs-favorite-things-2017-full-list-pudus-classics-red-plaid-lumberjack-slipper-socks?editors_pick_id=71355http://www.oprah.com/gift/oprahs-favorite-things-2017-full-list-pudus-classics-red-plaid-lumberjack-slipper-socks?editors_pick_id=71355SaveSave
SaveSave
SaveSave
SaveSave
SaveSave
SaveSave
SaveSave
SaveSave
SaveSave
SaveSave
SaveSave
SaveSave
SaveSave
SaveSave
SaveSave
SaveSave
SaveSave
SaveSave
SaveSave
SaveSave