Looking for inspiration for a little less expensive presents for a teen or college kid? Take a look at our Holiday Gift Guide, all at a price point that won't break the bank. Nothing here is over $25.
We receive a small amount of compensation from purchases made through some of the links in this post. 
2019 Holiday Gift Guide for Teens All Under $25
1. Satin Hair Scrunchies 
The popularity of hair scrunchies has soared with the VSCO girl trend.  This set includes a dozen satin scrunchies in an assortment of colors.
2. Avocado Cutter/Slicer
This all-in-one tool will revolutionize the way your teen or college student prepares avocados. This does it all, including getting rid of the stubborn pit, and is dishwasher safe.
3. Grubhub App and Gift Card
Here's the perfect gift for your busy teen or college student – a gift card to Grubhub. Once they download the Grubhub app, they can order from their favorite local restaurant and get dinner delivered with just a few key strokes. With over 50,000 restaurants in 1100+ cities, they will have plenty of choices when they cannot face the dining hall ONE MORE NIGHT.
4. Photo Snow Globe

Teens can make their own snow globes with the photographs they love.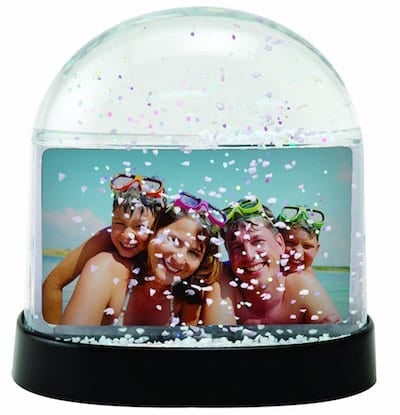 5. 4-In-1 Adapter

If your teen or young adult has international travel in their future, they will need an adaptor plug to be able to use their phone and laptop. This one has a color-coded system and works in 150 countries.
6. LED Photo Clips String Lights

This string light photo display is a whimsical way to dress up a drab dorm wall.
7. 4-Piece Packing Cube

When we throw our clothes in a duffle or roller bag, we arrive with a wrinkled mess.  These ingenious packing cubes help travelers stay organized and clothes stay neat. Available in six colors.
8. The Naked Roommate: And 107 Other Issues You Might Run Into in College

If you have a teen who is heading to college next fall, this is THE book that helps them prepare.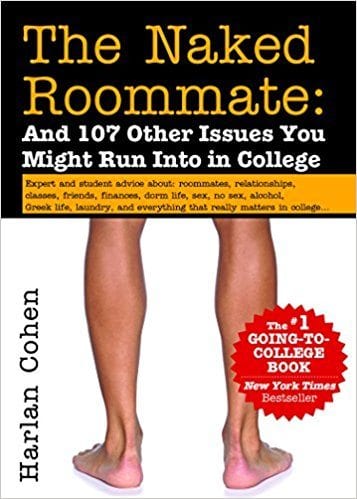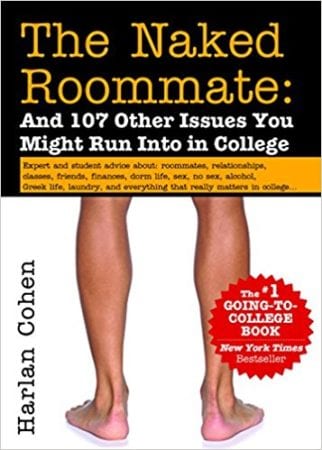 And, if you are the parent of a teen, consider Grown and Flown: How to Support Your Teen, Stay Close as a Family, and Raise Independent Adults
to be your guidebook to parenting through high school and beyond. (Now, discounted price!)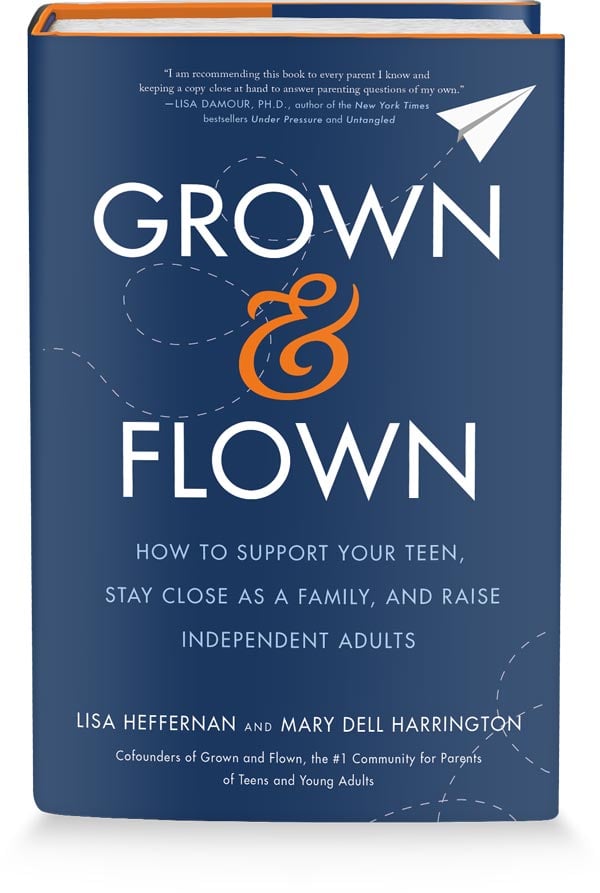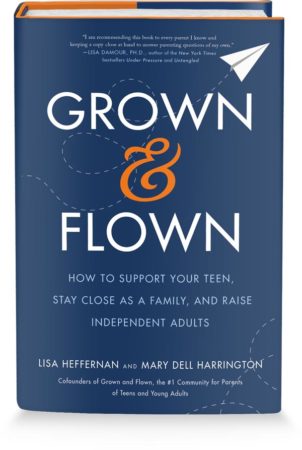 9. Cool Mist Personal Mini Humidifier

If your teen attends college in a very dry climate, especially during the winter, having an easy way to add a little moisture into the air will help them through the cold months.
10.Vibrelli Universal Bike Phone Mount Holder

So your teen can keep both hands on the bike handlebars instead of holding their phone.
11.Microwave Pasta Cooker

Genius idea for teens in dorms or for those who have little time to cook pasta.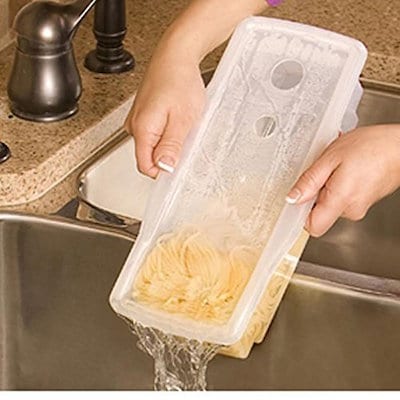 12. Tile Mate – Key Finder. Phone Finder. Anything Finder
 
If your teen or young adult misplaces a phone, key or wallet, think about giving them one of these tiny devices that will help them locate whatever tends to get lost.
13. Crossbody Bag
Never again will your daughter need to juggle a phone, sunglasses, lipstick and ID with this adorable little bag. Available in dozens of cute colors, it can be worn as a cross-body or clipped onto a belt.
14. Do Your Laundry of You'll Die Alone
Author and illustrator Becky Blades wrote this book and created the gorgeous artwork as a good bye letter to her own college daughter. Don't forget to add your own, personal message at the end.
15. Wall Grid
With this clever and lightweight grid that's easy to mount, your teen can curate a vertical display of photos or keepsakes.
16. Letters to My Future Self: Write Now. Read Later. Treasure Forever.

We put this on our holiday gift guide so teens can create a time capsule for themselves. 
17. Letters of Gratitude
We can talk to our teens about being grateful, but here is a great way for them to actually show it.
18. Microwave Popcorn Maker

With the convenience of microwave popcorn but minus the gross chemicals.
19. Sunbeam Hot Water Dispenser

How cute is this cup-at-a-time hot water dispenser?
20.10 Ft Charging Cable

If you have a teen in college (or soon to be going) a 10 ft charging cable may be the single most useful gift you can give them since outlets are often far from their beds where they charge phones overnight.  The Anker lightening cable is durable and super fast.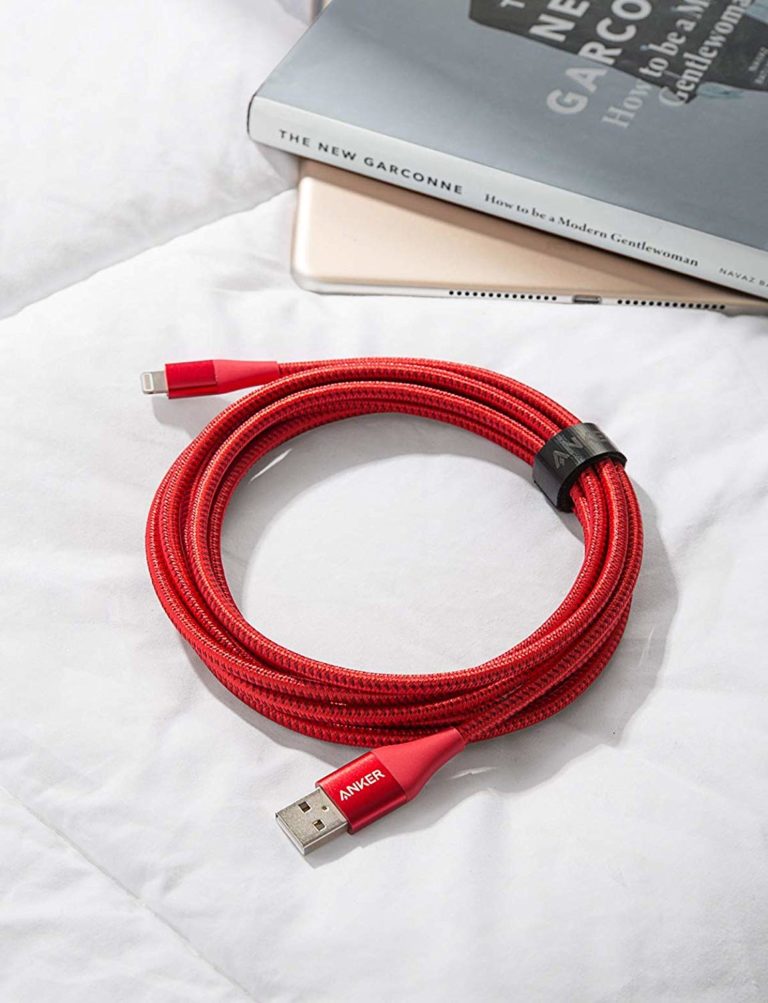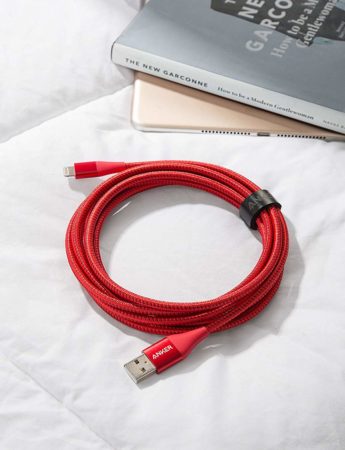 21. Mini Grill
Making a panini or grilling a sandwich means your teen can prepare a hot meal with minimum counter space and a minimum of mess. These mini grills come in many cute colors.
22. Jack Black Shave Essentials Set

We are big fans of Jack Black lip balms and lotions and think this shaving set – with skin cleanser, shaving cream and moisturizer (SPF 20) – could be a great gift for your son.
23.Compact Safe 
Wallet, passport, valuable jewelry, prescription drugs can all fit snugly in this electronic compact safe that can be tethered with the attached security cable.
24. Mario Badescu Facial Sprays
Mario Badescu has a cult-like following and the facial sprays are a big reason why.  This set will allow your teen to sample three scents – aloe, rosewater and lavender.
25. Card case 

These thin leather cases will keep all your grown kids' important credit and ID cards in one case. They are available in five colors.
You Might Also Want to Read: 
Awesome and Super-Popular 2019 Holiday Gifts for Him 
Holiday Gifts for Her That She Will Love (2019) 
SaveSave
SaveSave
SaveSaveSaveSave
SaveSave
SaveSave
SaveSave