Here is a list of last minute Christmas gifts for the teens, college kids and young adults in your life. We've included dozens of new ideas and some of the most popular Grown and Flown gifts this year. Don't delay as cut-off dates for free or regular shipping are earlier this year for many retailers, beginning week of 12/14.  There are lots of ideas here and as of publication time they are all available. Some are even discounted!
As you finish your shopping, make sure you're not leaving any money on the table by downloading the free Honey browser extension – it's a tool that automatically applies coupon codes at checkout to help save time and money this holiday season.
Note: We are a reader-supported site and receive compensation from purchases made through some of the links in this post. 
Last minute Christmas gifts
Stash your phone is this petite bag that also works as a sleek wallet and features removable crossbody strap for hands-free carry. Dagne Dover is my daughter's favorite brand for bags. Your daughter will love this one.
OMG so cute and warm! Socially distancing outdoor just got much easier.
Staples Deals
Your local Staples is a fantastic go-to source for last minute gifts.  Now, save on laptops, monitors, Apple AirPods…..Check out these deals:
Save up to $180 on Select Laptops, Desktops and 2-in-1s at Staples.com!
As low as $94.99 for Select Monitors at Staples.com!
As Low As $129 for Select Apple AirPods This Week at Staples.com!
Athleta
Athleta is one of our favorite sites for athletic and athleisure wear for tweens, teens, and women.  Their face masks were on the top list by the WSJ so hurry to take advantage of this deal that ends on 12/20.
Buy a Mask, Get 20% Off 1 Item. Use Code MASK20. Restrictions Apply. Ends 12/20
$20 Off All Regular Price Sweaters. Restrictions Apply. Ends 12/24
Mane Club, a new brand of well-priced hair products, has a wide range of gifts to choose from.  Take a look at the hair masks which are very popular.
Are your teens learning to cook? Well, here's a shortcut. This air fryer is life altering. It does take up some counter space but it makes life so much easier. You can fry anything and it all tastes delicious with the added perk of not being unhealthy.
The teens will love these, warm and comfy. Shop Fanatics for all of your #Classof2021 collegiate gear, especially once your son or daughter knows what school they'll be attending in the fall. Fanatics is the #1 site for more than 500 colleges and universities officially-licensed merchandise.
Time to replace some of the old masks or add to the stock with new ones. Fanatics has loads of different styles and designs.
Comfort meets style in the Faherty his and hers Legend Sweater Hoodie. They are made from the softest, stretchiest fabric and in a relaxed fit. We think they are a worthy splurge.
Here's a great guide that has received excellent reviews to help your teens gain financial literacy. This is a gift for life!
This international bestseller has gorgeous illustrations and tremendous meaning about friendship, kindness and home.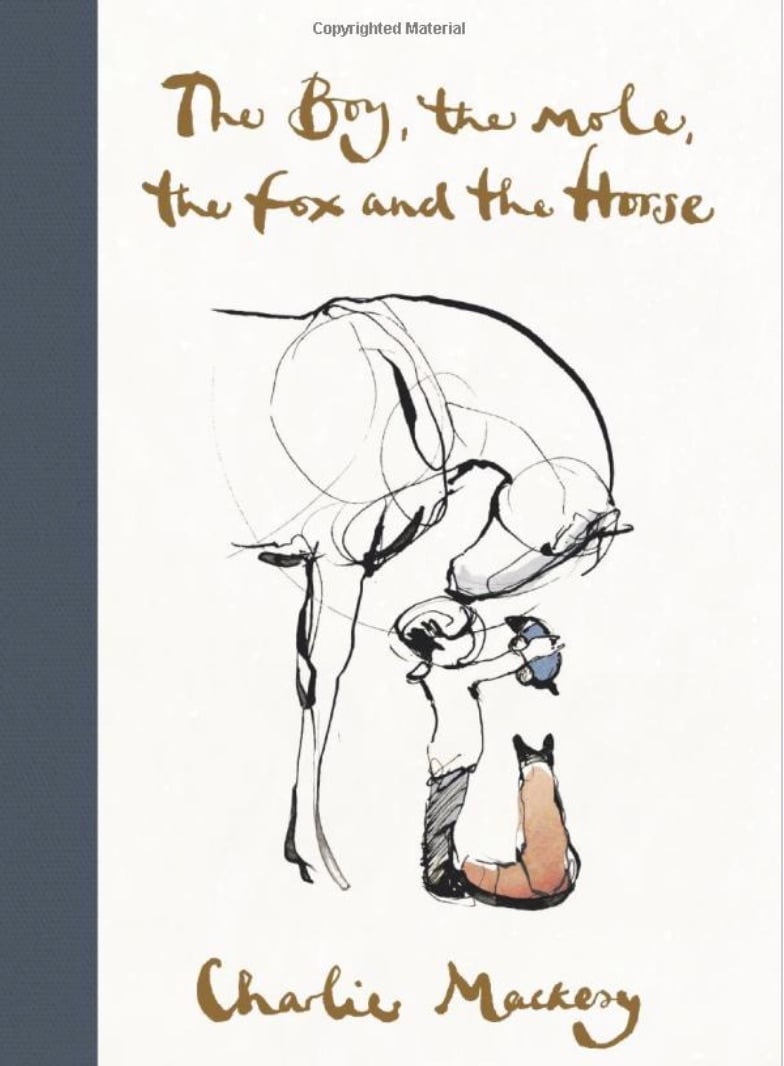 Need a comfortable, solidly made and highly functional backpack? Your teens will love this one.
Inexpensive, convenient and easy to use and clean. By the way-the coffee is excellent.
All in one-tell your kids to put this on their night table and they can charge all of their devices; iPhone, AirPods and Apple Watch.
Enjoy these shower bomb melts. Let's face it, none of us are getting to the spa any time soon, so bring the spa home. Just lovely.
I don't know about you but I am forever looking for a place to lay my phone down especially now that I'm on it all day long. Here is the easy answer.
These beat oven mitts, hands down. They are not bulky and you can actually use your hands when you've got these on, without getting burned.
For the student who likes to take notes in a notebook with a pen, but wants to be able to save their notes to a cloud service. Save paper and keep your thoughts and work product perfectly organized.


Lots of great colors and terrific protection for your student's most prized possession, their computer.
Fashionable and comfortable and the colors are stunning. Your teen will LOVE these.
Help your teen keep their devices charged wirelessly with this adorable, colorful rainbow charger.
School supply storage or make-up storage in this sweet, retro case. get it quick, these are flying off the shelf.
What can we say that hasn't already been said about these incredible shoes? They are super comfortable and very warm and are available in a wide array or colors and styles.
Another great pair of Allbirds, this time mesh running shoes that your son or daughter (or anyone who wants a great fitness shoe) will love.
We are going to have lots of time at home. What could be more fun than doing a challenging puzzle as a family.
One of the most germ laden things we own is our phone. Keep it clean.
Another retro product that your kids will love.
Our students are spending lots of time in front of their screens. These blue light glasses are functional and handsome.
Who else is a slow coffee drinker? Help your kids keep their hot drinks hot for hours.
Your teen will love all the great jewelry they have on this site and the price is right. While they are knows for their bracelets, they have gorgeous rings, earrings, and necklaces.
Make a statement with these luscious colors.
Put this lip mask on overnight and wake up with soft, smooth lips.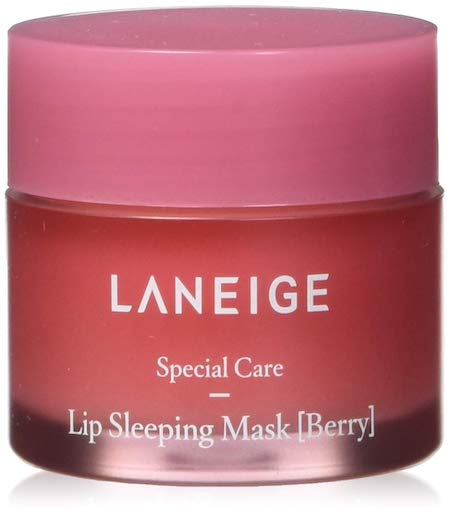 Let's protect the environment. This makes a perfect stocking stuffer.
Lip balm to the rescue-honestly you can never have enough of these. Never.
Anyone and everyone can play, and take our word for it, this is one fun game.

Who doesn't love an avocado? An all in one tool that will split, pit and slice your avocados. Then throw the tool in the dishwasher.
Really nice little gift that provides hours of fun.
Have you ever kept or wanted to keep a journal? You and your kids will love this quality, durable journal with insightful questions. And in 2025 you'll love to read what you wrote during this, the year of the pandemic.
Lin Manuel uplifts, inspires, and encourages. One reader says, "Get this book. I promise you that you will Love it!"
Great quality pen that don't bleed through and the colors are vibrant.
This case allows you to see that your AirPods are being charged. It keeps them safe while making it easy to find and tote them around.
Something for your student to do with your hands on those endless Zoom classes. Terrific consistency and you'll definitely get hooked.
Add volume while smoothing your hair with this amazing tool from Revlon. It may not be a professional blow-out but it's pretty darn close.
After months of cooking, a subscription to a meal kit might be just the thing to get you through the coming winter months. Blue Apron gets good reviews and they have options for boxes for 2, vegetarian, and now include wine. Here's where you can learn more about the gift card option. 
We found some other amazing subscription box ideas for teens and young adults. For more ideas, look at this list.