We are always looking for ideas for grad gifts, birthday gifts and little treasures to slip into college care packages. Here are 16 fun ideas to consider the next time you need something for your teen, college kid or young adult.
16 Gift Ideas for Teens and College Kids
1. Tile Mate – Key Finder. Phone Finder. Anything Finder
Never get the, "Mom, I lost my keys, wallet, purse…" call again.
2. Notes to Self Socks
MY LATEST VIDEOS
One word of inspiration that your kid might just need today.
3. Ban.do External Battery Pack
Love this sparkly phone charger that will never get lost in the bottom of a backpack.
4. Dogeared "Pearls of Love" Freshwater Pearl Necklace
We think this is so pretty!
5.Vornado Air Circulator
6. Xbox Wireless Controller
Games are still big in our households.  Yours, too?
7. Burt's Bees 100% Natural Moisturizing Lip Balm
A little pampering in some favorite flavors.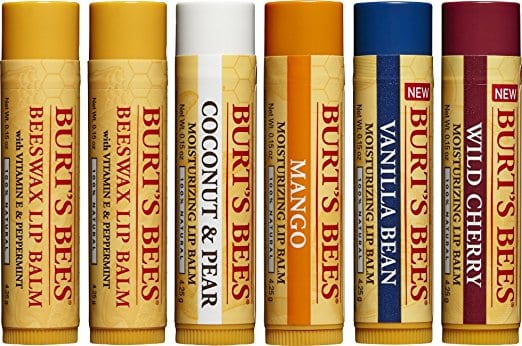 8. Roku Express
Inexpensive and easy way to watch TV.
9. Spalding NBA Slam Jam Over-The-Door Mini Basketball Hoop
Some things they just never outgrow.
10. Bose SoundLink Color Bluetooth Speaker
This sounds as gorgeous as it looks.
11. Kate Spade Wristlet
Because…style.
12. L.L. Bean boots
Waterproof, timeless and warm.
13. New sheets
 from  Brooklinen, a new company with lots of great press for the quality of their bedding.
14. Laptop on its last leg? Here are ways to buy new one with student discounts:
15. Echo Spot
Super-popular and super-functional.
16. Amazon Prime Student is free for the first six months and $49 for a year after that.
Your college student will LOVE you for this!
We receive a small amount of compensation from purchases made through some of the links in this post.
NEW! Grown and Flown Top Picks for Teens and College Kids – Perfect for Holidays, Graduation and Dorm Shopping