What are the holidays without a few, just-for-fun presents for everyone on your list?  Here are our best gift ideas for your teens, college kids, and young adults, too.
We receive small amounts of compensation from purchases made through some of the links on this page.
NEW! Here are all the Grown and Flown top picks for grad and holiday gifts! 
Best Gift Ideas for the Holidays
Pillow Pets
Soft and cuddly, these stuffed animals unsnap into pillows and are available in dozens of different animals, including unicorns, just in case that is your kid's dream pet.
MY LATEST VIDEOS
What Do You Meme?
For adult kids only, this card game is a rowdy bit of fun for small or large groups.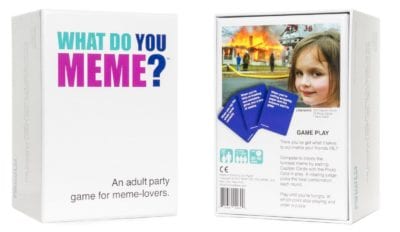 Ohio State Buckeyes 1000 Piece Stadium Jigsaw Puzzle
These 1000-piece puzzles are available for many schools.  Clear a table top  and let your family work on it throughout the holidays, right through college bowl season.
Family Photo Book
Remember the excitement when we picked up an envelope of photos from a just-developed roll of film?  Treat your kids to that same thrill by printing out your favorite pics in your phone and create this wonderful keepsake.
Ring Light for Camera
If your kid loves taking selfies, buying them this small camera light to attach to their phone will be a big hit.
Want something truly unique to give your kid? Create a pair of high or low top converses that have a photo of their dog on them.  Check out their site for lots of other clever design ideas.
Polaroid Snap Instant Digital Camera
They were fun when we were kids, they are still fun. This is one of the best gift ideas for a teen or college student.
Spikeball
–
College kids across the country have discovered this lively game. Described as a cross between four-square and volleyball, this is great for cross training or a super-energized work out.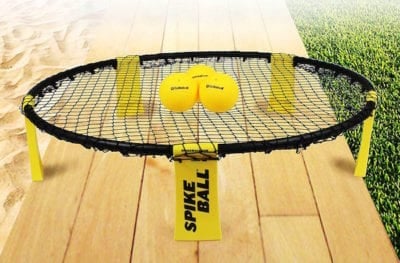 Oculus Rift Virtual Reality System
Virtual reality is here and this system is one of the top ones.
JBL Flip 4 Waterproof Portable Bluetooth Speaker
This wireless speaker comes in loads of different colors and gets great reviews.
Telestrations
Board and card games have become super-popular in the teen and young adult crowd and this one, based on telephone game we all played as kids,  looks fun. Great for ages 12+.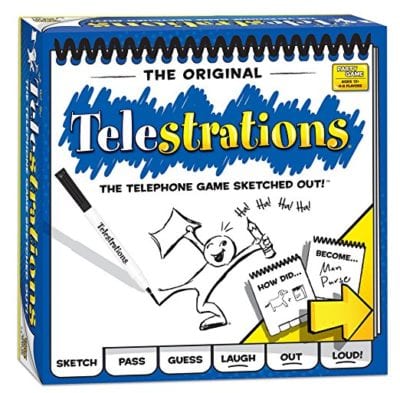 For your student with a sense of humor, this tote bag will bring a smile to your high school or college student.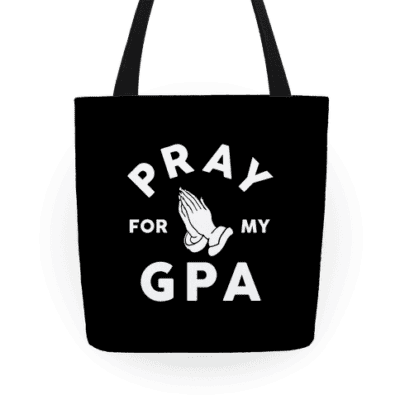 Decorative String Lights with Bluetooth Speakers
String lights help brighten up dreary dorms, literally, and these come with blue-tooth enabled speakers which might be one of the best gift ideas for your college kid.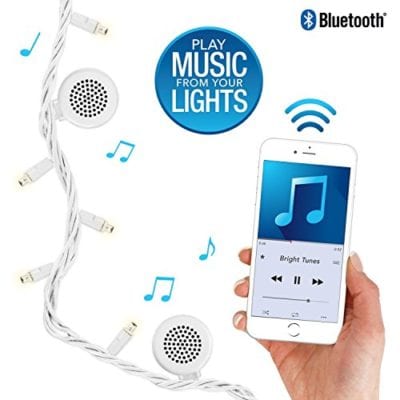 Foldable Round Laundry Basket
All kids need to learn to do their own laundry so consider this cute bag a gentle, and humorous, reminder to your kid who might just need a little help in this chapter of "adulting."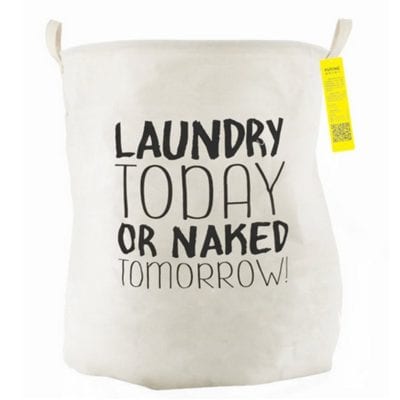 S'more Slippers and Foot Warmers
If there is cuter gift on the internet we dare you to find it.  These S'more slippers are USB-powered to operate as foot warmers, too.
Microwave Pasta Cooker
Genius for kids in dorms or for those who have little time to cook pasta.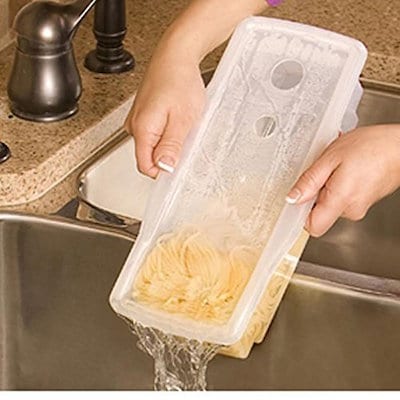 Sriracha Mini Keychain
Has Sriracha become your kid's go-to condiment? They will appreciate this mini-size, portable, and refillable bottle so they will never have to suffer through a meal without adding their favorite spicy sauce.
Digital Video Game Downloads
We consulted with our game-obsessed sons to discover the most popular games to download.  Here are their top 9:
Super Mario Odyssey (Nintendo Switch only)
The Legend of Zelda: Breath of the Wild (Nintendo Switch only)
Related:
Awesome and Super-Popular Holiday Gifts for Him 
Holiday Gifts for Her That She Will Love 
Trendy Gift Ideas for the Holidays: Your Kids Will Love These  
Holiday Gifts for Teens: Fun, Popular and Practical
Holiday Gifts for College Students They Will Use Every Day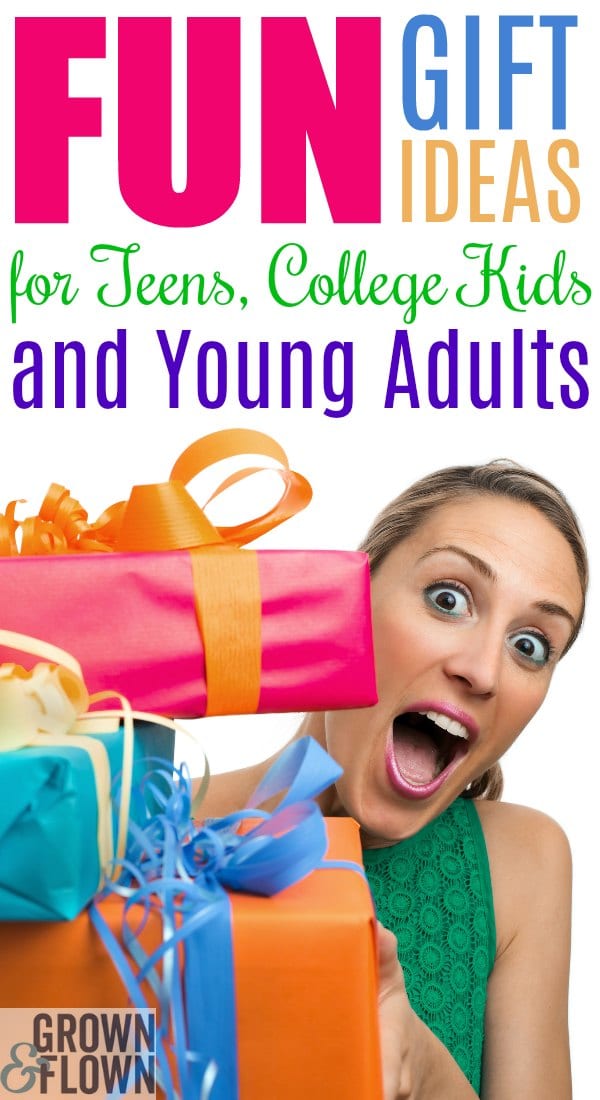 SaveSave
SaveSave
SaveSave
SaveSave
SaveSave
SaveSave
SaveSave
SaveSave
SaveSave
SaveSave
SaveSave
SaveSave
SaveSave
SaveSave
SaveSave
SaveSave
SaveSave