What are the holidays without a few, just-for-fun presents for everyone on your list?  Here are our best gift ideas for the holidays for your teens, college kids, and young adults, too.
We receive small amounts of compensation from purchases made through some of the links on this page.
Best Gift Ideas for the Holidays
Game of Phones
 Our kids always have their phones in their hands so, playing a card game that involves their phones, explains the popularity of this super-fun game.

Snowman Hot Chocolate We have never seen such an inventive and delicious way to share hot chocolate than with this snowman, filled with hot chocolate mix and mini marshmallows. Dissolve in hot milk and share with a group of friends.

Instant Cameras
Taking and printing out photos – instantly – with a Fujifilm Instax Mini 9, makes old school photography cool again. Cameras come in light blue, cobalt, flamingo pink, smokey white, and lime green. Comes with a selfie mirror and macro lens to allow for one-of-a-kind keepsake photos.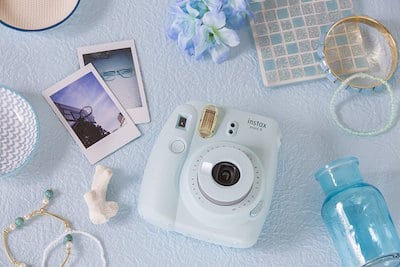 What Do You Meme?

For adult kids only, this card game is a rowdy bit of fun for small or large groups.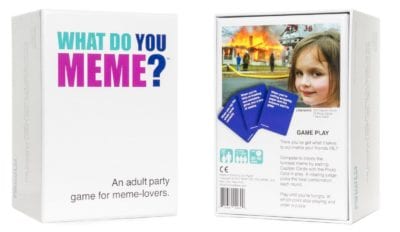 100 Movies Scratch Off Wall Art
How fun is this? It's a movie "scratch off" poster. It lists 100 popular movies of our time and, after your teen watches one of the movies, he can scratch off the box to learn a little bit of trivia about the movie. Perfect for that film buff on your list.
Handcrafted Baseball Game 
For the baseball fanatics in your home, here is a way to enjoy a favorite sport until opening day next Spring. Beautiful hand-crafted game comes with everything you need (except for the peanuts and crackerjack…)
1000 Piece Stadium Jigsaw Puzzle

These 1000-piece puzzles are available for lots of colleges as well as teams in the NFL, MLB, and NHL.  Clear a table top  and let your family work on it throughout the holidays, right through college bowl season.
Spikeball
–
College kids across the country have discovered this lively game. Described as a cross between four-square and volleyball, this is great for cross training or a super-energized work out.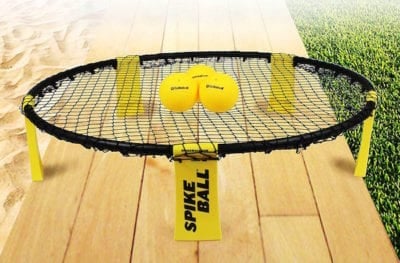 JBL Flip 4 Waterproof Portable Bluetooth Speaker

This wireless speaker comes in loads of different colors and gets great reviews.
Telestrations

Board and card games have become super-popular in the teen and young adult crowd and this one, based on telephone game we all played as kids,  looks fun. Great for ages 12+.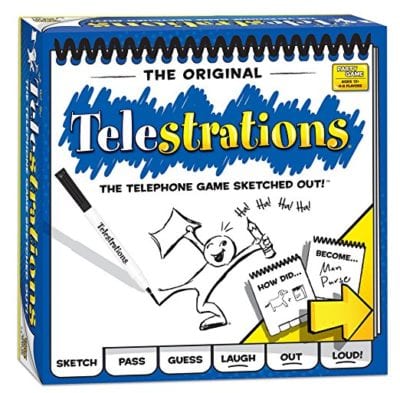 Clear Stadium Bag 
Anyone attending sporting events should be aware of the security procedures and that includes what sort of bag you are allowed to take into an arena.  This meets NCAA, NFL and PGA Tournament guidelines for 12x12x6 clear bags.
Sriracha Mini Keychain

Has Sriracha become your kid's go-to condiment? They will appreciate this mini-size, portable, and refillable bottle so they will never have to suffer through a meal without adding their favorite spicy sauce.
Portable Table Tennis Set

Our kids love to play Ping Pong (with and without beer!) but in dorm rooms and small apartments there just isn't room for a full sized table.  Enter this great idea from Umbra. Two paddles, two balls and a weighted net that can set up on any size table up to 72 inches wide means that any table becomes a ping pong table.
You Might Also Want to Read: 
Awesome and Super-Popular Holiday Gifts for Him 
Holiday Gifts for Her That She Will Love 
2019 Holiday Gift Guide: 25 Under $25 for High School and College Kids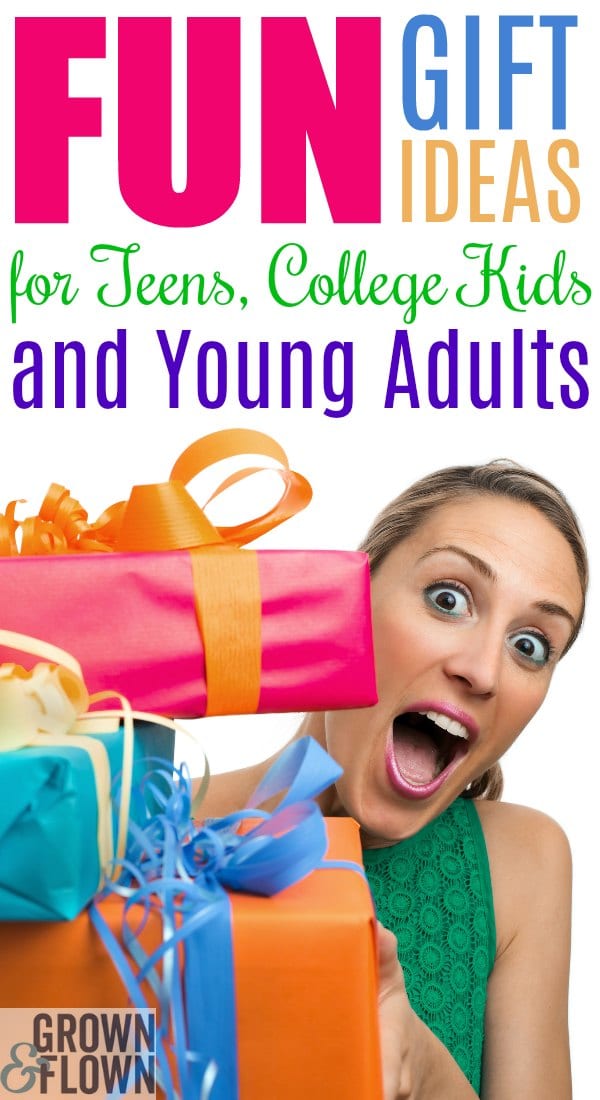 SaveSave
SaveSave
SaveSave
SaveSave
SaveSave
SaveSave
SaveSave
SaveSave
SaveSave
SaveSave
SaveSave
SaveSave
SaveSave
SaveSave
SaveSave
SaveSave
SaveSave