Board games are back! They have become surprisingly trendy with our screen-obsessed teens and young adults and they make a great holiday gift. Playing board games is a great bonding activity and will provide your teen with a reprieve from their schoolwork and from a computer screen. Game playing will also exercise their brains and teach them to compete and collaborate but most of all, playing games is just plain old fun.
Here are the popular board games for adults and teens.
Grown and Flown receives compensation from purchases made through these links.
19 Popular Board Games for Adults, Teens and College Students
Cards Against Humanity
(Card Game for 18+, 3 to 20+ Players)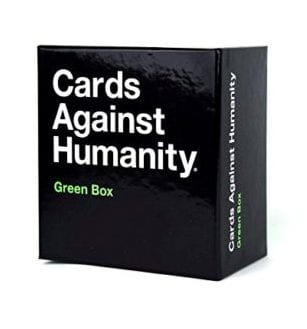 The Settlers of Catan
 (Board Game 3-4 Players)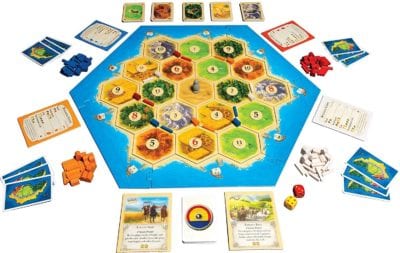 Dominion
(Board Game 2-4 Players)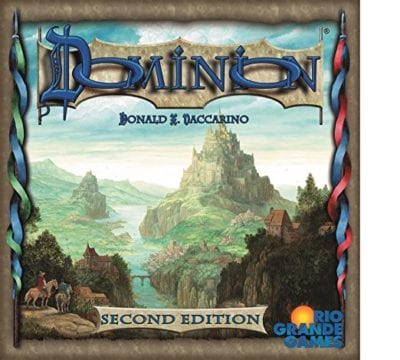 Exploding Kittens
(Card Game 2-5 Players)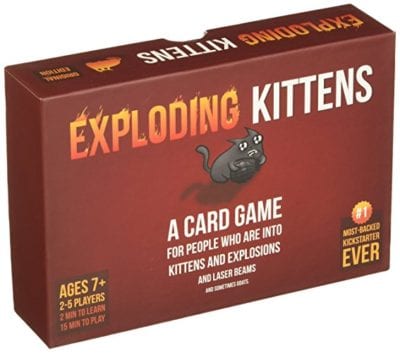 Codenames
(Card Game for 2 to 8+ Players)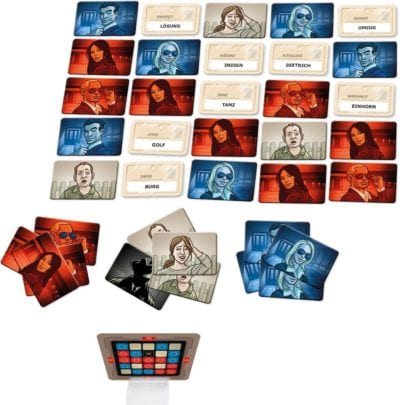 Was the last parenting book you read What to Expect When You're Expecting? Time for a new guide to help get you through the teen years! The Grown and Flown book is for you.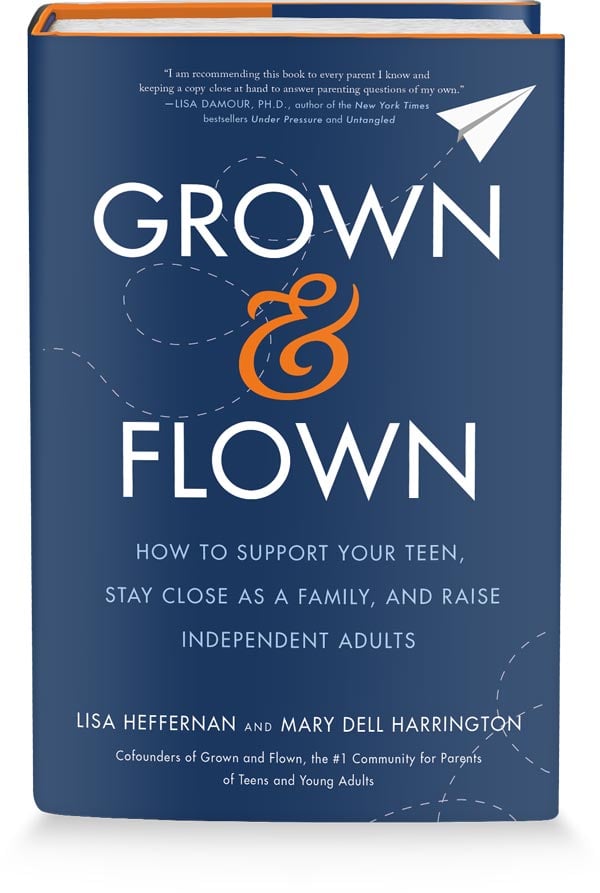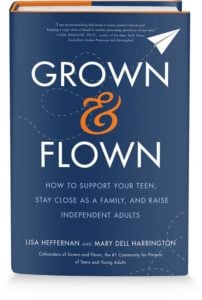 Ticket To Ride
(Board Game 2-5 Players)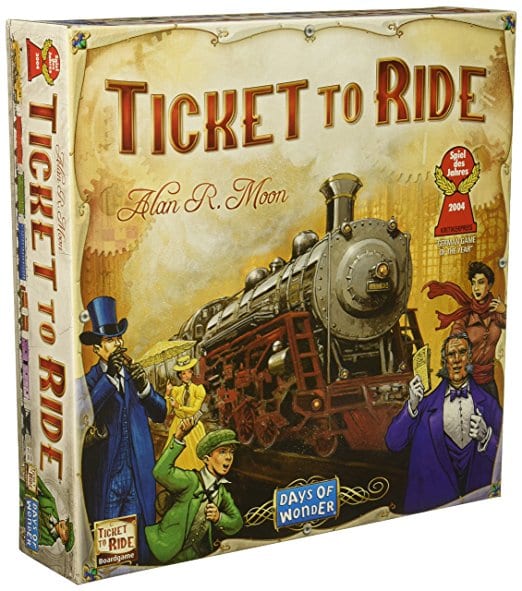 (Board and Card Game 2-12 Players)
Left Center Right
(Dice Game for 3+ Players)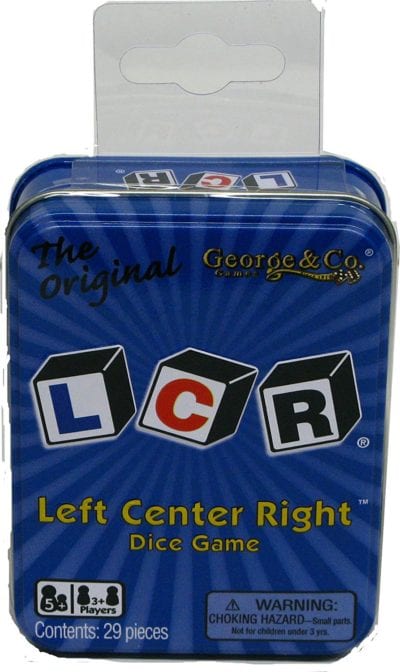 Blokus
(Board Game, 2-4 Players)
Farkle
(Dice Game 2 or more Players)
Avalon
(Board Game 5-10 Players)
Dutch Blitz Original and Expansion Pack Set Card Game
(Card Game 2-4 Players)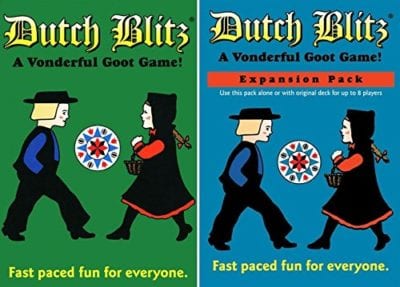 Qwirkle
(Tile Game 2-4 Players)
Pass the Pigs
(Dice Game 2-4 Players)
(Game Using Mouth Guard-4 or more players)
(Electronic/Team Game-4 or more players)
(Party Game with cards and drawing pad 4-8 players)
(Board Game 2-6 players)
(Card Game/Party Game, 4 or more players, 17 and over)
You Might Also Like to Read:
SaveSave
SaveSave
SaveSave
SaveSave
SaveSave
SaveSave
SaveSave
SaveSave
SaveSave
SaveSave
SaveSave
SaveSave