Board game are back! They have become surprisingly trendy with our screen-obsessed teens and young adults and they make a great gift any time of year. Here are the most popular board games in 2019
Grown and Flown receives a small amount from clicks through these Amazon links which allows us to pay our writers. 
14 Popular Card, Dice and Board Games
Cards Against Humanity
(Card Game for 18+, 3 to 20+ Players)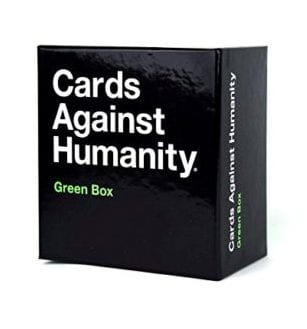 The Settlers of Catan
 (Board Game 3-4 Players)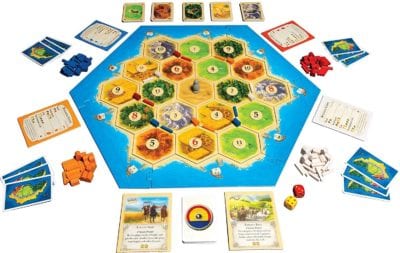 Dominion
(Board Game 2-4 Players)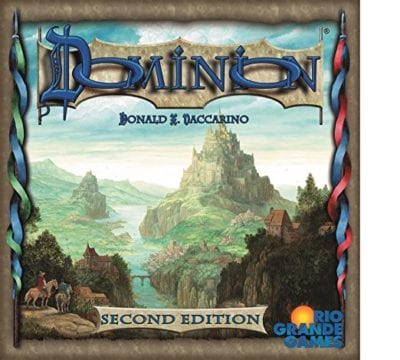 Exploding Kittens
(Card Game 2-5 Players)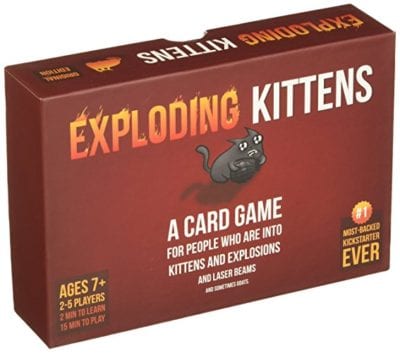 Codenames
(Card Game for 2 to 8+ Players)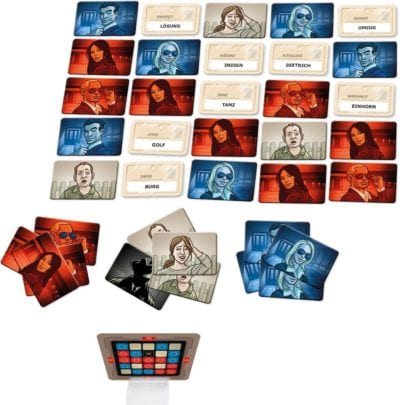 Ticket To Ride
(Board Game 2-5 Players)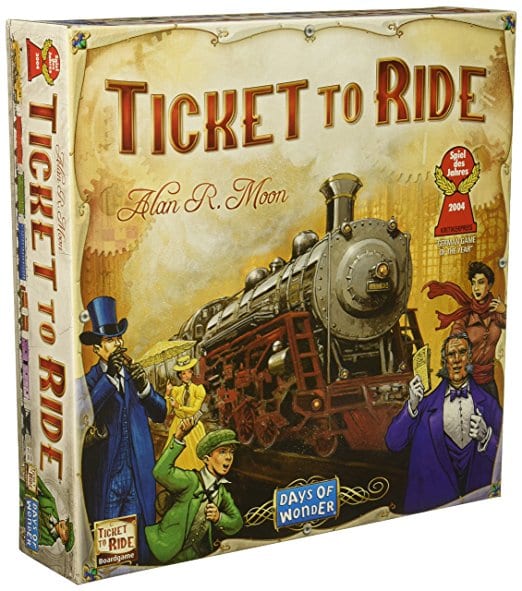 (Board and Card Game 2-12 Players)
Left Center Right
(Dice Game for 3+ Players)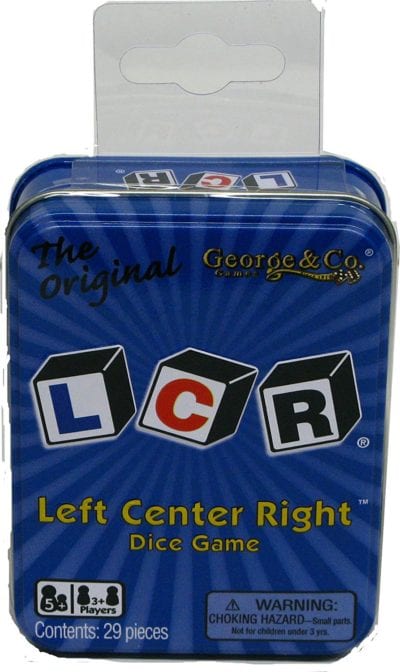 Blokus
(Board Game, 2-4 Players)
Farkle
(Dice Game 2 or more Players)
Avalon
(Board Game 5-10 Players)
Dutch Blitz Original and Expansion Pack Set Card Game
(Card Game 2-4 Players)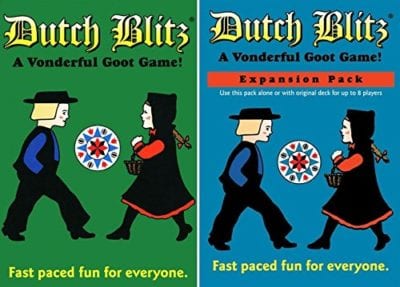 Qwirkle
(Tile Game 2-4 Players)
Pass the Pigs
(Dice Game 2-4 Players)
Playing board games is a great bonding activity and will provide your young adult with a reprieve from their schoolwork and from a computer screen. Game playing will also exercise their brains and teach them to compete and collaborate but most of all, playing games is just plain old fun.
Related:
College Care Package Ideas for Every Kind of Student
46 of the Best College Care Package Ideas
SaveSave
SaveSave
SaveSave
SaveSave
SaveSave
SaveSave
SaveSave
SaveSave
SaveSave
SaveSave
SaveSave
SaveSave