Here are some of the most popular gifts for teens and college students in 2021. These make wonderful birthday gifts for students who are at home, in dorms or first apartments.
Note: We are a reader-supported site and receive compensation from purchases through some of the links in this list.
Favorite gifts for college students
These Apple AirPods Pros have noise cancelling capability which helps with studying because college dorm rooms are noisy and class is on a laptop or iPad now. If your college student needs to travel to class they are easier to throw into a backpack than bulky headphones. AirPods use the same portable charger as your iPhone and the audio quality is superb.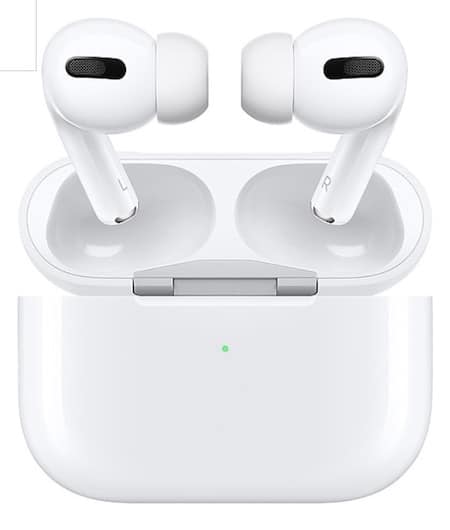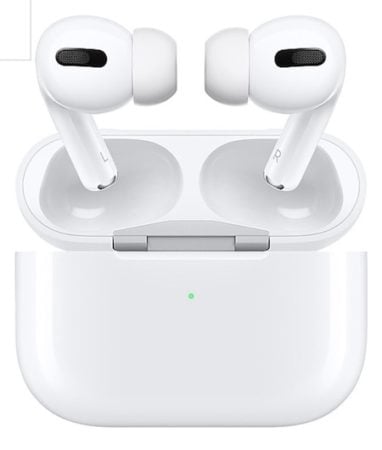 Let's be honest, college kids love Lululemon and would be thrilled to open a gift from this much-loved brand. It may be more expensive than competitors but the fit and wear of the pants, jackets, and all other garments make it the #1most requested brand by both our college sons and daughters.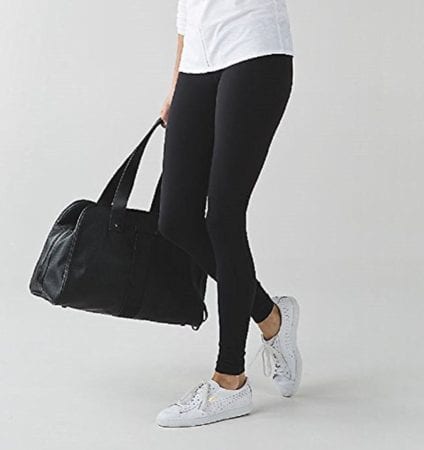 Working out used to mean going to the gym and, for some of our college kids, that is still a possibility. But this compact set of resistance bands is a very-popular way that teens and adults can get a strength workout in their rooms. If they are traveling at all in the future, this is an excellent set for taking on the road, too. Includes: 5 exercise bands, 5 loop bands, 1 door anchor, 2 cushioned handles, carrying case and user manual.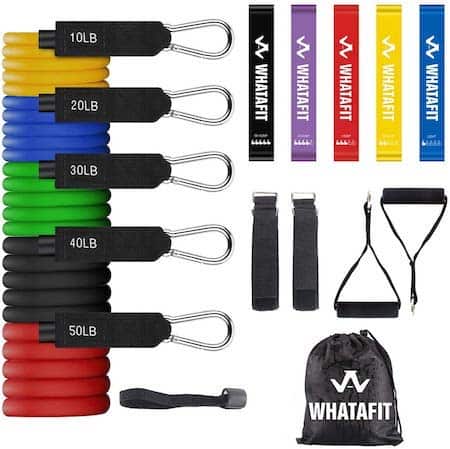 We cannot tell you how much our college students and young adult kids have fallen in love with Allbirds and made them their go-to for slip ons, lace ups and now, running shoes. They are super-popular for both guys and girls and come is an array of colors and fabrics, including very popular mesh styles.   
The one thing that your teen will live in indoors or out this winter and a fun way to stay warm. Adorable and available in many cute colors and patterns it's like taking your blanket with you. This is the #1 garment to help your college kids survive the winter months.
To make it all smell better… Essential oils and humidifier offers your college kid aromatherapy in their dorm room, at home or in a first apartment. Seven color-changing LED lights and four timer settings.
Good lighting… because our moms told us we would ruin our eyes. Tao Tronics makes some of the most popular desk lamps for students and young adults this one gets top reviews. With five colors and five brightness settings, there is an auto shutoff function and a built-in phone charger platform for a high-speed charge and less clutter with wires everywhere.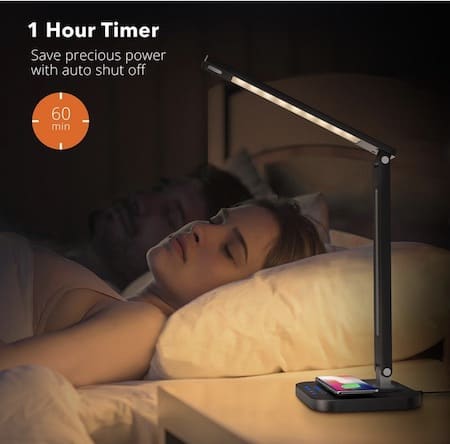 Because it is still 2020, our college kids need face masks and these are some of the face masks that our Grown and Flown community gives high marks for. Whether they are in their hometown or college town, they will need a few quality masks. The masks from Banana Republic work equally well for guys and girls.
Because cords are so 2019…. This charging pad is one of the fastest ways to power up a phone and works with iOS and Android devices and smartphones. Never have a dead battery again!
Because we are all working out online now, this yoga mat from Uber-popular brand Lululemon, is reversible and is available in many color combinations.
For making coffee, tea, or hot chocolate in their dorm rooms or first kitchens, this stainless steel OXO electric kettle gets some of the top reviews.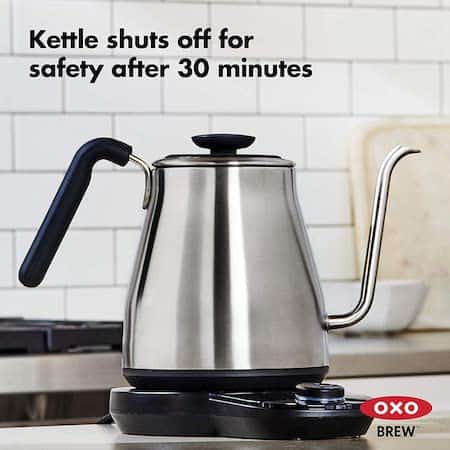 Our college kids NEVER tire of logo gear and Fanatics has the very best collection for t-shirts, hoodies, and more. with more than 500 colleges represented, they have an enormous selection for guys and girls.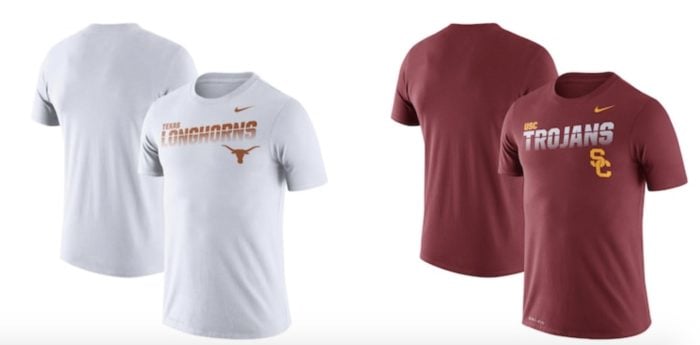 This super-popular jewelry company has some of the most inventive, trendy and well-priced pieces in the market. Well-known for their bracelets, take a look at Pura Vida necklaces, rings, and earrings while you are on the site. Your daughter will LOVE this gift.
Cold brew that is not $6 a cup….Being able to pour a cup of cold brew coffee, anytime the urge strikes, and make it exactly as you want, is something your son or daughter will love with this simply perfect cold brew system from Takeya. Add a travel mug to this fun gift and the savings add up.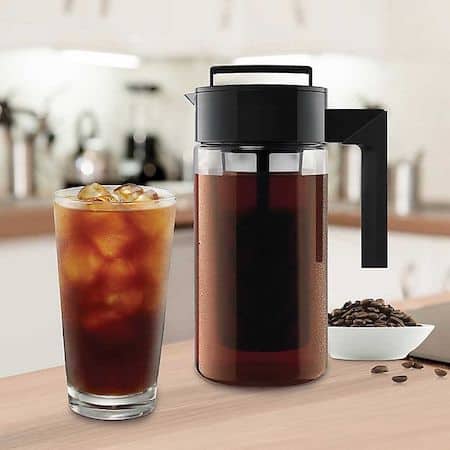 Warm never goes out of style and Patagonia is one of our favorite brands. The quarter zip style is a favorite with our young adult sons.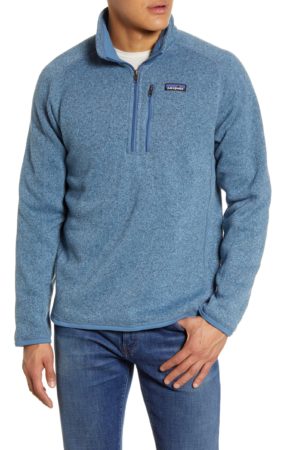 You Might Also Be Interested in Reading:
Board Games for Adults, College Kids and Teens
Gifts for College Kids and Teens Under $50