To help you with some ideas for holiday gifts for college students, here's a list of some of our favorites.
We receive a small amount of compensation from purchases through some of the links in this list.
Favorite Holiday Gifts for College Students
This delicate "Going Places" necklace is lovely for your daughter, niece or family friend.

Becky Blades is the incredibly talented artist and author of Do Your Laundry, now in its second edition. What began as a deeply personal guide to adulthood for her eldest daughter, morphed into this slender volume that we can all enjoy. Becky helps us say goodbye to our college daughters in the most original, humorous and affectionate way possible.
MY LATEST VIDEOS
3. Insulated Water Bottle
We hear that the Hydro Flask Insulated Stainless Steel Sports Water Bottles
 are some of the most popular ones on campus now. They come in a wide range of sizes and colors so look for one in your kid's college colors.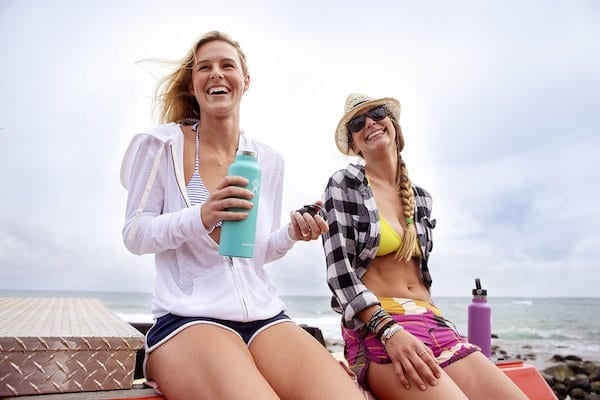 This is THE classic book for college students that covers any situation they may find themselves in during their four years of school. Excellent for both college guys and girls, we trust author Harlan Cohen to guide your student in the right direction. Now in it's 7th edition, this is an excellent gift for both seniors and those already in college.

The Echo Dot
 is definitely an extra that makes a great gift. It can be hooked up to any device, it plays music, reads audio books, and more. This is one of our favorite gifts for college students.
6. Toys
There is something about this whimsical and inexpensive toy that makes us so happy. A little bit childish but perfect for kicking around the dorm hallway, a Can You Imagine Air Power Soccer Hover Disk
 has been a crowd-pleaser with our college sons. If you are looking for something for outdoors, we suggest Spikeball
 or Kan Jam
. We also love the Portable Table Tennis Set
 that turns any table into a ping pong table.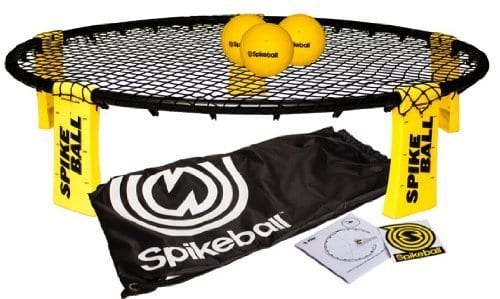 Never have a dead phone battery again with one of these Jackery Mini Premium Portable Charger
 external chargers.
Dorm beds are uncomfortable but a soft pillow with a good backrest to put at the end of a bed will make all the difference in the world to a college student who prefers their bed to their desk for reading and homework. Here's an example of a great  Reading Pillow
 that would be an excellent gift for a college student.
Roommates often have very different sleep/study schedules. When your kid is up late studying and trying to be considerate to the perfect stranger who is now his roommate, having a desk lamp with a dimmer switch is very useful.
Even with a surge protector with extra outlets, there is always a shortage of places to charge all the electronics college students take with them.  Getting your kid an extra long charger cord will let them keep the phone charged overnight and still close enough to the bed to function as an alarm clock.
A duffle that can be folded and stashed under the bed or on top of a closet is the best idea for luggage for college students living in tiny dorm rooms.  Eagle Creek is a great brand for college students and, if your kid is transporting loads of things, you might consider this No Matter What Rolling Duffel
.
All students travel, even if just from home to school and back again.  A new toiletries kit will be a very welcome gift for college students and we are big fans of this one by Herschel.  Comes in lots of different color combinations, too!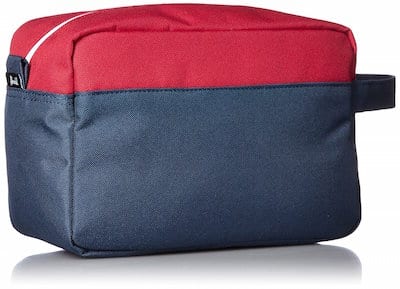 14. Amazon Student Prime
Free for the first 6 months, this is the gift your college student will thank you for every time they need to order something, fast and FREE. Check out all the features here:

Still Didn't Find What You Needed? Here Are More:
SaveSave
SaveSave
SaveSaveSaveSave
SaveSaveSaveSave
SaveSave
SaveSave
SaveSave
SaveSave