To help you with some new Christmas gift ideas for college students and teens, here's a list of some of our favorites. These are perfect for both current students and those who will be freshmen next fall.
Note: We are a reader-supported site and receive compensation from purchases through some of the links in this list.
Favorite Christmas gifts for college students
These Apple AirPods Pros have noise cancelling capability which helps with studying because college dorm rooms are noisy and class is on a laptop or iPad now. If your college student needs to travel to class they are easier to throw into a backpack than bulky headphones. AirPods use the same portable charger as your iPhone and the audio quality is superb.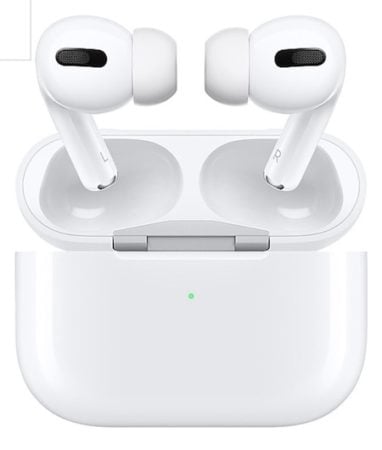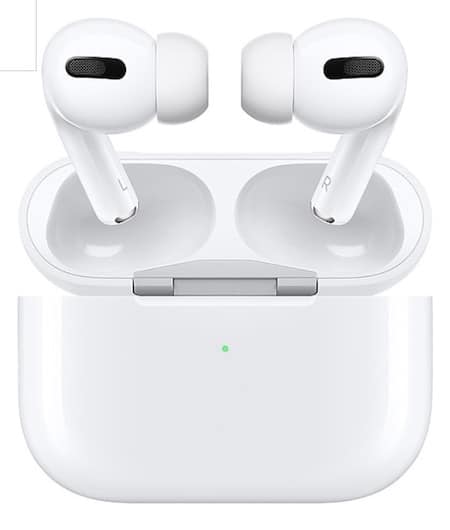 Let's be honest, college kids leave their clothes in the dryer for hours. When your son needs a freshly-pressed dress shirt or your daughter wants to take the wrinkles out of her favorite pair of black pants for an interview, this steamer works wonders.
Winter calls for extra moisture because dry winter air is tough on our bodies. This Honeywell humidifier does the trick.
The gift that will last forever….Lodge makes amazing cookware and this dutch oven is available in numerous sizes and colors. Add a cookbook or a few family favorite recipes and it is one of the best gifts for a student learning to cook.
The one thing that your teen will live in indoors or out this winter and a fun way to stay warm. Adorable and available in many cute colors and patterns it's like taking your blanket with you. This is the #1 garment to help your college kids survive the winter months.
To make it all smell better… Essential oils and humidifier offers your college kid aromatherapy in their dorm room, at home or in a first apartment. Seven color-changing LED lights and four timer settings.
Good lighting… because our moms told us we would ruin our eyes. Tao Tronics makes some of the most popular desk lamps for students and young adults this one gets top reviews. With five colors and five brightness settings, there is an auto shutoff function and a built-in phone charger platform for a high-speed charge and less clutter with wires everywhere.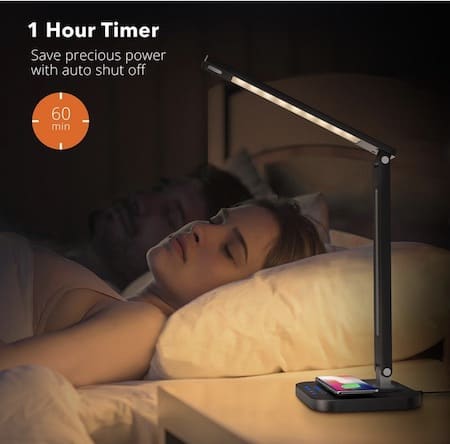 Because it is still 2020, our college kids need face masks and these are some of the face masks that our Grown and Flown community gives high marks for. Whether they are in their hometown or college town, they will need a few quality masks.
Because cords are so 2019…. This charging pad is one of the fastest ways to power up a phone and works with iOS and Android devices and smartphones. Never have a dead battery again!
Because we are all working out online now, this yoga mat from Uber-popular brand Lululemon, is reversible and is available in many color combinations.
For making coffee, tea, or hot chocolate in their dorm rooms or first kitchens, this stainless steel OXO electric kettle gets some of the top reviews.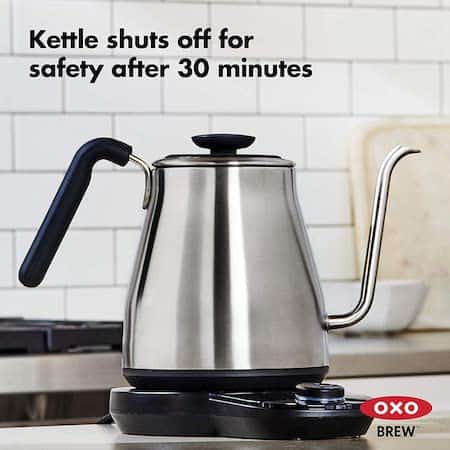 Our college kids NEVER tire of logo gear and Fanatics has the very best collection for t-shirts, hoodies, and more.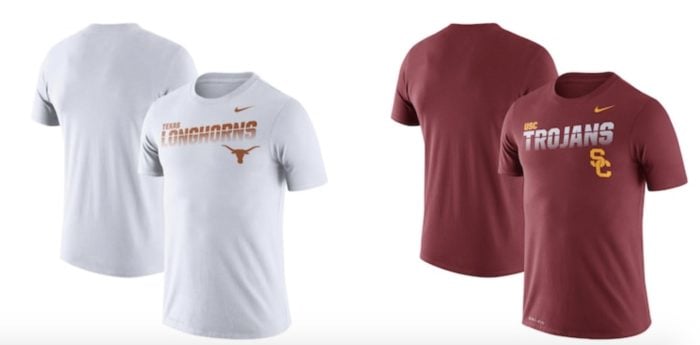 Dr. Meg Jay explains why the twenties are such a consequential decade. Makes a great high school or college graduation gift as well.
Cold brew that is not $6 a cup….Being able to pour a cup of cold brew coffee, anytime the urge strikes, and make it exactly as you want, is something your son or daughter will love with this simply perfect cold brew system from Takeya. Add a travel mug to this fun gift and the savings add up.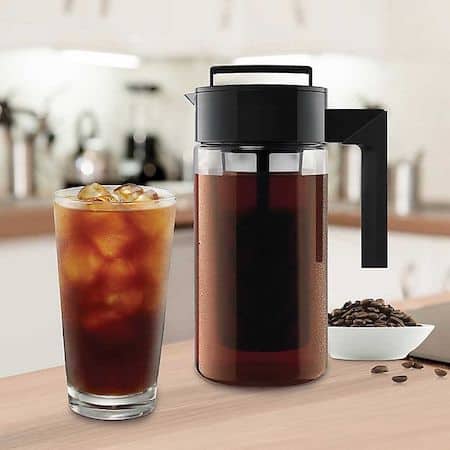 Warm never goes out of style and Patagonia is one of our favorite brands, for everyone on our Christmas list.
You Might Also Be Interested in Reading:
Board Games for Adults, College Kids and Teens
Gifts for College Kids and Teens Under $50