I wasn't with my son when he received "the call."
He called me breathlessly right after, "Mom…MOM," he couldn't get the words out.
My heart raced and I blurted out "Are you Okay??" in typical mom-panic fashion.
"Mom. I got in off the waitlist!"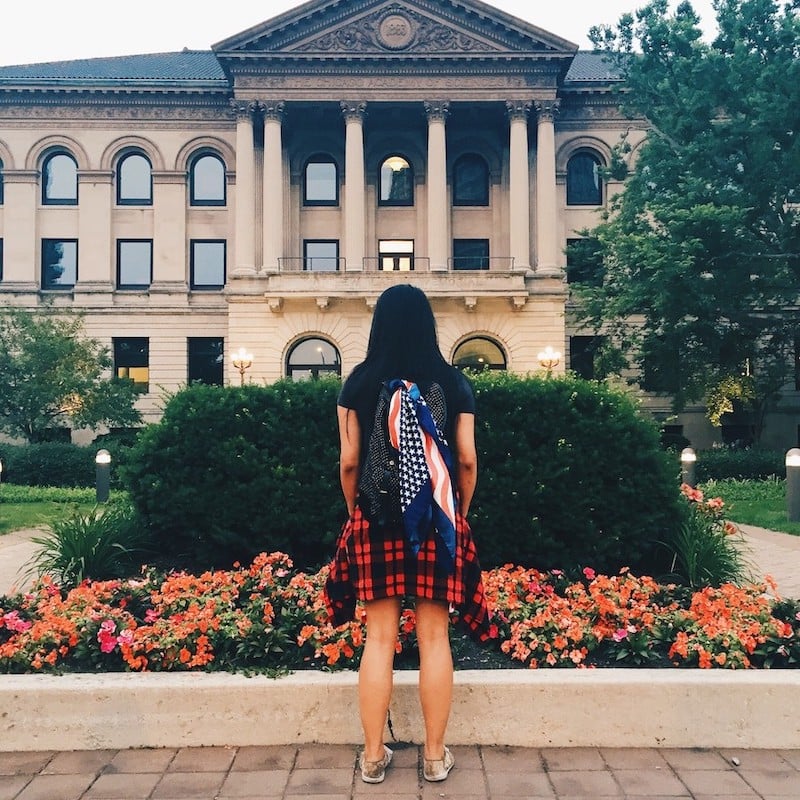 Getting off a college waitlist
The waitlist is college admission's purgatory. I never thought it would happen to one of my kids until of course, it did. My son was waitlisted at his dream school. He made the decision to remain on the waitlist and ultimately was offered a place of admission as a mid-year admit. The road to getting off the waitlist is a deliberate and carefully planned course of attack, and not for the weary.
If you Google "How to get off the waitlist?" (which I did within moments of hearing the news) your search will populate with articles from experts on how to play the waitlist game to maximize your child's chances of getting off the list. The suggestions are similar and seem simple enough in theory, but I'm here to give you a little reality check. Waitlist admits vary widely from year to year, from school to school.
As with much of the college process, you can do everything "right" and still receive a "No." Remaining on the waitlist is emotionally taxing. Your child commits to another institution, and you submit the non-refundable deposit. Your child posts their carefully crafted Instagram and the #congratulations will stream in. But there is still that "what if" of the lingering waitlist school. In other words, despite the social media gushing, their (and your) heart isn't 100% on board.
You don't feel comfortable ordering the "college mom" shirt because it just doesn't feel official. You and your child will try and put the waitlisted school out of your mind, but it is difficult when you know there is a chance, albeit a small one, that your child will be shifting college gears after decision day. I do not suggest a wait and see approach. If your child truly wants to get into the waitlisted school, there are ways to increase their chances. If your student doesn't really care about the waitlisted school, it is a good idea to take themselves off the list.
If your child wants to remain on the waitlist, remind them this means that they want to go to the school. In my humble opinion it should not a game of, "well, I'll just see if I get in." Removing themselves off the waitlist makes room for other students and allows your child to focus on the schools that have given a firm offer of admission. So, your child wants to remain on the waitlist, now what should they do?
What your teen can do if they want to remain on a  college wait list
1. Keep up grades and activity engagement.
It is natural for high school seniors to take a well-deserved step back during the spring. A waitlist school often asks for a final transcript, so your waitlisted teen will not have the luxury of Senioritis.
2. Secure additional recommendations.
Sometimes schools will explicitly say not to submit any more supporting materials. Other times the school will ask for periodic updates and welcome additional materials. My son asked his boss and a staff member at the a not-for-profit he volunteered with for recommendations. He supplied stamped, addressed envelopes to send directly to the waitlisted school's admission office. You can imagine that in today's digital word, a snail mail letter sent to the admissions office on your child's behalf distinguishes them from the waitlist crowd.
3. Ask their guidance counselor to put a call into the admissions office.
This sends a strong message to the admissions department that a guidance counselor is willing to take the time out of their very busy schedule to put in a good word.
4. Write a short, succinct email to the admissions office after Decision Day (May 1) reaffirming the commitment to the waitlisted school.
An important consideration of taking someone off the waitlist is the likelihood that the student will indeed accept the place of admission. The email should include a short summary of any new impressive activities or awards, nothing repetitive. Your child should end on a positive note, that they are excited to start this next phase of their life, with or without the waitlist school. In other words, the email should convey a confident understanding of what it means to be on the waitlist, not a desperate last-minute plea for admission.
If your child agrees to allow you to look over their shoulder when composing the email, resist the urge to micromanage the content. A flawed, yet sincere email is worth way more than an over-edited, parent-driven email.
Your child is so much more than a name on a waitlist. Take inventory of all the great things about your child. Let them know that whether or not they get off the waitlist, they will shine at whatever school is lucky enough to have them.
You Will Also Want to Read:
Life is a Roller Coaster and So is the College Application Process 
Dorm Shopping: 20 Favorite Extras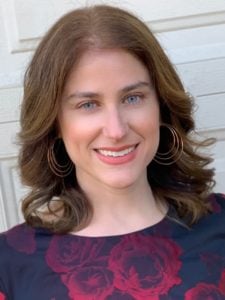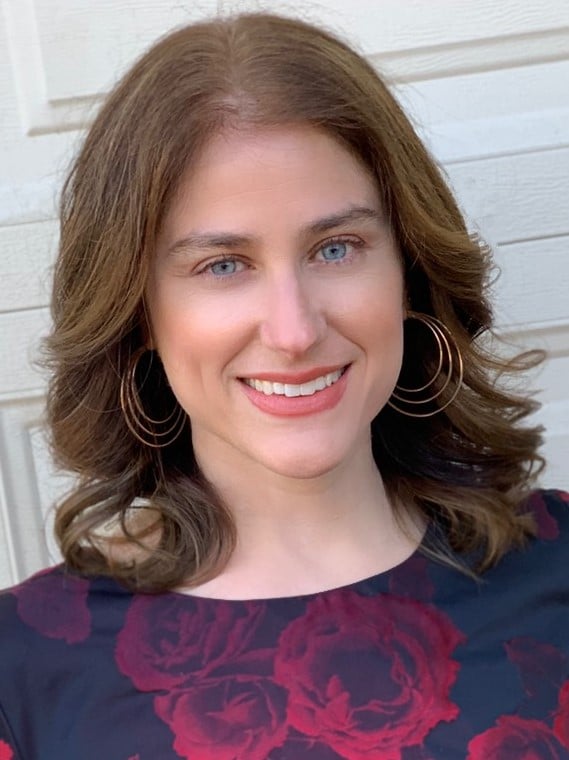 Shari Bender has authored numerous parenting articles, drawing on her experiences with her now grown children. She earned her BA in Communications from Stanford University in 1992 and currently works as Communications and Marketing Director for a large electrical firm on Long Island. Shari is a cat-loving spiritual vegan who is excited to embrace her empty-nesting along with her husband of 27 years.