My son applied early decision to his dream school (Dream School). It was a reach school with early admit rates about double the regular decision rates. Applying ED was a no brainer. And that little box asking if he would consider spring admission? No way. Who wants to do that? Begin college in January a whole semester behind your peers?
My son applied early decision to his dream school. He was deferred.
No thank you, Dream School. I convinced my son to just go for it-fall early admission or bust.
The day finally arrived and early emails were out. Okay, Dream School what's it going to be?
Deferred.
Wait, what? This was not part of the plan. It was supposed to be yes or no. We were prepared for yes or no. I had envisioned a yes filled with elation or a no filled with disappointment. Deferral was a maybe which left us feeling discouraged, albeit hopeful.
No choice but to move on in the process. Dream School goes back into the college application pool and we wait for decision day. Seemed simple enough. A week or so after the deferral email my son gets a lovely little email from Dream School offering a guaranteed transfer option.
My son was then offered a guaranteed transfer option.
Wait, what? We had never even heard of that. We learned that a guaranteed transfer option means start at another school, get a minimum GPA, then automatically get accepted as a transfer student to Dream School as a sophomore. My son was not a fan of this idea. He especially wondered why if he was good enough to transfer as a sophomore, he wasn't good enough to enter as a freshman? Thanks for nothing, Dream School.
Then he was waitlisted.
Decision day finally arrives. Dream School regular decision…drumroll please…Waitlisted. Wait, what? My son got a yes or no from every other school and this waitlist situation was quite vexing.
My son, while realistic, was determined not to give up on the dream of the Dream School. And that meant checking the spring admission option on the waitlist acceptance (against my better judgement). So, the waitlist game began. While the rest of his friends were embracing senioritis, my son had to step up his game. His boss, his guidance counselor, his mentor, all wrote letters (yes, snail mail) on his behalf why Dream School would be crazy to let him get away.
The time had come to commit. Dream School was still just a dream, so my son embraced his 2nd incredible choice. Shirts were purchased and the Instagram post was done. We did it! But there was still the lingering "what if." My son carefully crafted an email to Dream School indicating his continued desire to attend, despite committing to another institution. It was a strange state of purgatory.
We wanted to be 100% about my son's committed school, but we were still holding onto hope that Dream School would come to its senses. And, to further muddy the waters, Dream School gave no indication as to when they would let my son know he was off the waitlist.
We all agreed to just "forget" about it, "for now."
My son was taken off the waitlist as a mid-year admit.
Ten days later my son got the call from Dream School. Off the waitlist. Wait, what? For Spring Admission. Wait, WHAT??
He verbally accepted on the spot and called me breathless and excited. Next up "Change of Plans" Instagram post and accompanying photo shoot. Dream School Class of 2023!
Fall semester was not what we expected. My son lived at home and took classes while most of his friends were away at school and (at least according to social media) partying and living their best college lives. It was challenging to repeatedly explain that my son was accepted to Dream School but could not attend "just yet," that he will be starting his freshman year in January, not as a transfer student.
Life is a roller coaster, and the college application process is no exception. Spring admission was an unwelcome surprise but not without its merits. My son matured exponentially during his time at home and my husband and I were able to ease into empty-nesting.
As my last child leaves the nest in January, I'm a little late to the "Grown and Flown" game. Any and all advice welcome!
You Will Also Want to Read:
High School Grad Gifts for Guys 
How to Appeal a Financial Aid Award When Your Family Needs More Money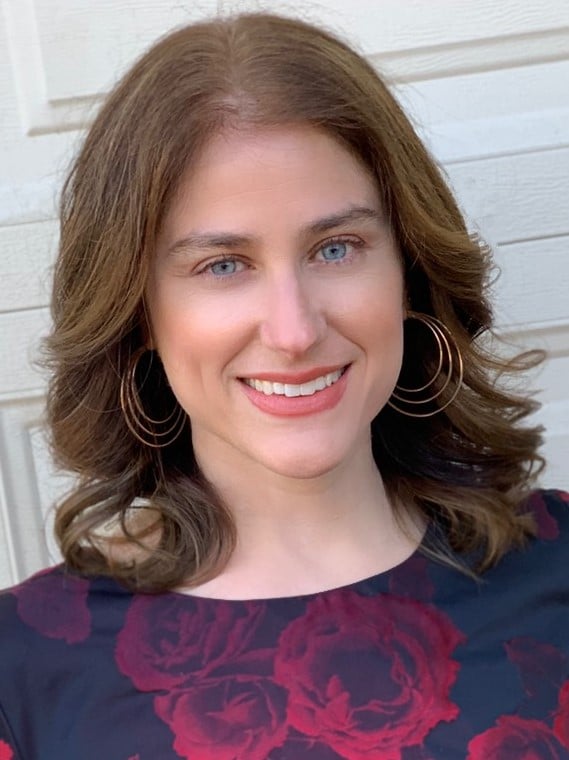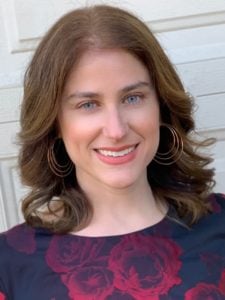 Shari Bender has authored numerous parenting articles, drawing on her experiences with her now grown children. She earned her BA in Communications from Stanford University in 1992 and currently works as Communications and Marketing Director for a large electrical firm on Long Island. Shari is a cat-loving spiritual vegan who is excited to embrace her empty-nesting along with her husband of 27 years.