Do you have a senior in your home? While you're busy saying final goodbyes and getting ready for the big day, we hope you'll take a moment to look at these ideas for high school graduation gifts for guys.
Shopping for grad gifts for girls? Here are some of our favorite ones for the young women in your life. 
Note: Grown and Flown is reader-supported. If you buy things through these links on our site, we may earn a small affiliate commission. 
High School Graduation Gifts for Him
Your new grad will love to receive new college gear and Fanatics is the #1 site to shop for officially-licensed logo clothing and accessories from more than 500 colleges and pro-teams, too. T-shirts, hats, hoodies, face-coverings and more make THIS site your go-to for collegiate gear.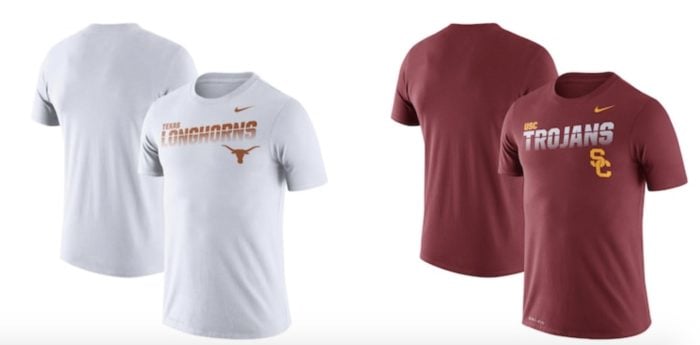 Here are the face masks, available in 3 packs and single masks, too.

Your son is very likely going to be at a school where it will rain and, very possibly, it will rain quite a bit. He will need a rain jacket to make the long walk across campus for classes.
This jacket comes in dozens of sizes and colors, is highly-rated, durable, affordable, and super popular. We love this very practical high school graduation gift for boys!
There are hundreds of models to choose from in this iconic brand but we think this one, the "Expedition," is a good pick. It has a ten year battery life, is water resistant up to 100 meters and has the Timex-trademarked Indiglo backlit face making it easy to tell time in the dark – without reaching for a phone.
My son loves this steamer that he borrowed from a roommate for graduation and only wishes he had taken one to school with him as freshmen.

"Roommate-Cancelling" Headphones
These headphones are among the most highly-rated for wireless over-the-ear headphones. Dorms and roommates are noisy and can be disruptive to sleep and study. These would make a generous and very helpful gift next fall.
A much less expensive option, and one that is also highly-regarded by the reviewers, are these wireless headphones by Anker. 

Inspiration
Admiral McRaven put into print the commencement address he gave at the University of Austin in 2014 that quickly went viral. In Make Your Bed: Little Things That Can Change Your Life…And Maybe the World, McRaven shares 10 principles to success that he learned in Navy Seal training, as well as stories from his life and interactions with leaders in the service.
McRaven's collection of little things that make a big difference will inspire and give hope to new graduates. Applicable to all young people, this book makes a terrific graduation gift.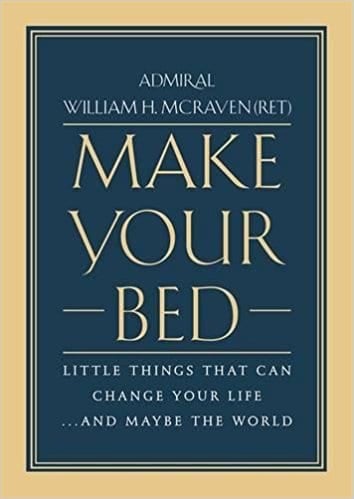 Practical Advice
The closest thing to a "college instruction manual" is the bestselling book, Naked Roommate. Author Harlan Cohen has been in the college-advice business since he was a student himself and stays current by visiting college campuses and talking to kids and administrators all over the country.
This is a book your son can keep on the shelf and refer to often about ANY questions he has in college, including a "naked roommate."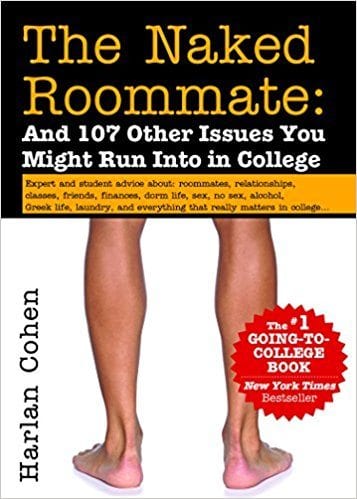 We cannot say enough great things about these bags. They are our #1 recommendation for you move-in and move-out, for ALL FOUR YEARS. They are durable and inexpensive, especially compared with luggage. Your son can store bulky bedding or off season clothes in one of these bags during the school year.
If you want to add to the gift, fill it with new towels and laundry detergent to encourage him to remember to get to the laundry room from time to time!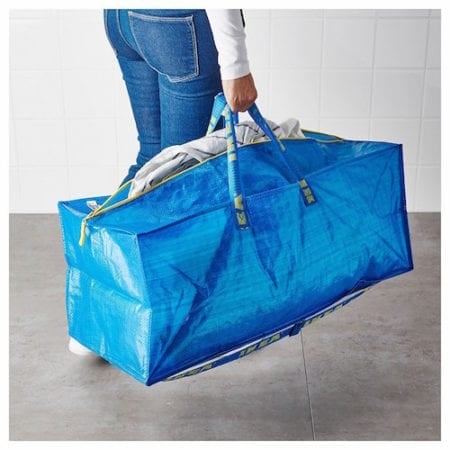 Your son will love having Alexa as his Virtual Assistant to check scores, the weather, order a pizza or an Uber, help with homework, play his music or sleep-inducing sounds….the possibilities are endless. (Note: Alexa has privacy controls that disconnects the microphone.)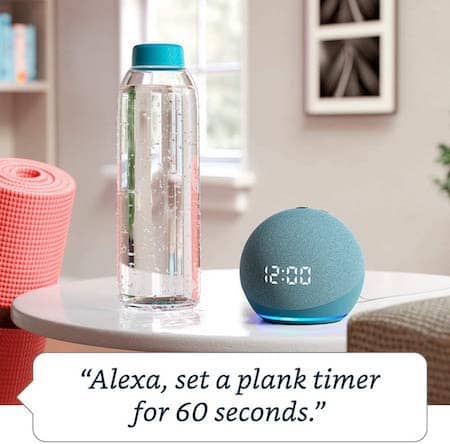 If your son is a coffee drinker and wants to sip on a cup that remains hot FOR HOURS, the Yeti is for him. It is stainless steel with double-wall vacuum insulation which means that cold drinks stay cold for hours, too.
Teens and young adults will love receiving a Yeti as a grad gift. Available in the iconic stainless or now, in 20 vibrant hues, look for one that matches your son's college colors.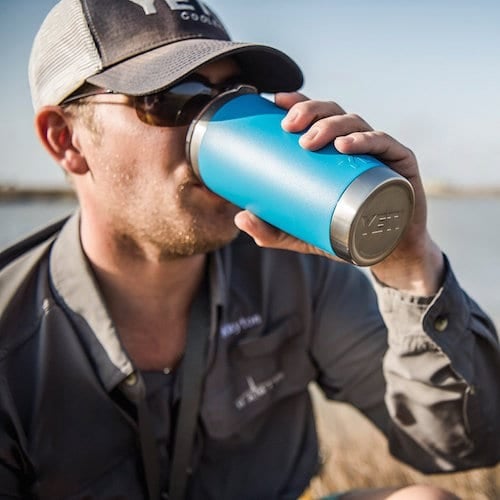 Dorm Safe
For a wallet, passport, meds or other valuables, we like the Sentry Compact Safe since it's small and has a cable that can be looped around a heavy piece of furniture.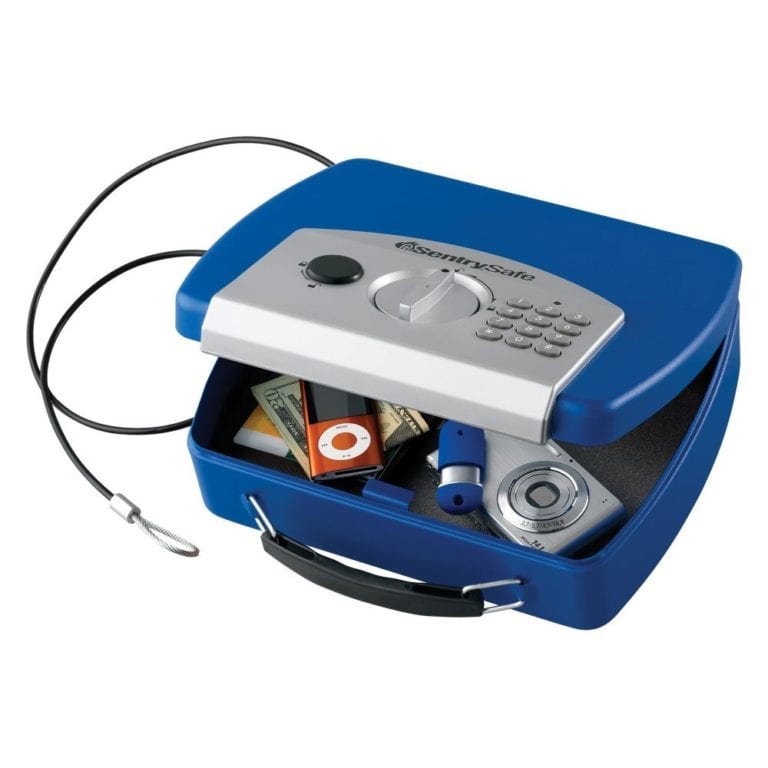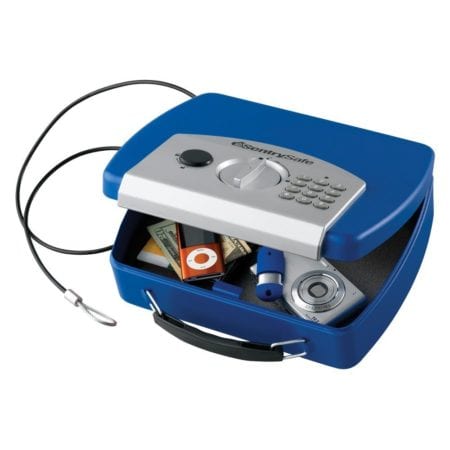 This tool set is an inexpensive and complete set of tools that your son can use in his dorm this year and in apartments in his future.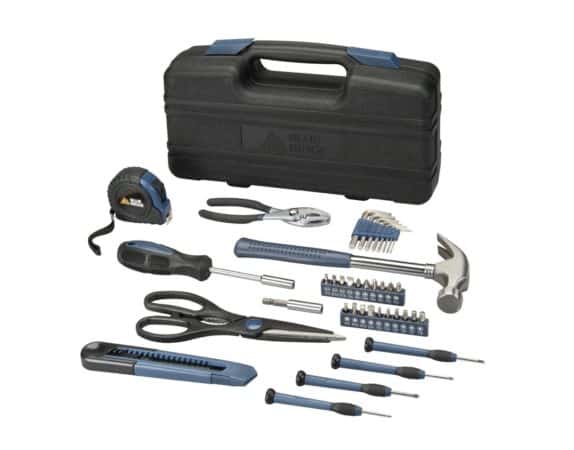 This is an upgrade to a more adult style of carrying money and cards. It is super-thin, durable, affordable and can easily slide into a jeans pocket. They are available in 16 different color combinations.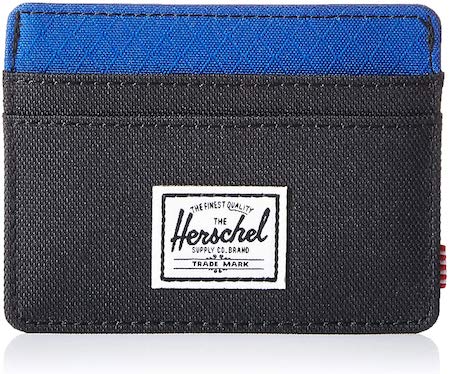 If your son is going to school in a cold climate, don't wait to buy him a good pair of boots as popular sizes and styles can sell out. These are classics.
We are kind of in love with these bluetooth speakers for their design and colors, and REALLY love the durability – waterproof and dust proof will be important to maintain the life expectancy of these great sources of wireless sound.
Water bottles that keep hot beverages hot and cold drinks cold will be a welcome addition to the dorm shopping list for freshmen. Hydro Flask is one of our favorites.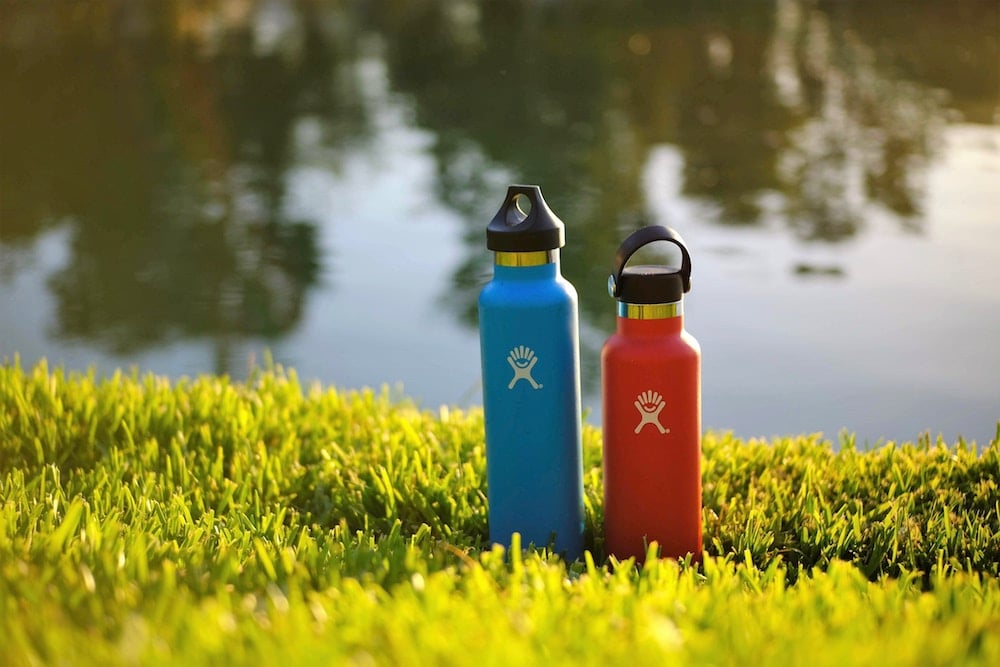 Haven't found what you want yet? Here's more:
21 Perfect Graduation Gifts for Girls for 2021 Grads
Great Graduation Gift Ideas for High School Seniors – Lots!