If you're thinking of ways to celebrate the accomplishments of your graduate, consider these books as a congratulatory send off to college or the real world. Most importantly, don't forget to take the time to add a few lines of love of your own.
Please note: We are a reader-supported site and receive compensation from purchases made thorough this links which helps us pay our writers. Thanks! 
Graduation Book Ideas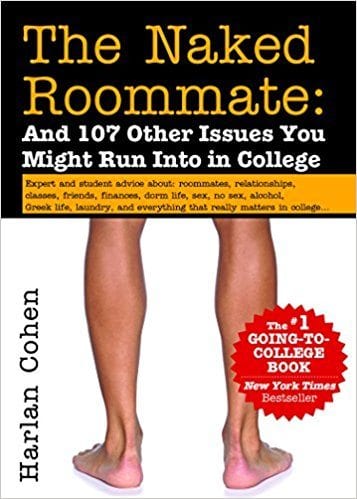 Harlan Cohen is the dean of advice for college-bound kids. His New York Times bestselling book is now in a 7th edition and there is no wonder why. Cohen brings a wealth of experience in navigating college based on his 400+ college visits and interviews with more than 1000 students. This book covers much of what college students might expect with tips spanning day one of freshman year to graduation. And, yes, there is a Tip #16 The Naked Roommate.
There is so much to learn about money and this newly-released Wall Street Journal best-seller will provide your teen with a foundation in financial literacy.  This will be their go-to resource when they have questions about their student loans, submitting out their income taxes and so much more. We completely agree with this reviewer from the New York Times who said  "This is the best personal finance primer I have read in years."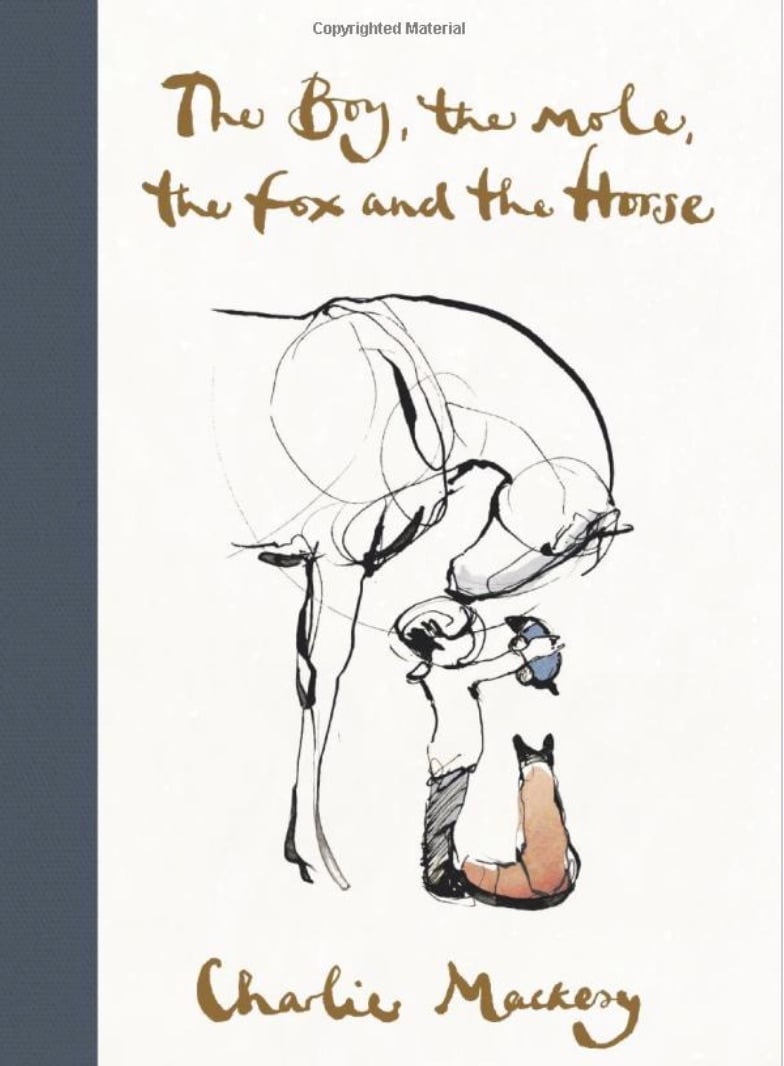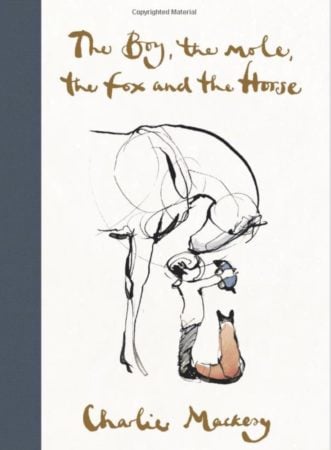 If you're looking for a book to inspire your teen and remind them of universal truths about friendship, love and home, THIS is the book for you. Charlie Mackesy is the beloved British illustrator/author of this best-selling book.
"What do you want to be when you grow up?" asked the mole.
"Kind," said the boy.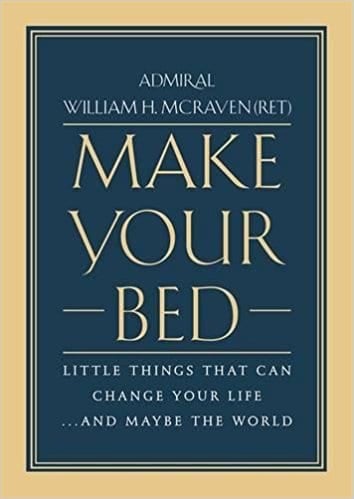 When Retired Admiral William McRaven addressed the graduating class at the University of Texas in Austin with his simple and powerful advice, he electrified the crowd of students and parents. HIs speech went viral and the Wall Street Journal printed it in it's entirety.  Your teen will be inspired to read the ten principles that helped him overcome challenges in his years as a Navy Seal and commander, and in life.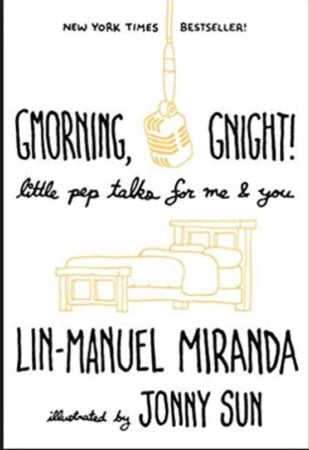 There may be no one who in the adits who inspires more admiration than Lin-Manuel Miranda, creator of the amazing musical, Hamilton. But before he created that mega-masterpiece, he was creating daily tweets to inspire his followers.  This book is a collection of his very best and is already a New York Times Bestseller.
Author, MacArthur Genius Grant Fellow, and Syracuse University creative writing professor George Saunders gave a commencement speech in 2013. The New York Times printed Saunders' speech, in full, and it began to be shared by millions within just a few days. This slender volume contains his wonderful and wise words for grads.
Despite our best efforts during 18 years of parenting, we feel there's so much more we want to tell our sons and daughters before we leave them on the steps of their freshmen dorms. Deborah Copaken, New York Times best-selling author, wartime photojournalist, Emmy award winner and mom, with her collaborator, artist Randy Polumbo, have created a stunning volume that gives voice to so much of what parents want to say.
She started writing The ABCs as a gift to her eldest, an off-to-college son, but only got as far as "L is for Love." Fortunately, she completed the rest of the alphabet before it was her daughter's turn to leave for school.  Read more of our interview with Deborah and review here.
Becky Blades is a super-talented artist who writes with just the right balance of wit and wisdom. Her book, now in it's second edition, is perfect for any young woman in your life (15-25) because of the messages of empowerment, understanding and optimism she so beautifully conveys. It is a little manual for life, and who doesn't need that?  For more about how and why Blades wrote her book, read our interview and review here.

When Randy Pausch, a computer science professor at Carnegie Mellon, found out he had terminal cancer, he began to write a final lecture to his students. That talk, "Really Achieving Your Childhood Dreams," was later turned into this touching book.
Author Kelly Williams Brown compiled this New York Times Bestselling guidebook for twenty-somethings who are in the steep part of life's learning curve. One reviewer described  Adulting this way:  The book "is meant to help her peers navigate the rocky shoals of maturity, to guide those 20-somethings who are just figuring out that radio silence is not an acceptable breakup technique, and food does not spontaneously manifest itself in the refrigerator." NOW- newly updated.
Graduation Book Ideas For Parents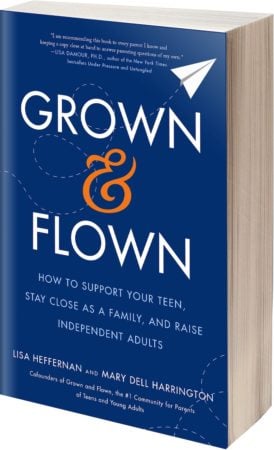 Our book is filled with advice from experts and some of the best parenting writers we know. For families with soon-to-be-freshmen, we included our best tips for what to buy (and not buy) for college shopping, how to move into the dorm, and…how to say goodbye.
You May Also Be Interested in These Grad Gift Lists:
High School Graduation Gifts for Your Teen's Friends
21 Absolutely Fabulous High School Graduation Gifts for Girls
High School Graduation Gifts for Guys – They Will Love These!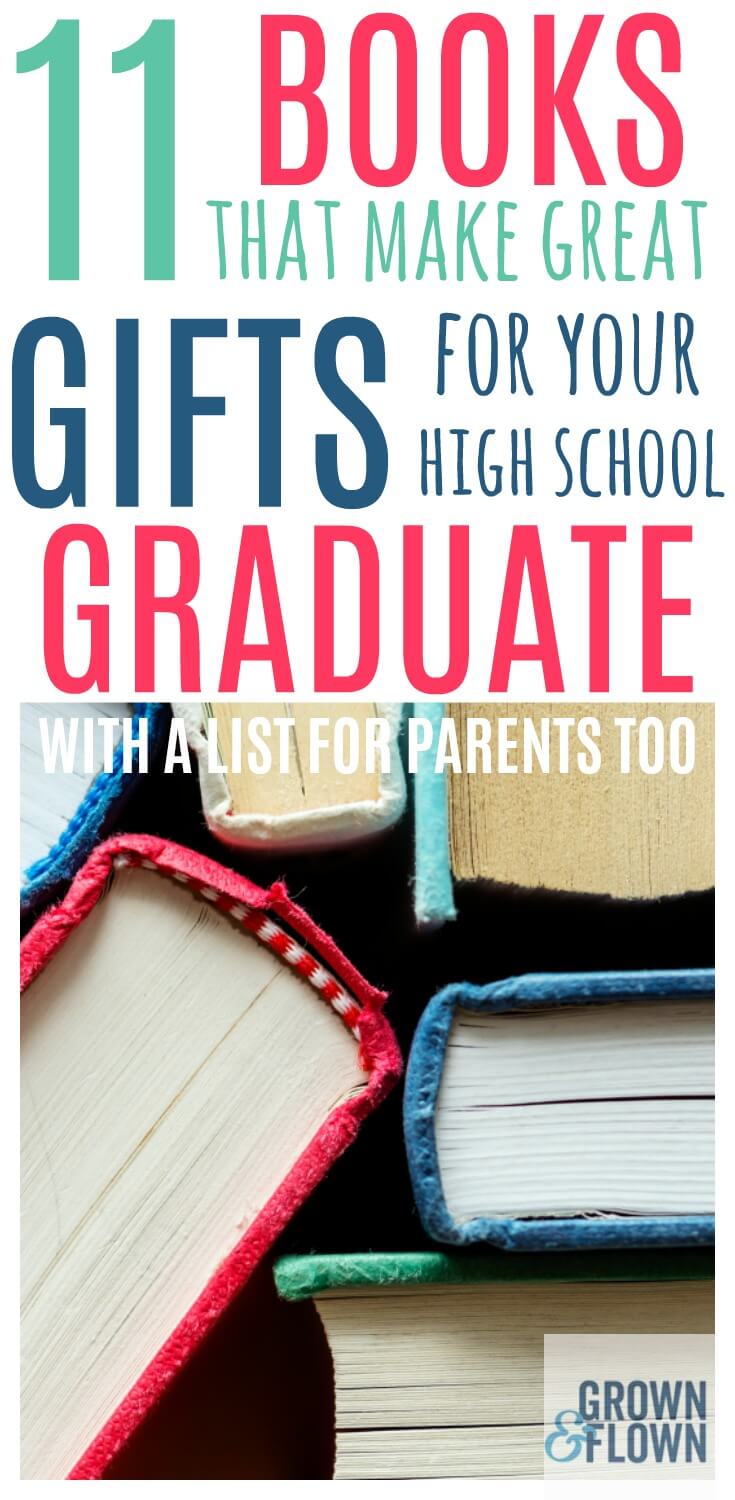 SaveSave
SaveSave
SaveSave
SaveSave
SaveSave
SaveSave
SaveSave
SaveSaveSaveSave