Graduation gifts are some of the toughest gifts to pick out, especially when you're buying for your teen's friends who have become almost as dear to us as our own kids. We asked our seasoned moms what they love to give their kids' friends and here are some of their answers. Some of these gifts can be bought in bulk, which makes giving to a large number more affordable.
Note: We are a reader-supported site and receive compensation from purchases made through some of the links in this post. Thank you! 
Best graduation gifts for your teen's friends
The big blue bags (available to order on Amazon) are truly the most amazing bags we have ever used for packing and moving. College-bound grads will have loads of stuff to take to school and giving them one of these lightweight and durable bags will be a huge help. This is THE bag that every Grown and Flown parent has gotten for their own kid — their friends (and parents) will love this when they move in.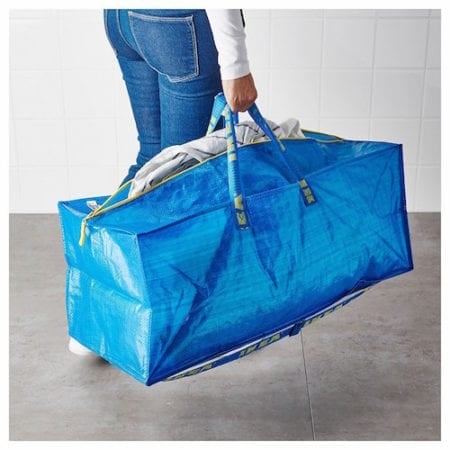 We have fallen in love with Lokai and cannot believe all the gorgeous and well-priced bracelets they offer, especially this collegiate line. This is a very cute idea for a gift for your teen's friends group. While you are on the Lokai site, check out the collections for Disney, Marvel, Star Wars, professional sports teams, and much more.
Take 20% off at checkout with code GFFamilyandFriends as we are ambassadors.


Shop here for the largest selections of official NCAA merchandise for over 500 colleges and pro teams, too. College kids LOVE wearing hats, t-shirts — anything — from their new schools.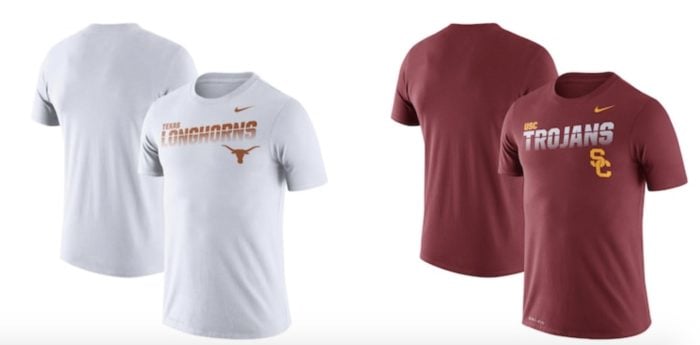 4. Financial Literacy
Teens are expected to leave home with a foundation in financial literacy but few of them already have answers to all the money questions they will face once they are living on their own. See why the one reviewer at the New York Times calls Napkin Finance  "one of the best financial aid primers I have read in years."
5. Fleece Throw Blankets
Inexpensive Fleece Throw Blankets from Lands End (approx. 4 ft x 6 ft) are available in an array of colors and patterns and can be monogrammed, too. If your budget permits, there are also larger blanket options that can also be personalized. Machine-washable.
6. Inspirational Socks
Teens need new socks to go off to college and our favorite sock brand is Notes to Self. College students — really, anyone, can start their day with positivity when they reach for a pair of these incredibly comfortable and durable socks from you.
NOW: Grown and Flown readers can take 12% off a purchase of $75 or more (and free shipping)when they use GROWNANDFLOWN at checkout.
This is a gift they will use for years to come. With 39 pieces, it is a very complete and well-priced set.

8. Drawstring Bag
This lightweight and practical Collegiate Drawstring Bag is perfect for a gym bag. If you can't find one with a college logo, look for colors that match the school.
Here's a gift idea for the moms of grads, those friends who've been with you every step of the way! The Grown and Flown book has tips for what to buy for college, how to move in, and…how to say goodbye.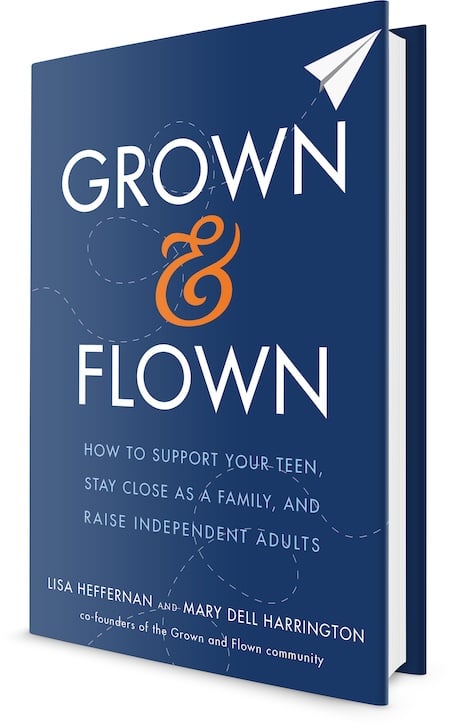 Choosing one of these tumblers from the Tervis Tumbler Collegiate Collection for each of your teen's friends is a thoughtful way to celebrate where each is heading off in the fall. They can be personalized, come with a lifetime guarantee, and are affordable.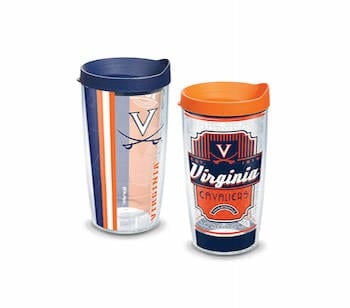 10. Inspiration
Send your teen (and their friends) off with a slender book of love and life lessons with The Boy, the Mole, the Fox and the Horse. Written and illustrated by beloved British artist, Charlie Mackesy, this is a 2019 bestselling (New York Times, Wall Street Journal, and more) fable with gorgeous illustrations throughout.
"What do you want to be when you grow up?" asked the mole.
"Kind," said the boy.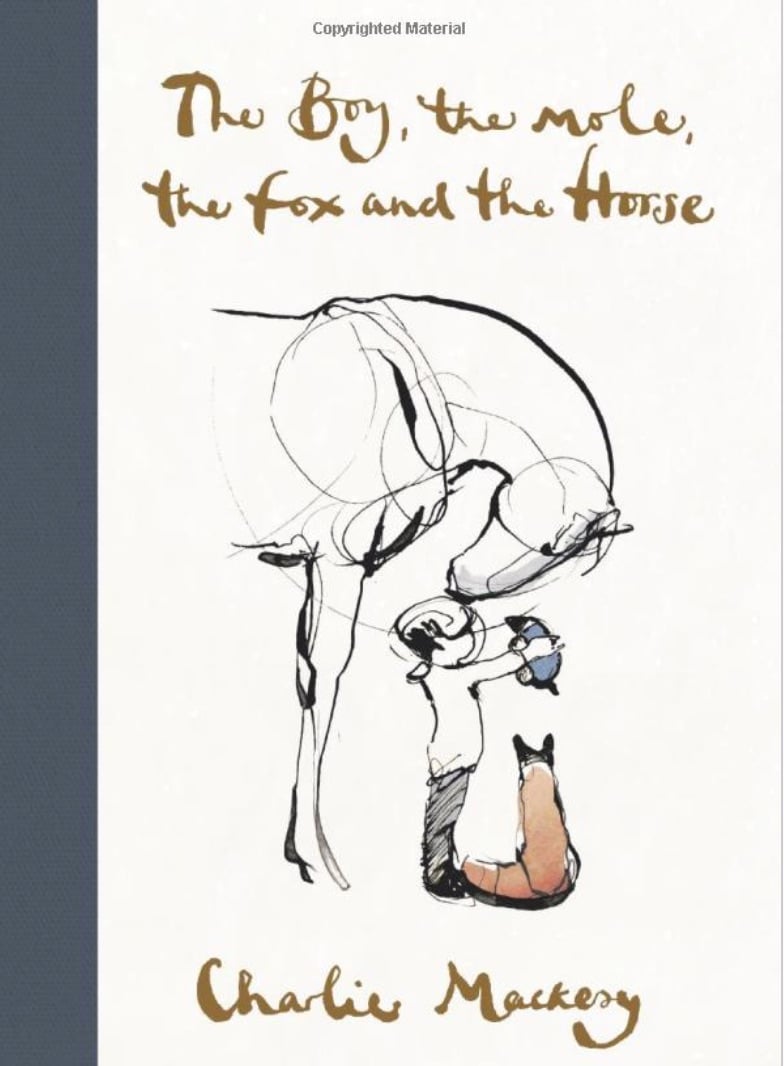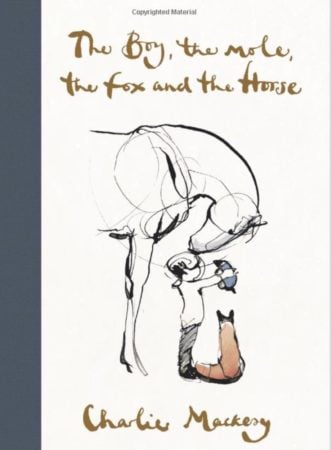 11. Jewelry
Your daughter and her friends will always remember a special piece of jewelry from Kendra Scott, especially if the stones are personalized with the colors of the college each girl is attending. There are dozens of different stones to pick from to create unique necklaces, earrings, and bracelets.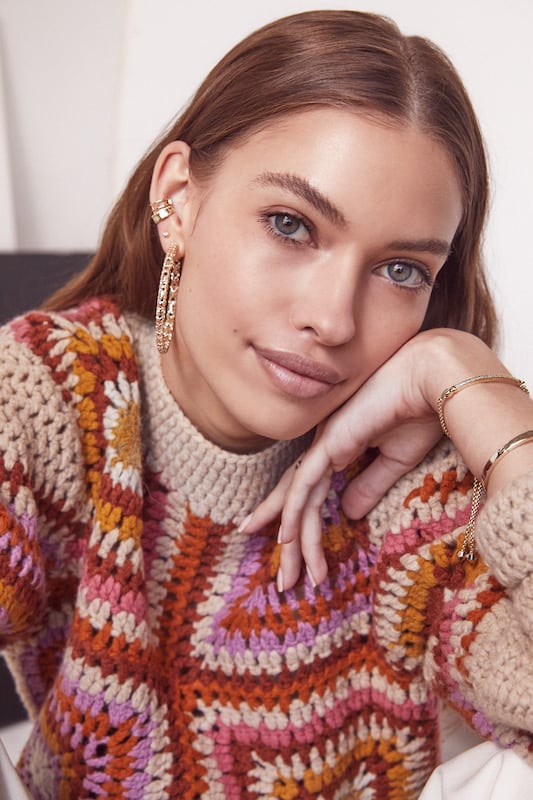 12. Money
Kids appreciate and need money and there are many clever ways to "dress it up."
Fill a mason jar with dollars and add decorative touches in the colors of each college.
If you are truly creative, consider making a dollar wreath like the one below.
And if you are not particularly crafty, simply write a check made out for $20.21 and place it in a card or a favorite grad book. 
13. Laundry Bag
A laundry hamper or bag filled with detergent pods, Shout "color catching" sheets, mesh lingerie bags, and/or a stain remover stick is a gift that all students can use and appreciate when they finally break down and do their laundry.
14. Do Your Laundry
For the young women on your list, add one of our favorite grad books, Do Your Laundry or You'll Die Alone, by author/illustrator and mom of two daughters, Becky Blades. You'll be giving your grad what she wants but doesn't know she needs: her mother's loving counsel.
15. Naked Roommate
Another great book idea for boy or girl grads is The Naked Roommate. Now in its 7th Edition, this book includes everything any young man or woman might encounter as a freshman.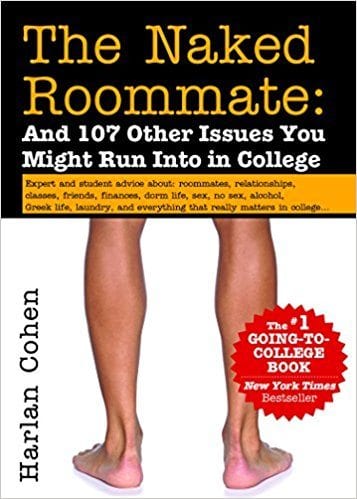 16. Water Bottle
A new water bottle is a very practical graduation gift and these Hydro Flasks come in many different colors, sizes, and price points. They are one of the most popular brands on campus and will help keep your teen from needing to buy water in expensive and wasteful plastic bottles.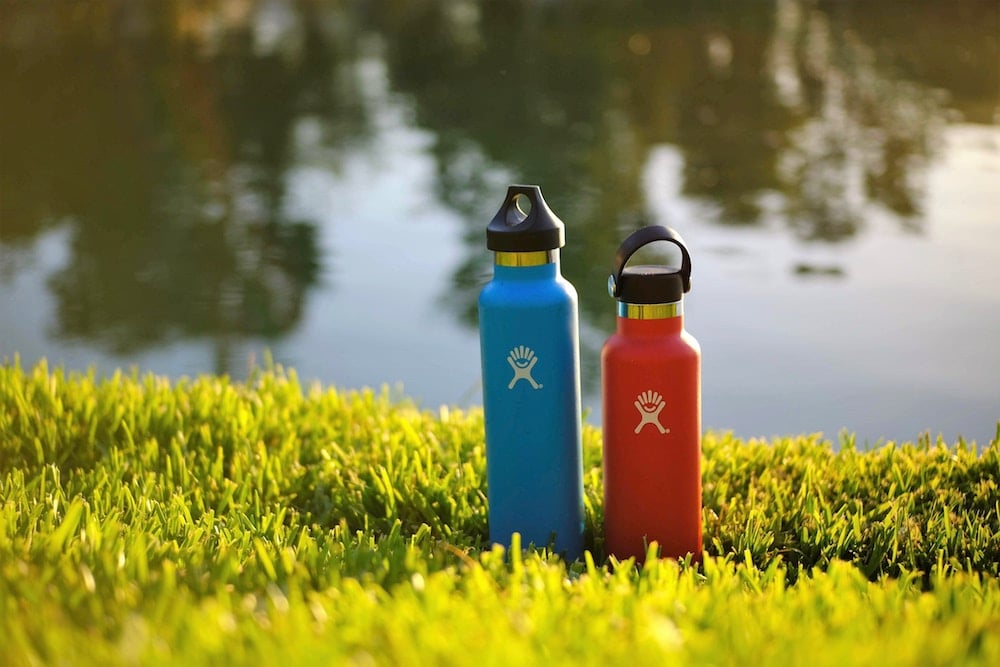 17. Flip Flops
Everyone needs flip flops for the gross communal dorm bathrooms and these Showaflops come in loads of cute designs, available for both men and women, and are antimicrobial with slip-resistant soles.
18. Frame
Making copies of a favorite friend group and placing them in frames is a sentimental, and inexpensive gift. An Acrylic Photo Frame like this one would be a good choice and these are available in packs of multiple frames.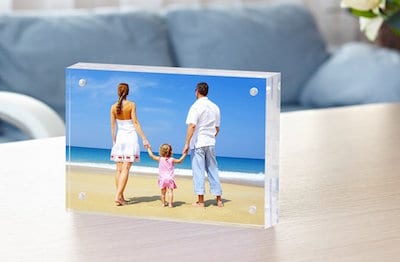 This YETI Rambler Stainless Steel Tumbler is virtually indestructible and it will keep your teen's drink cold (or hot) for hours. They are available in a wide range of sizes, styles, and colors. Personalize with college logos or monogram. 
20. Portable Phone Charger
It's a disaster and safety risk to run out of battery life on a cell phone, so keep your college kids covered with this small, light, high-speed, and top-rated Power Bank by Jackery.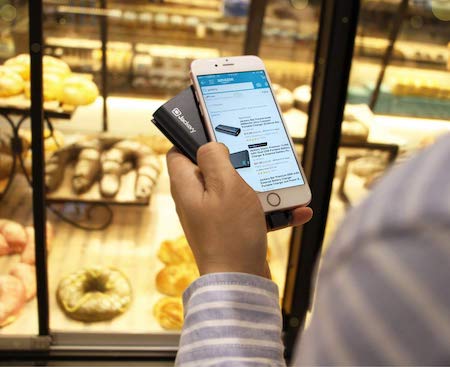 21. Umbrella
College kids will be so glad they packed along with an umbrella the first morning they have to walk to class in a downpour. They can all use a Travel Umbrella
that folds to fit in a backpack. This one by Repel gets the highest ratings from the New York Times but they also make many different umbrellas in petty colors, too.
22. Thank You Cards
Our final idea is something that all grads need Thank You Cards to write to the many people who have helped them reach this milestone.  We have used Minted for our holiday cards and personalized stationery and think their one-of-a-kind designs are gorgeous.  You will find something for your son or daughter, niece or nephew, or any family friend. FREE custom envelopes and recipient addressing.
Gift Card Graduation Gifts for Your Teen's Friends:
23. Gift Cards:
You Might Also Enjoy: 
Absolutely Fabulous High School Grad Gifts for Girls
High School Grad Gifts for Guys. They Will Love These!