We moms spend a lot of time looking for the perfect gift for friends and family, but what about gifts for us? Well, we asked 135,000 of our best friends what gifts they hope their family might be shopping for right now.
Christmas Gifts for Moms
1. Apple Watch. Like our kids, we would love some of the latest tech. At the top of our list is the Apple Watch (growing up on the Jetson family, we have wanted to use our phones to talk for decades!)
2. AirPods. And we'd love a pair of those ear pods for all those great podcasts we want to listen to and for talking to our friends and family while we do all the things that need to be done. Here is an excellent set of Apple AirPods with charging case.
This affordable accessories kit includes a case to protect your new AirPods and a string so you can have them rest around your neck when not in use. Genius!
3. Milk Frother. We moms would love a great milk frother. Buying a latte or cappuccino every day gets pretty expensive. This is really a money-saving gift!
Don't forget to ask your family to pick up the Grown and Flown book for you. Also a great gift to give your mom friends this holiday!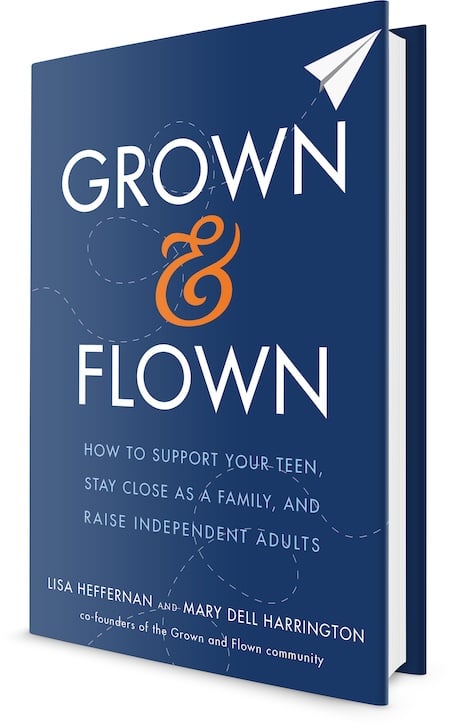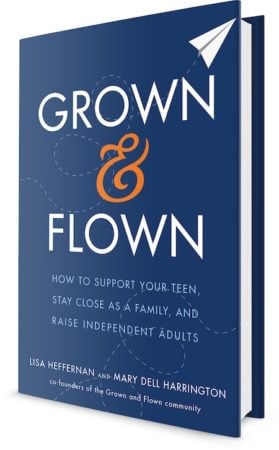 4. Roomba. Never having to vacuum again, that one was easy. There are many models to choose from and this one has the highest reviews.
5. Amazon Echo (3rd Gen). Every good idea we have ever had is with our hands full, wet or in the middle of doing something. A digital assistant that can play music, answer our questions, set a timer, and take down our grocery list all hands-free sounds like our kind of gift. Now, with compatible devices, the Amazon Echo can also turn on lights, adjust thermostats, lock doors, and more.
6. Digital Frame. The family group chat is a great way to keep in touch, but here is another idea we LOVE. Have your kids send you photos from their phones, straight to a photo frame in your living room. Photos of events at college, scenes that move them and they want so share, goofy moments that we parents so appreciate.
7. Weighted blanket. Everyone knows that it gets harder to sleep as we get older so we covet anything that might get us a good night's sleep. This brand has some of the strongest reviews we have seen.
8. Digitized Video. You know all those old VHS tapes, with our favorite footage of our once small children? We'd love to get that footage digitized so that we can watch, share, and store them forever.
9. Mophie Phone Charging Case. Never have a dead phone again, never. 
10. Bath Bomb. And what mom couldn't use a little pampering? These fantastic bath bombs will help relieve a mom's stress.
But really, truly when it all comes down to it, the one thing we want most, is everyone in our family gathered around the kitchen table (happy and healthy, of course) in our very own homes laughing, talking without one single phone in sight.
So get mom this Smart phone jail and relinquish your phone for the night, please.
You Might Also Enjoy Reading: