Our son is back in college. As parents, we are excited for this important step in his life, possibly more so than other parents of college freshmen. That's because our son is a freshman for the second time.
Two years ago, our son graduated from high school. His future was untapped and exciting. Like most young men and women his age, our son believed he would conquer the world. He'd planned it for years – attend college, graduate, and then move somewhere warm to begin work at his prestigious, high-paying job.
His freshman year did not go as planned. During his first semester, our son spent too much time enjoying himself and not enough time studying, so he ended up on academic probation. We talked with him over winter break, and he seemed better prepared when he left for his second semester.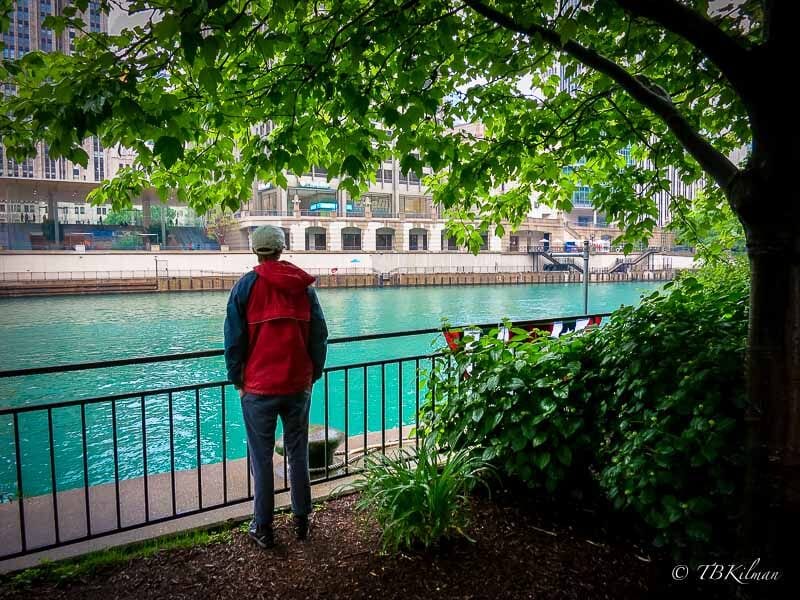 Less than a month later, he dropped his classes and returned home. My wife and I were disappointed but realized that it was probably for the best. After a break, he might be ready for a fresh start. A few months back at home, holding down a full-time job while living under mom and dad's rules, he'd chomp at the bit to get away from the real world and back on a college campus.
So much for our assumptions. After having a taste of independence at college, our son no longer wanted to live by our rules. He moved out and went through some tough times, most of them self-inflicted. But there were bright spots. I'm proud that he's held a job — at times more than one — since leaving college.
Throughout all this, we've continued to suggest that he return to college. Trade school, community college, or university — we don't care. We want him to get some degree to improve his professional options. Our son is very smart and personable, and we know he could be so successful if he'd just put in the effort.
Our suggestions seemed to fall on deaf ears, as they often do when dealing with teenagers. But then, a few months ago, our son texted that he was thinking about returning to school. I was happy about the news, and my wife was ecstatic.
They got together and filled out all the necessary forms, and our son is now registered for the fall semester at the university he originally attended two years ago. He leaves in less than a week, headed right back to where he started. But things are different now. Our son is 20 years old and has been living independently and working full-time for over a year. He is still a freshman, but one that's had a taste of the real world.
When he left for college right out of high school, the real world was too distant to even contemplate. This time around, after having spent time working full-time, paying rent and car bills, and trying to live within a budget, he's aware of what's facing him in the years ahead. If he completes school, he'll have more options. If he doesn't finish, he'll be right back where he started, except with more loans to pay back.
He's still paying on the loan for his first semester from two years ago. Before, despite what we'd taught him, I think he looked at school loans as free money. Now, he realizes they aren't. That alone, I believe, will make him take school more seriously this time around. Returning to college was a big decision for him to make. My wife and I are proud of him. He's not a naïve freshman living away from home for the first time. He knows what to expect and what is necessary to succeed. He can have fun while being responsible.
When he first went to school two years ago, every time we walked past his empty bedroom seemed strange. But that gut-tugging, empty feeling a parent gets when a young one leaves the nest won't be as strong this time. It's kind of sad. On the other hand, it's possible that we're more excited now because of all we've been through during the past couple of years. Our son has made the decision to start over, and as parents, we are happy to see him back on the right track.
Related:
What Happened When My Son Dropped Out of College