Thanks to NACAC Virtual College Fairs for their sponsorship of this post.
High school students who want to visit colleges for tours or information sessions may not be able to do so at colleges where visits are restricted or curtailed. Further, taking trips to schools that are far away can be expensive if airfare and/or hotel reservations are necessary.
Fortunately, NACAC (The National Association for College Admission Counseling) has a solution. They've scheduled a series of Virtual College Fairs this fall that ALL students and parents can attend, for FREE, without leaving home.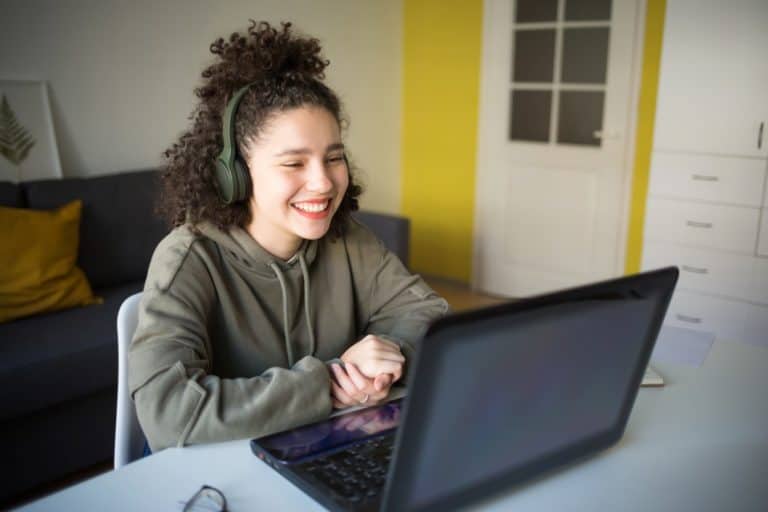 Here is the calendar for the upcoming fairs and information on where to sign up. Both students and parents may register here where they will learn which colleges are attending and find the live sessions to attend during the fair.
NACAC Virtual College Fairs
August 29: (1-6 ET)
September 12: (1-6 ET)
September 28: (4-8 ET) Northeastern Fair for students who live in these states: Connecticut, Maine, Massachusetts, New Hampshire, New Jersey, New York, Pennsylvania, Rhode Island, Vermont
October 3: (1-6 ET)
October 14: (4-8 CT) Midwest Fair for students who live in these states: Illinois, Indiana, Iowa, Michigan, Minnesota, Missouri, Ohio, Wisconsin
October 24 (1-6 ET)
November 2: Arts & STEM Fair (4-8 ET)
November 14: (1-6 ET)
Visiting with representatives at one of these virtual college fairs is an excellent, easy and free way to demonstrate interest in a school, something that many colleges want to see in an applicant. The colleges are notified when a student has visited their page or chatted with them. It is recorded and demonstrates their interest in applying.
Students also have an opportunity to set up a chat with an admissions representative, making it even easier to ask questions and get answers that are specific to their needs and interests.