Need a few more ideas for holiday gifts for your teens or college students?  Here is a round up of 22 of the most popular presents that Grown and Flown parents are buying for their teens this season.
Top 22 Holiday Gifts for Teens and College Kids
Note: We receive compensation  from purchases made through these links.
Laneige Lip Treatment (Sleeping Mask)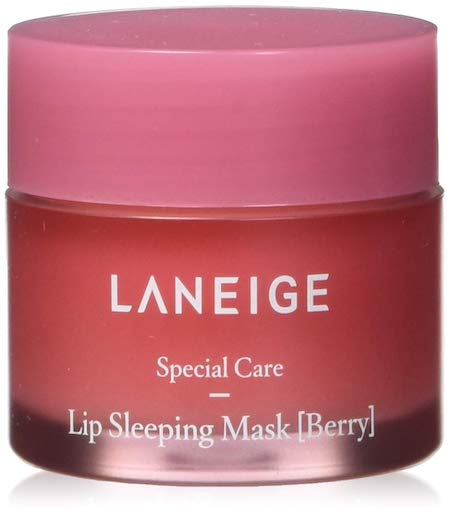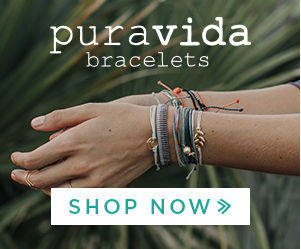 Dick's Sporting Goods Collegiate Hoodies
And, the #1 most popular gift that G&F parents are buying for themselves and their friends this holiday is the Grown and Flown book 
Thank you so much!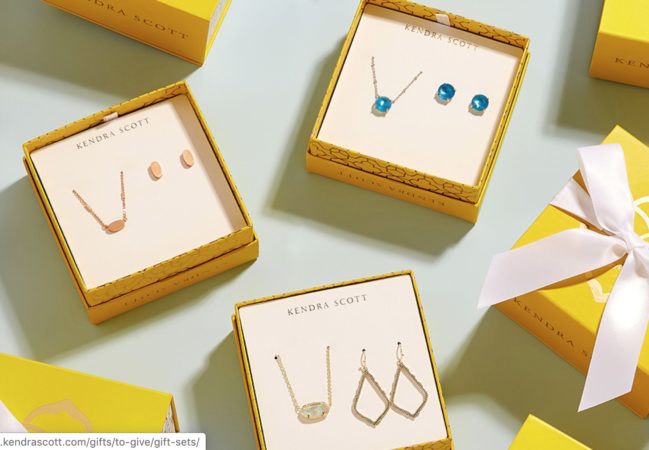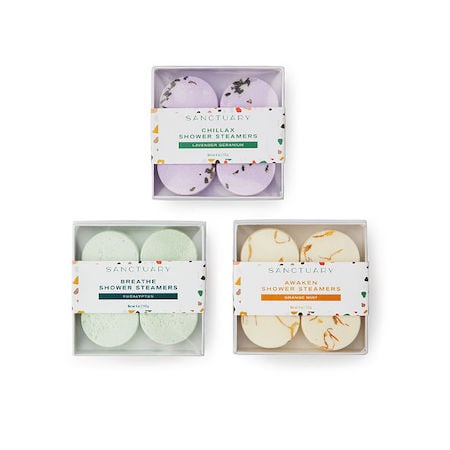 Left Center Right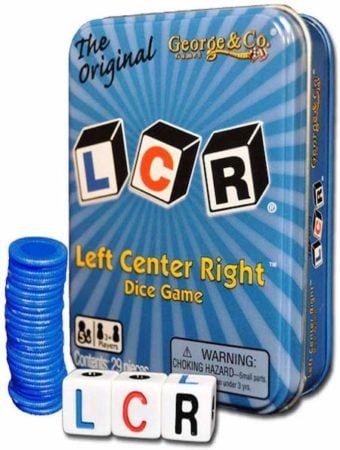 Jackery Portable Charger with Emergency LED Flashlight
Gmorning, Gnight!: Little Pep Talks for Me & You
Pocket Flyers Paper Airplane Book: 69 Mini Planes to Fold and Fly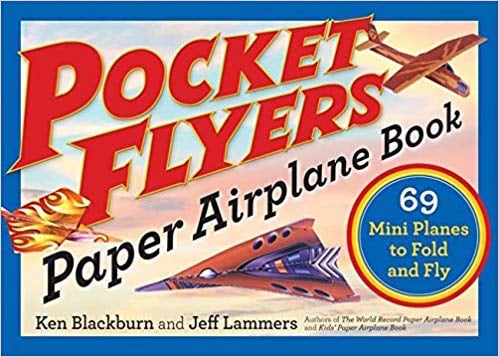 Journal Planner Pens for Bullet Journaling,18 Colors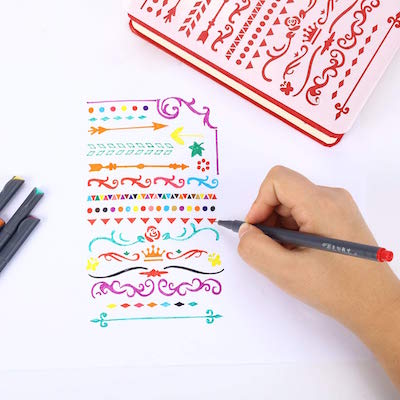 AirPods Case Silicon Protective Cover
Revlon One-Step Hair Dryer & Volumizer Hot Air Brush
One Question a Day: A Five-Year Journal: A Personal Time Capsule of Questions and Answers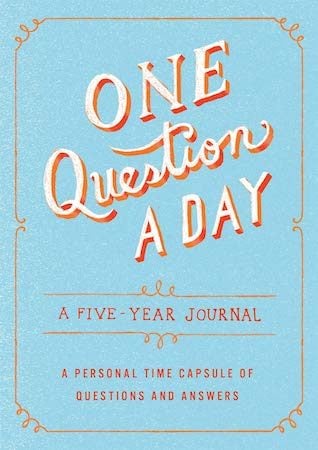 Jack Black – The Balm Squad, 3 Piece Set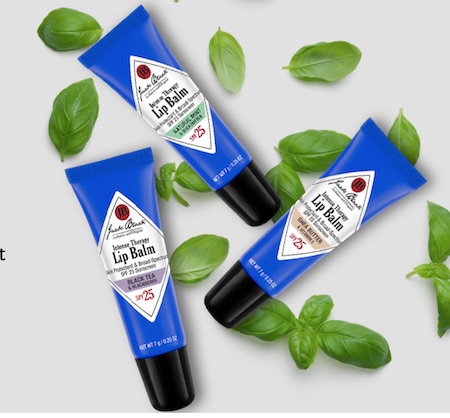 LED Battery-Operated String Lights with Photo Clips
Sonic Bomb Alarm Clock with Bed Shaker Alarm Clock
Uniqlo lightweight down jacket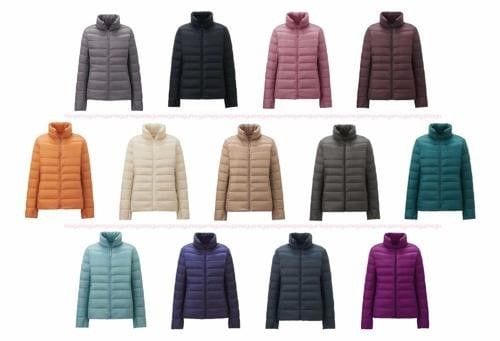 You Might Also Want to Read:
Awesome 2019 Holiday Gifts for Him