Parents looking for a gift for a birthday or thinking ahead for the holidays might get a few hints from their teens. Since we have been spending more time at home together, it could be easier than ever to pick up those subtle, or not so subtle, clues for gifts. Take a look at these suggestions if you need additional ideas for what to get your son or daughter.
Here are 20 best-sellers for your tweens, teens, and young adults.
Note: We are a reader-supported site and receive compensation from purchases made through these links.
20 Best Gifts for Teens and College Students
The most comfortable shoes on the planet are now available in running shoes, "Tree Dashers," for both men and women. Made with durable and breathable eucalyptus trees and merino wool along the heel, these amazing athletic shoes are available in unique colors.  BTW, if YOU do not own a pair of Allbirds for yourself, check out the running shoes, lace ups and slip ons while you're shopping for your teen or young adult.
Most students now take classes and/or study at home or in dorm rooms and apartments.  They need to have a way to block out the noise of other family members or roommates.  Having a good set of headphones is one of the best ways to do this.  Bose noise-cancelling 700 wireless bluetooth headphones gets the top reviews.
A less expensive alternative that also has excellent reviews is the Anker Soundcore Life Q20.
This is one of the most popular gifts among all the presents on our gift guides. From wonderful gift company, Uncommon Goods, the therapy dough is modeled after the clay used by art therapists and is infused with essential oils for stress relief. Choose from lavender, orange, peppermint, eucalyptus, and north woods pine fragrances.
Teen girls love Pura Vida bracelets and you will want to know more about why they're so popular.  There are a seemingly infinite number of designs of bracelets, rings, necklaces, and earrings.  Look for the bracelets that come in college colors for your college daughter.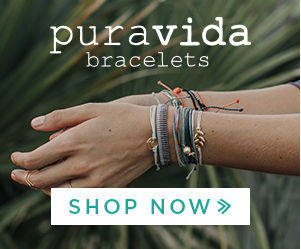 The Apple AirPods are one of the top tech gifts for your teen and every generation of these incredible earbuds has more features than the past ones. These have a noise cancelling functionality, a button to allow your teen to toggle off of the sound in their er to hear YOU in their room and a choice of tips to match ear sizes for a snug fit.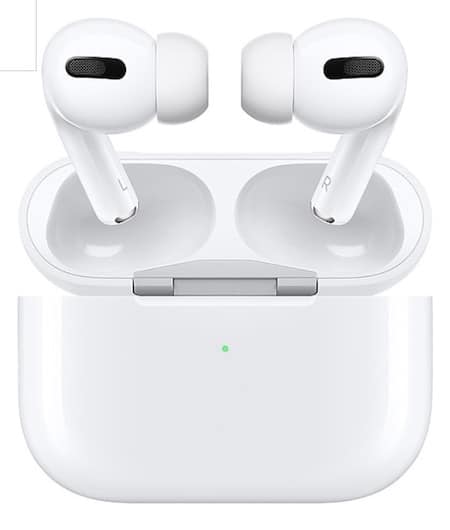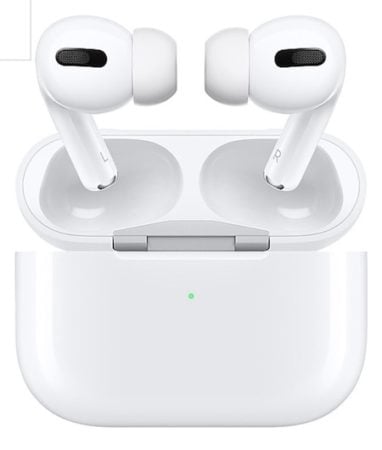 Glossier has beauty product gifts including this gift set of three of their bestsellers.
If you are looking for a unique gift for your daughter, Kendra Scott jewelry has gorgeous pieces that she will love. You can customize the jewelry by choosing birthstones or stones of the color of your daughter's college to make the gift personal.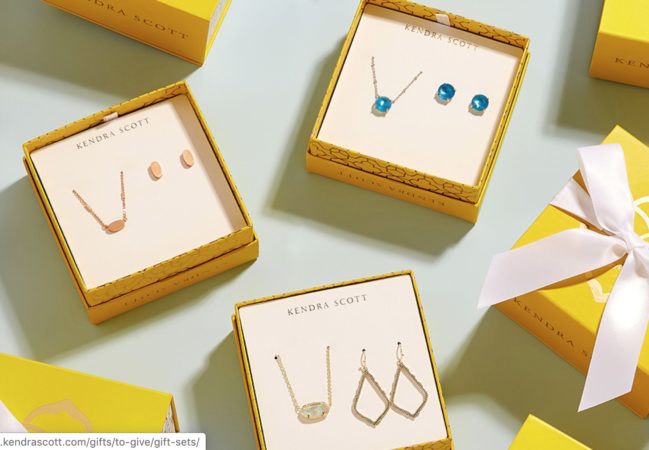 Here is another idea for a stocking stuffer or small gift that will give your daughter a spa-like experience in her shower at home or in her apartment. When these shower steamers dissolve, they create an aromatherapy experience with lavender, mint, eucalyptus, pink grapefruit or rose fragrances.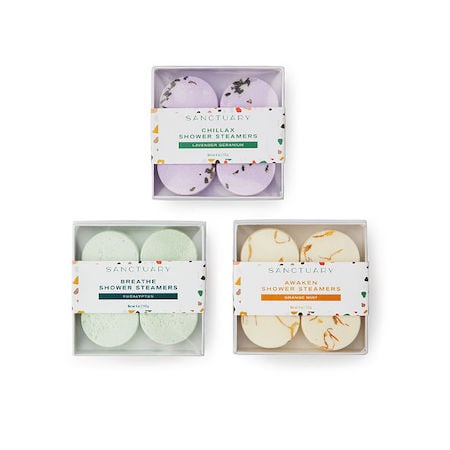 Apple has just released their Series 6 Watch and some of the enhancements include the ability to measure blood oxygen and check heart rhythm with the ECG app. These watches are amazing for the range of things they do – you can read and respond to messages or phone calls, monitor your exercise for the day and invite someone to share their activities for a little friendly competition. I love my Apple watch!
Another new model is the Apple SE watch which has much of the same functionality as the Series 6 with the exception of the ability to measure oxygen and heart rhythm. It sells for $100 less than the 6.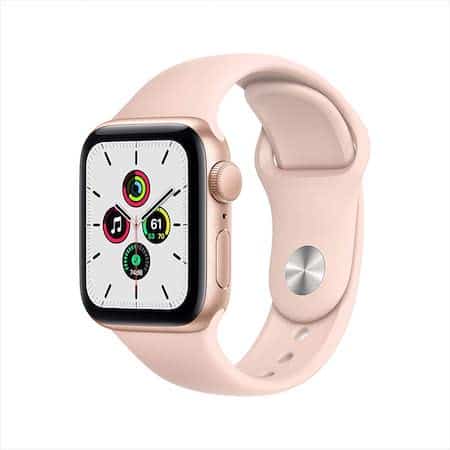 For anyone who wants to maximize their outdoor time, or who attends college in a cold climate, Carhartt hats are a practical and industrial-chic choice that your teen or young adult might just wear. Available in many colors for men and women.
Card and board games are incredibly popular now and this one is on our Grown and Flown bestseller list.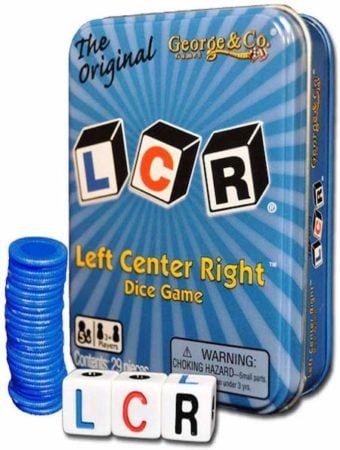 Having a fully-charged battery on a phone is one of the best safety ideas we recommend for our college students. Here is a portable charger that can help your teen keep their phone charged for hours on end. 
Beloved British illustrator, Charlie Mackesy, wrote and created the artwork for this slender book about friendship, kindness and home.  A bestseller on several lists, this will be a meaningful gift from you to your teen.
Remember making paper airplanes? This slim book will walk your teen through dozens of versions of their own planes.  This could be a great gift to pick if your teen needs encouragement to step away from video games!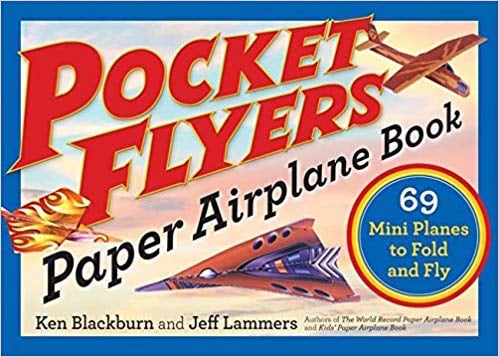 Bullet journaling has become wildly popular and this set of pens will make any journal enthusiasts very happy.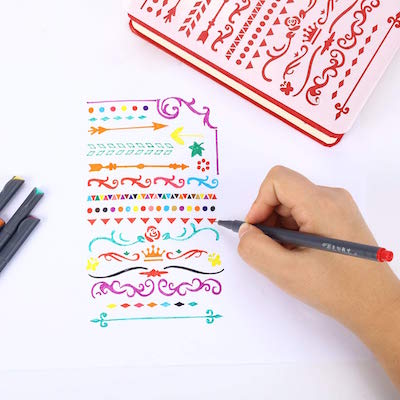 AirPods Pro are expensive and here is an inexpensive way to help keep the case from getting damaged.
This is the perfect choice for a teen or young adult who regularly blows out their hair.  It has achieved cult-like status in the Grown and Flown community.
If you are looking for a lip balm for a gift, check out the ones sold by Jack Black.  While the brand is marketed to men, we are big fans of their light flavors and SPF 25 ratings.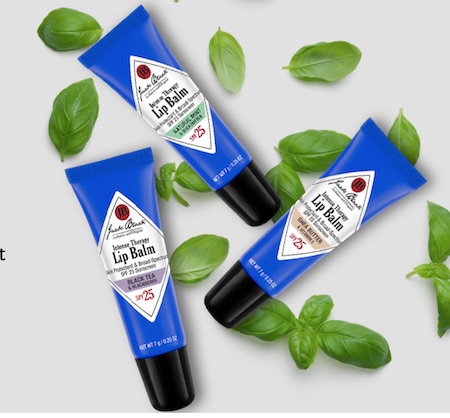 For any teen who is a heavy sleeper, this alarm clock has maximum power to get them out of bed, something they will need to know how to do on their own once they leave home.
You Might Also Want to Read:
Awesome 2021 Holiday Gifts for Him
2021 Holiday Gifts for Her that She Will Love