As the parent of both a daughter and a son who are students, I can say without hesitation that it's much harder to come up with college care package ideas for guys than for girls.
If you've struggled like me, walking past fuzzy socks, cute hair ties, and nail polish in frustration, here are some care package ideas that will make a young man smile (and hopefully call home!) with gratitude.
And, if you are looking for care package ideas for girls, here are our favorites.
NOW — Target's super popular 12-Day Holiday Punch Countdown Box is available now and would make a very fun care package gift that your son can open over many days. Fill it with his favorite treats and small gifts. Or get one now for the holidays, as they sell out early every year.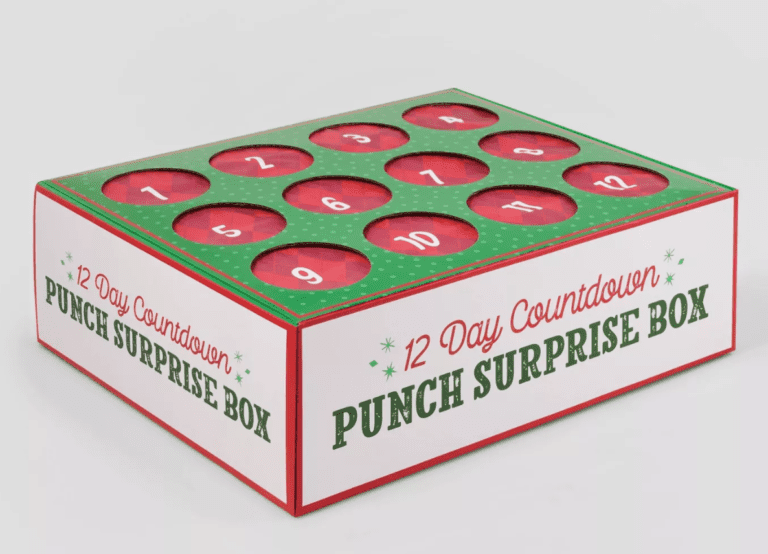 Note: We are a reader-supported site and receive compensation from purchases made through the links in this post.
College care package ideas for guys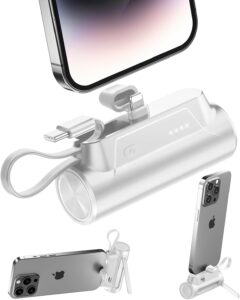 Your son will never have an excuse for a dead phone battery when he has one of these compact and lightweight chargers in his backpack.
Noise-canceling earbuds are a great way to shut out a noisy roommate or loud hallmates, and these, made by Soundcore Space, are highly recommended by the New York Times Wirecutter product review site as the best lower-price product. This would be an expensive care package product, but it is worth it if your son can focus on school work in the dorm.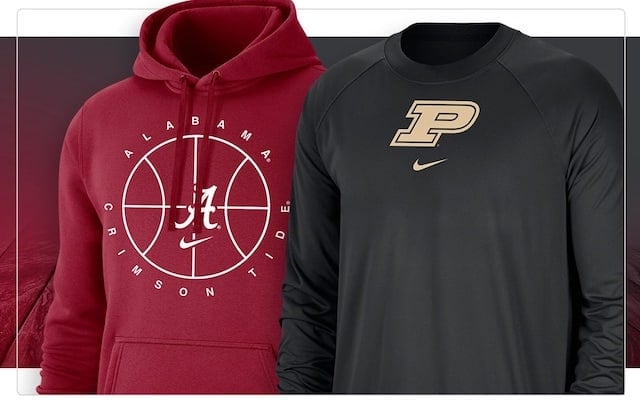 Fanatics is the #1 site for college gear, with more than 500 schools represented. Also, if your son is a fan of any pro teams, look here first for clothes, shoes, dorm decor, and more.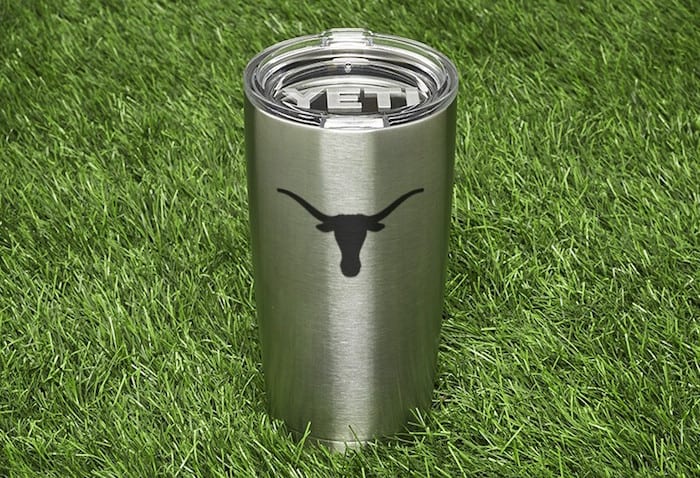 YETIs have cult-like popularity, and a personalized mug with your son's initials and/or college logo would be amazing.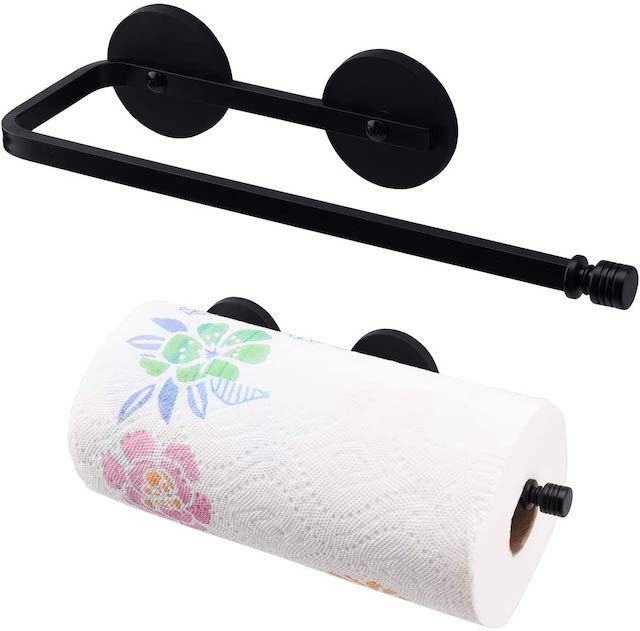 This compact paper towel holder attaches to any metallic surface, like a mini fridge, with magnets making it that much easier to have paper towels at the ready for spills…and there WILL be spills in his dorm room.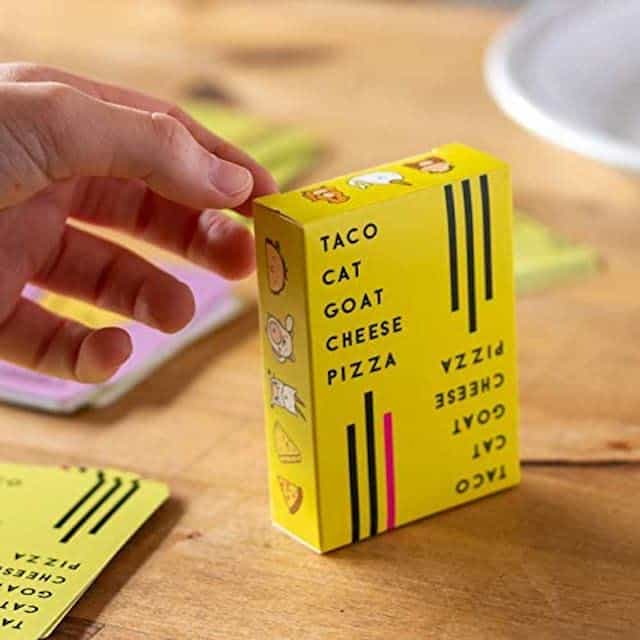 This wildly popular card game is fun and easy to learn. This is one of the best-sellers in the Grown and Flown community.
While on the Fanatics page, look at the NCAA-branded shoes for many colleges. If your son is a student or a big fan, you will want to check these shoes out as a special college care package gift.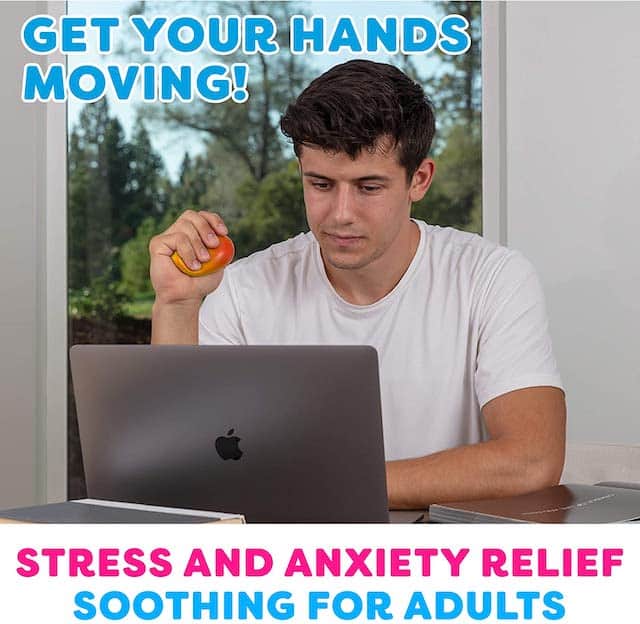 Send your son these three stress balls in three different levels of resistance.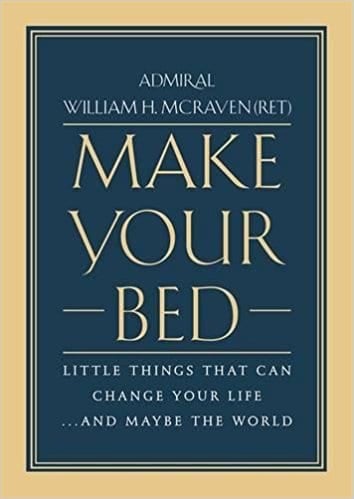 This slender book of wisdom can encourage your son to take small actions that very well may transform the way he lives his life, for the good!
If you've picked this magical stuff up, you know how fun and therapeutic it is. Great for fidgeting while studying or just contemplating life. It comes in cool colors and regular and mini-sized tins. This is one of the most often recommended items for college care package ideas for guys.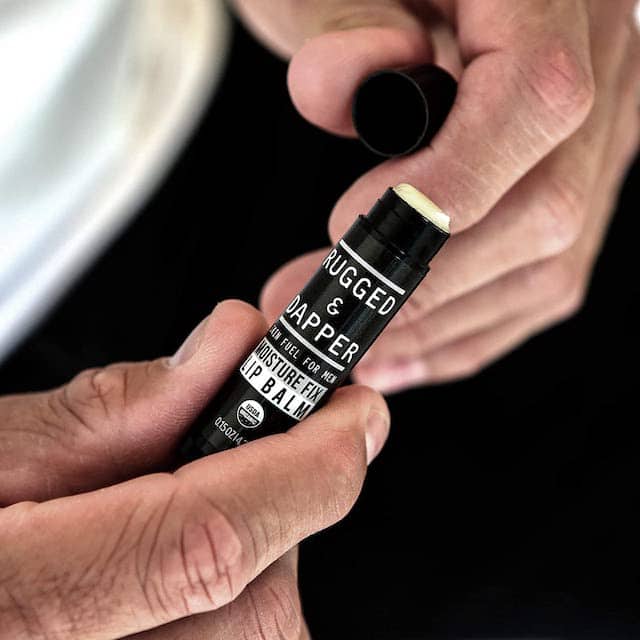 Rugged and Dapper lip balm has become a popular brand for Grown and Flown parents to gift to their sons. With Beeswax, Vitamin E, Sunflower, Jojoba, and Rosemary Oil, it helps soothe very chapped lips.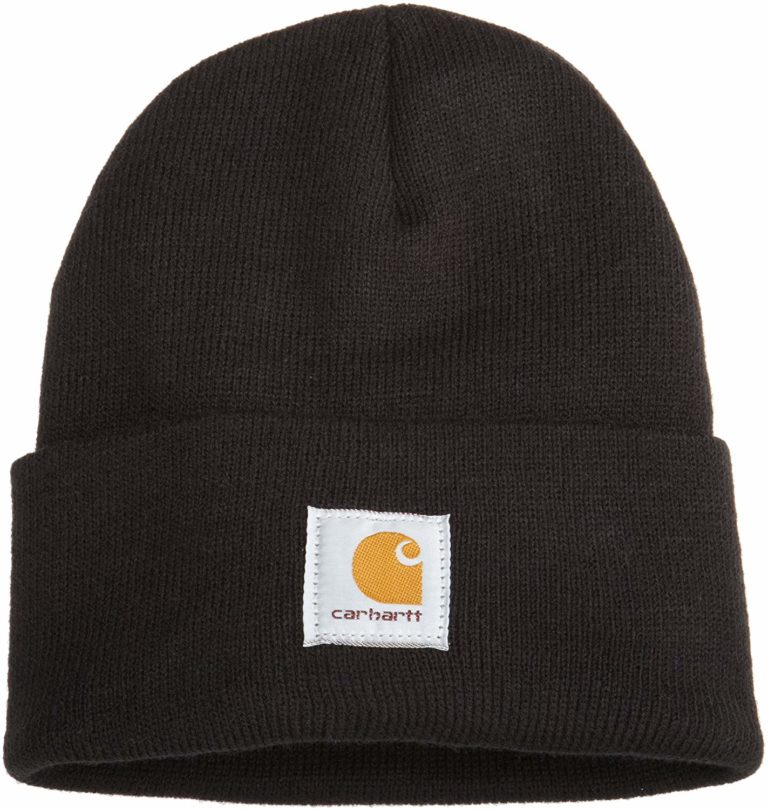 Fall will bring chilly days, so why not remind him to stuff a hat like this in a coat pocket for cold morning walks across campus? This is a popular brand, and it comes in dozens of colors.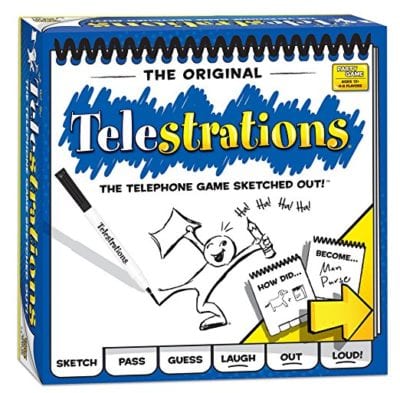 This is one of our favorite games with our teens and one they can play with new friends at school.
These microwavable mug cakes from Duncan Hines are genius — add water, stir, microwave for four minutes, and enjoy a warm snack. Each box has four pouches, which make them perfect for sharing.
I know it's a mouthful, but please trust me that your son needs these. Yes, they will cost more than a bag of Chips Ahoy cookies, as they should. Thank goodness for the Dutch bakers who created this magical little sandwich of waffled wafers with a buttery caramel center.
The best way to eat one is to place it on top of a cup of hot coffee — or herbal tea — for about 90 seconds until it gets warm and melty. Unreal.
This thin, handy tool can slide into a wallet and serves multi-purposes; it can be used as a can be used as Can Opener, Cutting Edge, Flat Screwdriver, Ruler, Bottle Opener, 4 Position Wrench, Butterfly Screw Wrench, Saw Blade, Direction Ancillary Indication (Water Compass), 2 Position Wrench, Keychain or lanyard Hole.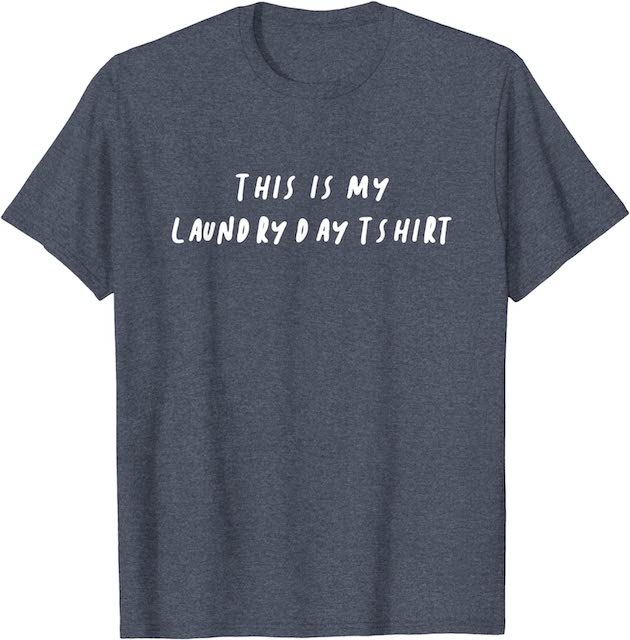 There will come a day when your son will run out of clean clothes. Send him this great gag gift, and he can wear this t-shirt, giving Mom the credit she deserves.
Boys and injuries seem to go together like PB and J. Why did I not consider sending my son to college with a cold therapy pack? Wishful thinking, I suppose. This heavy-duty gel pack is sewn along the double-sealed seams to prevent leaks.
It conforms to any body part when frozen, so it is great for use on knees, ankles, wrists, and necks. Also helpful, when folded up, it'll fit in that small freezer section of dorm-sized refrigerators.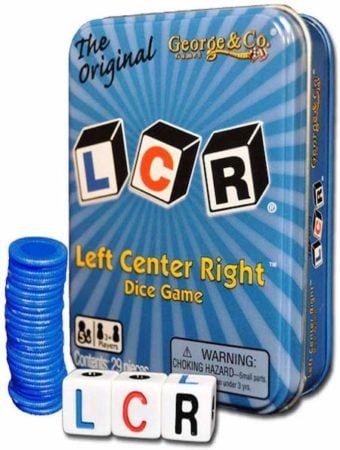 It's a few months into school, and your son is still looking for a way to break the ice with some people in his hall. This fun and engaging game is an easy ice-breaker.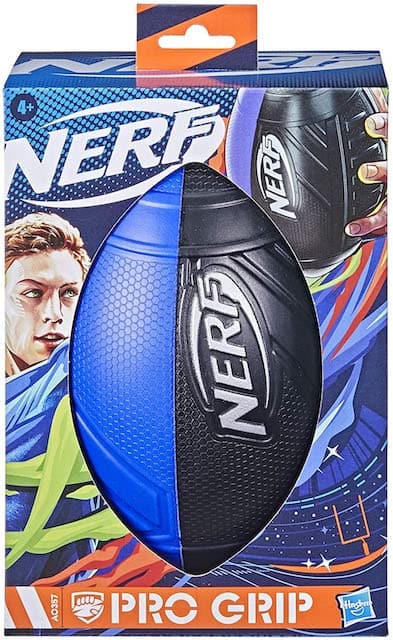 Your college kid needs this football to toss around with his new pals.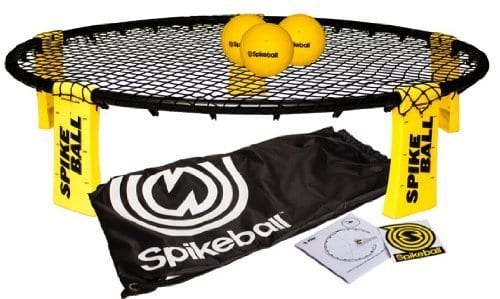 Wildly popular, this is a game they can play outdoors with new friends.
By this semester, your son has undoubtedly lost more than a few socks. Time to send replacements. Here are NIKE Crew Socks, six pairs in three colors.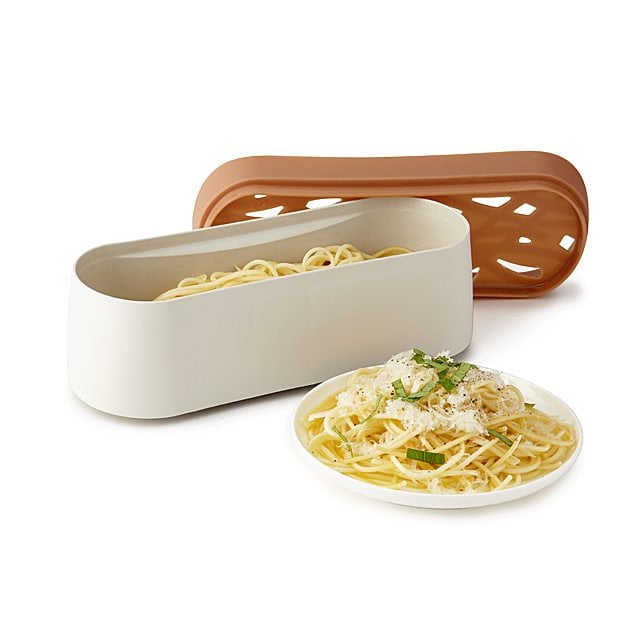 Eating in a college dining hall loses appeal a few months into the first semester. Taking a break and cooking something in their dorm room will be a gift to your students. Just add noodles and water and nuke. The flexible lid's a filter, too, so they can drain, toss with sauce, and eat straight from the pot.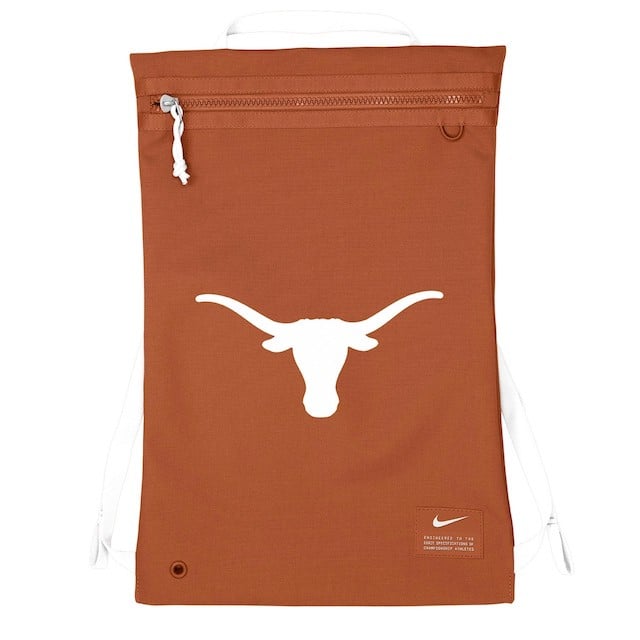 A small sports bag to carry gear is a great care package gift. This one has zipper compartments and backpack straps.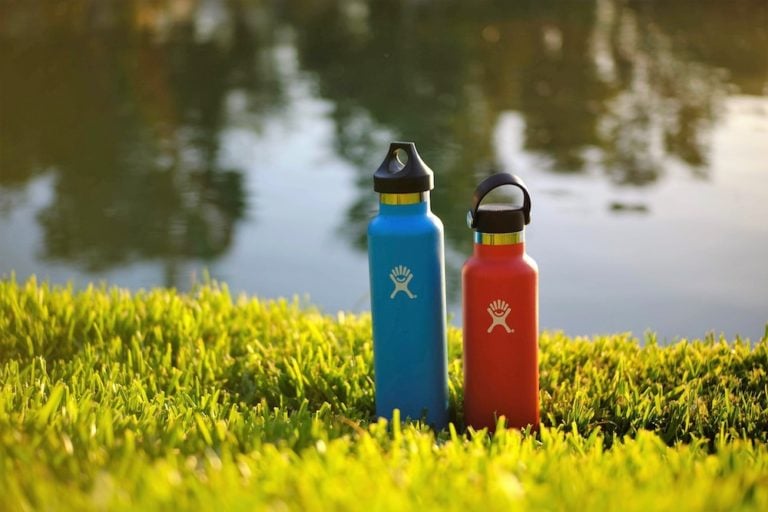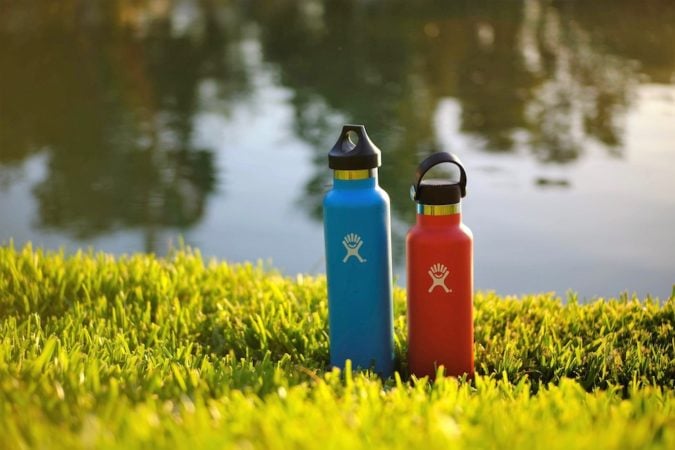 Hydro Flask is one of the most popular brands for college kids, and you can pick from many different sizes and colors.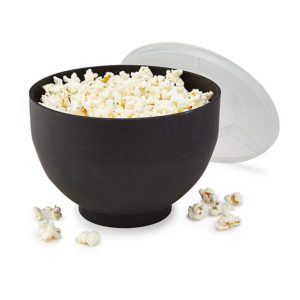 Use any popcorn kernel in this silicone rubber bowl. This is a healthy snack for your perpetually hungry teen, and it folds for easy storage.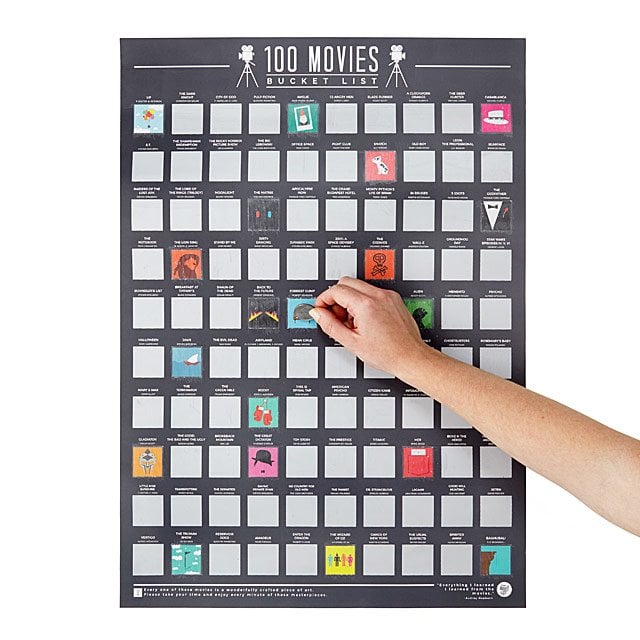 Take a deep dive into movie magic with this poster that invites your teen to keep track of 100 iconic films. They can use a coin to scratch off each title and reveal a surprise, movie-related artwork underneath. This clever way to decorate a drab dorm wall is perfect for any movie buffs.
No matter what you end up putting in a care package for that special teen boy in your life, he'll love the excitement of receiving a box from you and will feel all the love.
Fingers crossed for a phone call home!
You Might Also Want to Read: 
College Care Packages from Home: 50 Great Ideas 
Best Places to Order a College Care Package