As a first-year college student, nothing made me smile like knowing I had one of my mom's college care packages waiting for me at the dorm. It started with an email from the mailroom saying a box would be available for pick-up that afternoon. It was hard to focus on the differences between classical and operant conditioning that my psychology professor explained when I would think about treats from home instead.
"How does she do it?" I wondered while eagerly munching on some chocolate chip cookies and looking through the rest of the box to see what she had chosen.
Note: We are a reader-supported site and receive compensation from some of the links in this post. 
College Care Package Ideas — 50 Favorites 
For the Homesick
1. Cookies
The fastest way to make new friends is to share treats with new roommates and hall mates. I loved getting chocolate chip cookies from my mom.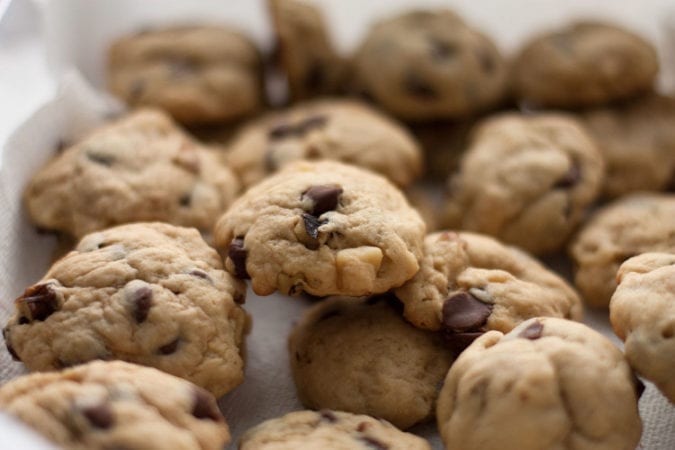 KIND bars are the ones we always had at home and I like having one in my backpack for a quick snack. This pack of 10 bars includes two flavors, Crunchy Peanut Butter and Dark Chocolate Nut. Each bar has 12 grams of plant protein, which makes them a healthier alternative to some of the other granola bars. 

3. Poster or Photos of "Happy Places"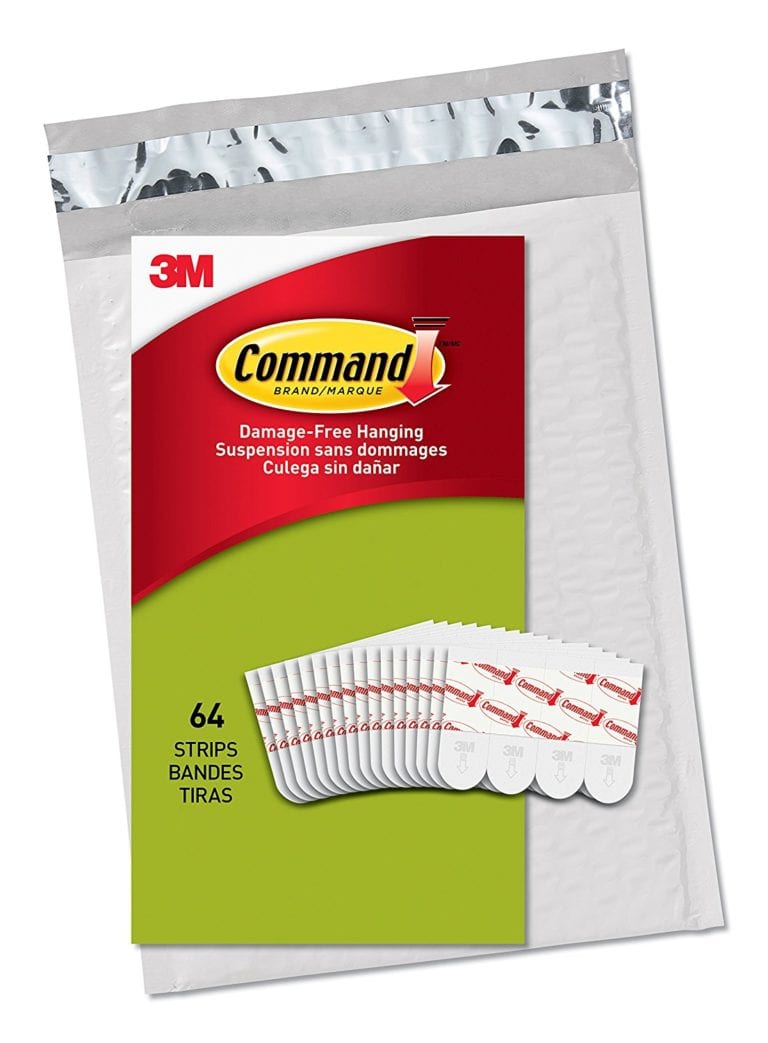 Dorm room walls are blank slates for every college student to decorate. Find photos or a poster from your hometown, and don't forget to throw in a Command Poster Adhesive Strips package so that posters can be put up easily without damaging the walls.
For the Health-Focused
Here are a few ways to help your student stay healthy; these are also some of the best care package ideas.
I keep a water bottle in my backpack, which is a great way to stay hydrated. There are water stations in many of the buildings on campus, so I can keep it filled, and I never have to buy a wasteful plastic water bottle. Hydro Flask water bottles are trendy, come in many sizes, and are available in many great colors. The New York Times Wirecutter product recommendation site gives the Hydro Flask bottle high marks, highlighting its leak-proof design as an essential feature. 
A new yoga mat would be a great treat for anyone who practices yoga, but it can be handy for students who want to stretch and do strengthening exercises in their dorm room. The Gaiam Dry-Grip yoga mat, somewhat lighter weight than other mats, gets excellent reviews in The Wirecutter.
I try to work out in the gym, but walking or running are also great ways to stay fit. lululemon is one of my favorite brands, and it's a real treat to get something new for working out or hanging out. They make great gear for men and women. 
It's not always convenient to wash your hands before grabbing a snack on campus, and having one of these small bottles in a backpack is very handy.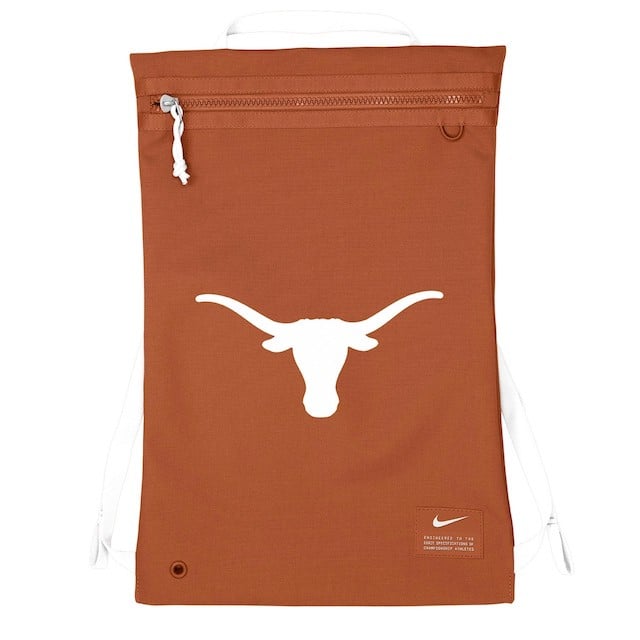 A small gym bag to carry gear in is a great care package gift, and Fanatics has the largest selection you can find anywhere, with official licensing from NCAA and all the pro teams. This small and lightweight bag has two zippered compartments and backpack straps; I need to carry things to the gym and back again.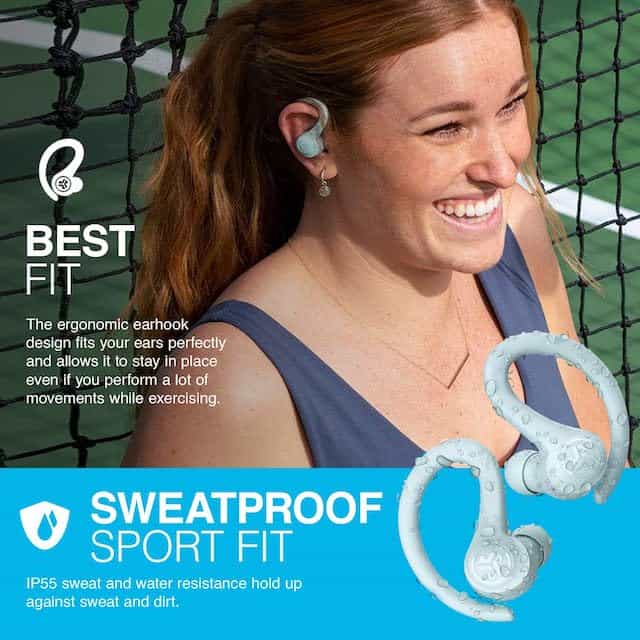 Having a pair of earbuds for working out can make the time fly, and these relatively inexpensive earbuds by JLab, get great reviews by the New York Times Wirecutter that points out the sweatproof design. Since they hook over ears, they can stay in place better than other earbuds.
For the Fashionista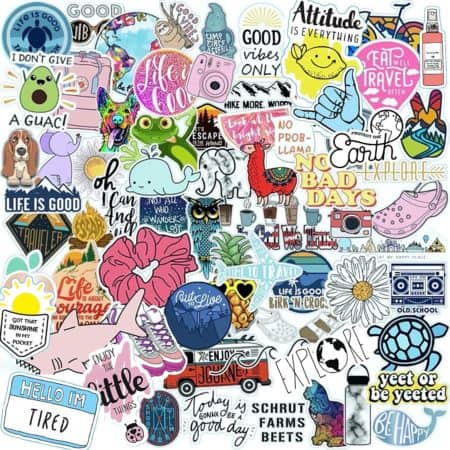 One of the easiest ways to express your style as a college student is on your laptop. You bring it everywhere, and even when you don't feel like changing out of sweatpants, your computer can still be well-dressed with a cute decal.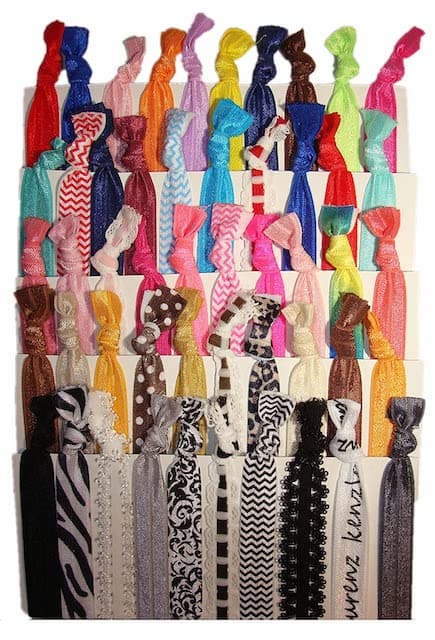 They add a pop of color; you can never have too many!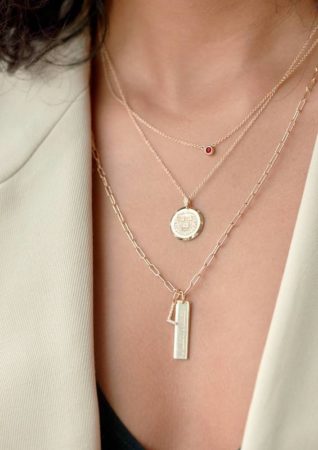 Kyle Cavan jewelry makes some of the most unique and beautiful pieces I have ever seen for college students. They have official licensing deals with 100 colleges, but you can always design something personal for your daughter even if her college is not (yet) included on their list. 
For the Sports Fan
A baseball cap is a must-have for any sports fan. Now available at Target.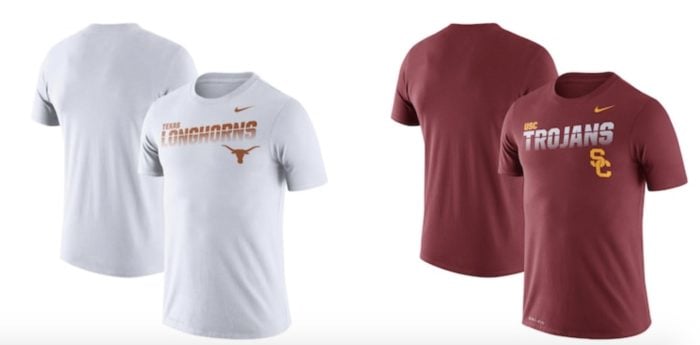 We can never have enough clothing items with our college logos on them. The campus bookstore is a logical place to shop, but Fanatics has the widest selection of college logo apparel, accessories, etc., for more than 500 schools plus pro teams.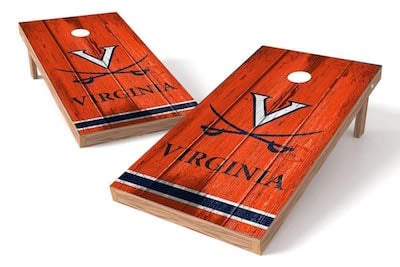 A corn hole game is a fun gift if your son or daughter wants something to set up on the quad or at a tailgate.
Books  for Care Packages for College Students
Becky Blades is the super-talented author and illustrator who wrote this gorgeous book for her two off-to-college daughters. It is pretty perfect for any college woman.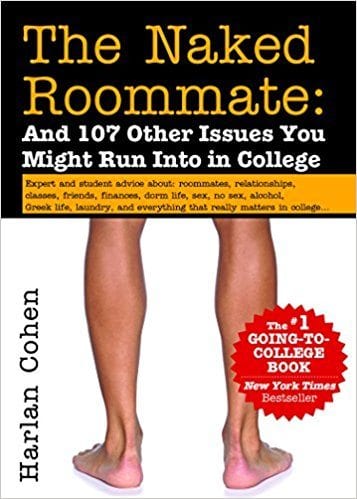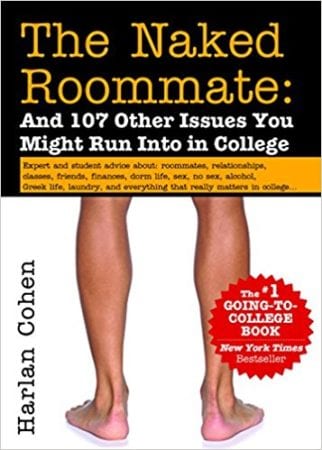 Harlan Cohen has written the classic book for first-year college students, and this can be the go-to guide for students whenever they encounter a sticky situation.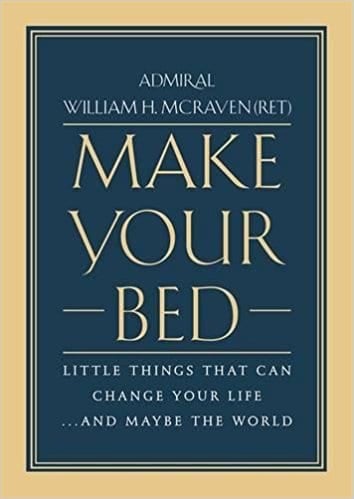 Admiral William McRaven delivered this graduation address to students at UT Austin, and it became an instant classic. He will encourage and inspire your student through this challenging first year at college with his simple advice.
This beautiful bestselling book, written and illustrated by Charlie Mackesy, is filled with warmth and love and will remind your student of family values like kindness, friendship, and home…
More ideas for college care packages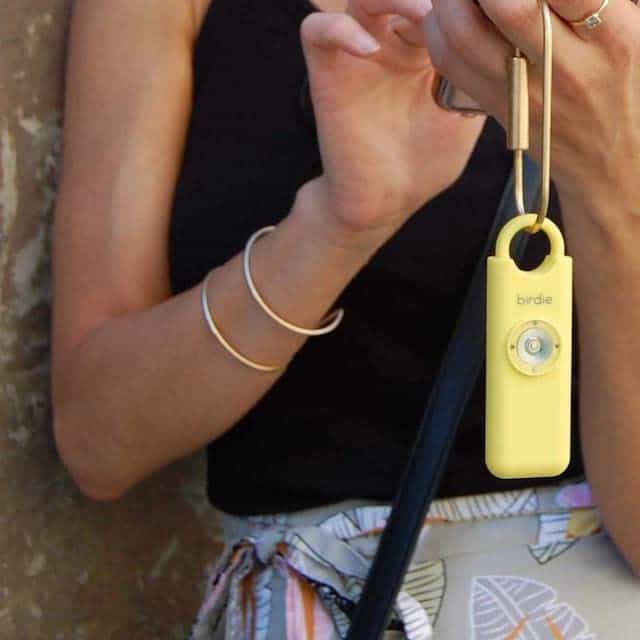 This small personal alarm might help your daughter prepare for a situation where she feels frightened. Pull the pin to activate a loud alarm and flash the strobe light to create a diversion. The pin can be replaced and reused.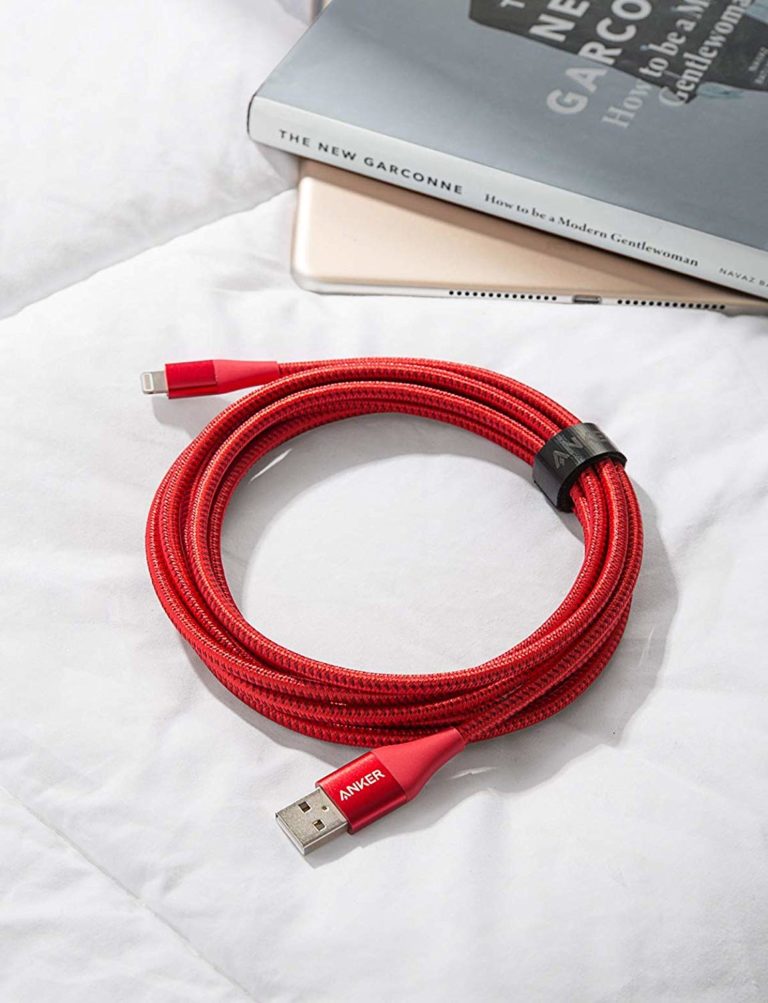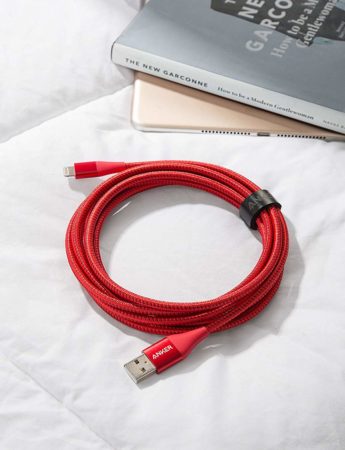 The outlets in most dorm rooms are so far away from our beds that it's inconvenient to keep a phone plugged in to charge overnight. This one is 10 feet long, charges my phone fast, and is durable.
My hallmate's mom ordered yo-yos and paddleball games during midterms, which were fun, stress-reducing toys we loved playing with.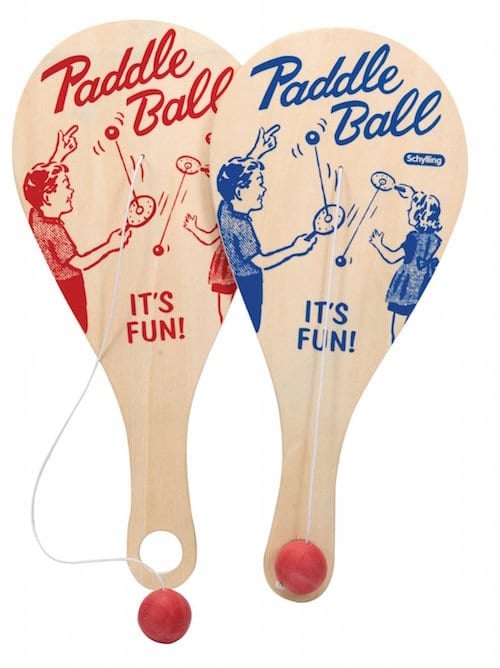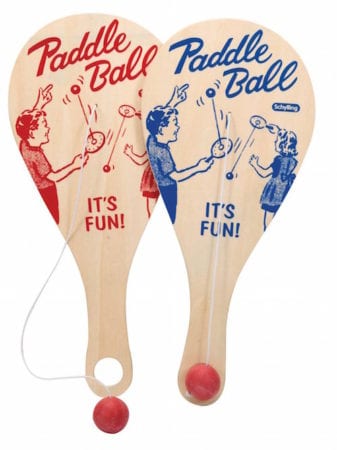 My hallmate's mom ordered yo-yos and paddleball games during midterms, which were fun, stress-reducing toys we loved playing with.
A phone with a dead battery is a preventable problem if your student has a lightweight charger to throw into a backpack. 
Your student would be thrilled to open a care package and find a Stanley travel mug inside.  Available in lots of styles and colors. 
People love this dice game — a top seller among Grown and Flown families — and would make a perfect small gift for a college care package.
Tervis Tumblers are available with many college logos and can be personalized with initials or other designs. These insulated tumblers are truly indestructible.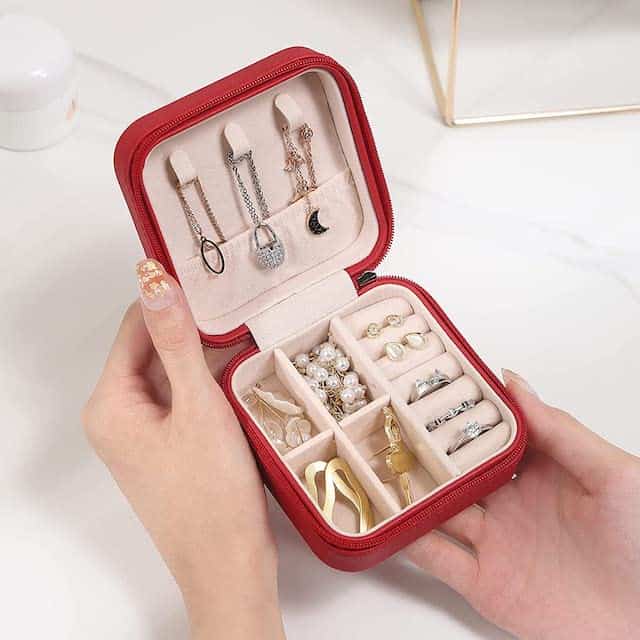 A safe place to store valuable jewelry in the dorm is essential, and this mini case could be placed out of sight in the back of a drawer or storage bin. Also great for traveling and is available in seven pretty colors. 
Gift your student the benefit of aromatherapy and stress relief with therapy dough. Available in lavender, pine, orange, or eucalyptus scents.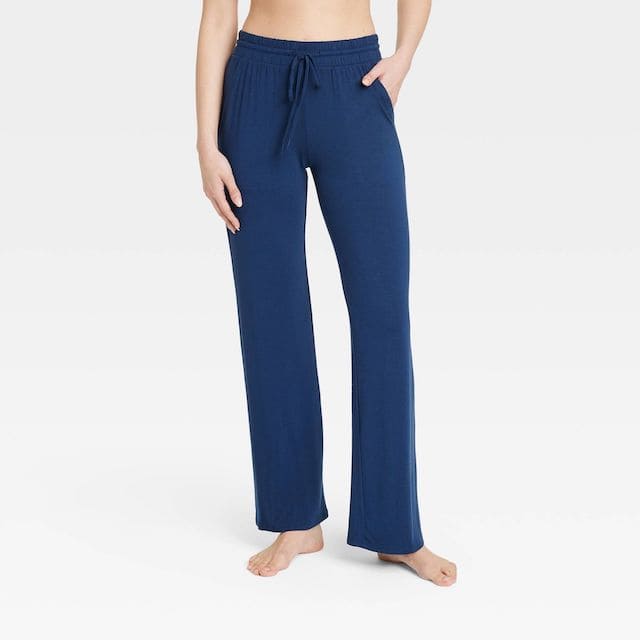 These cute pajama bottoms are available in five colors and many different sizes. Your daughter would love a new comfy pair to sleep and lounge in. 
Your daughter would love receiving a collection of these trendy facial sprays. Available in lavender, cucumber, and rose.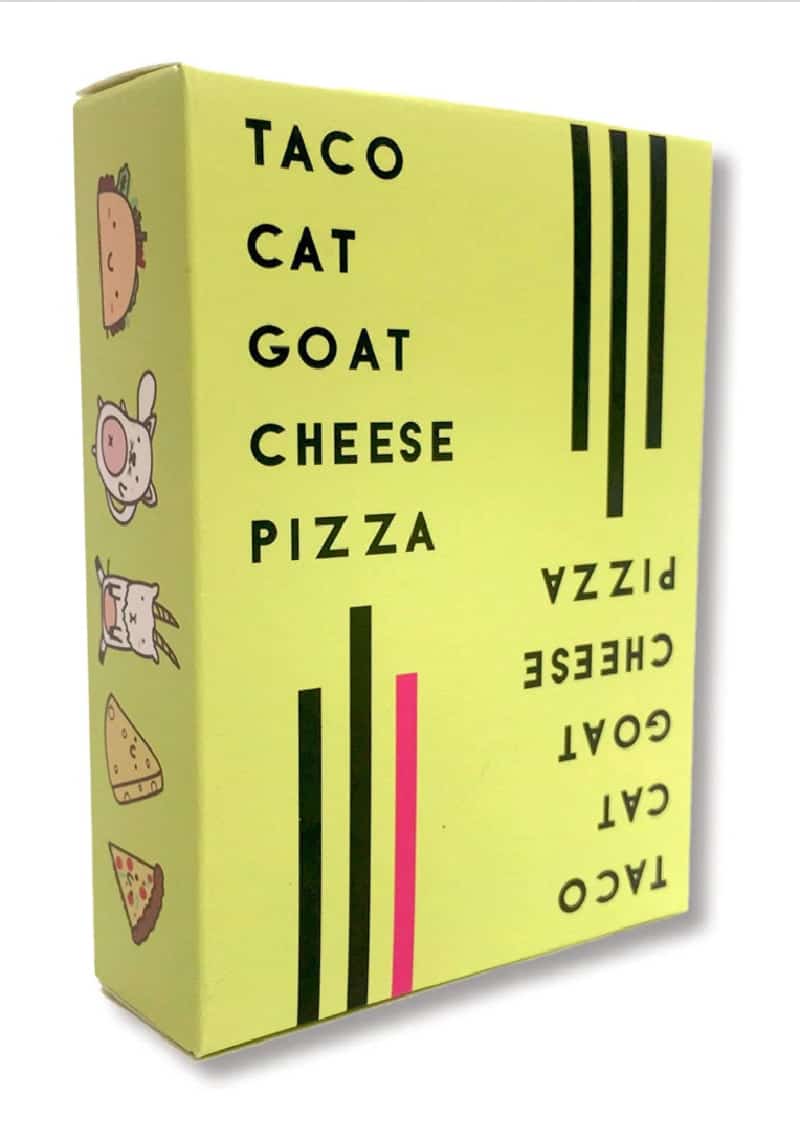 This popular game is fast to learn and fast to play. 
We think these bead bracelets are lovely on the inside and out; Lokai is a socially responsible brand with a mission to help everyone find balance along life's journey.  There are collaborations with Disney, sports teams, a collegiate collection, and more. 
Use code GF20 to receive a 20% discount on your order.

Jack Black lip balms have an SPF of 25 and are nicely scented.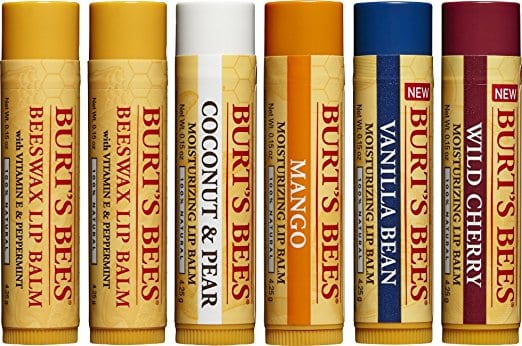 This is my other favorite lip balm for cold weather and I like keeping tubes in my backpack and desk.
Most students can access a microwave; these mug cakes could be a yummy treat. 
How cute is this ceramic coffee mug to remind your teen to phone home — Call Your Mom (aka CYM)?
Students use their laptops to study for long hours and then scroll through their phones for relaxation before bed. Wearing blue-light-blocking glasses when staring at their screens might help them fall and stay asleep when they eventually put their phones down.
This company makes dozens of highly-reviewed styles that work well for college guys or women.
My mom always reminded me to wear it, so I am never surprised when she includes a tube in a care package. Here are some of the bestselling sunscreen brands.
A gift of Essie Nail Polish in school colors would make for a sporty look for a manicure.
The DENIZEN from Levi's men's joggers are available in multiple colors and sizes and are machine washable. Perfect for hanging out in the dorm or going to class.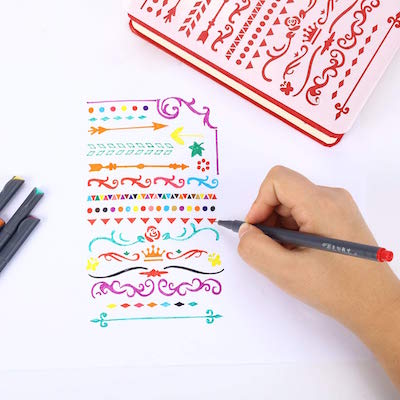 These super-popular pens are meant for journaling, but they can be used for anything you would need a regular pen, including note-taking, color-coding a paper calendar, or just doodling. The set includes 18 colors. 
Popcorn is a low-calorie, high-fiber snack that is an easy-to-make in a microwavable popper.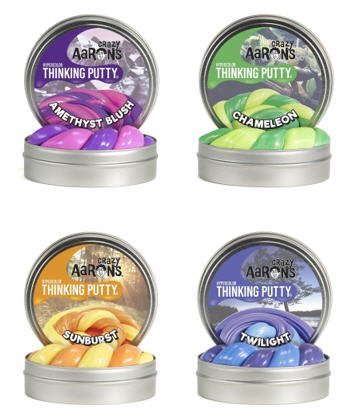 This reminds me of the Silly Putty I used to play with as a kid.
44. Toiletries
Replenish their toiletries, including a new toothbrush.
45. Cash
Your kid would be so happy to get an extra few dollars to spend. Everyone loves this!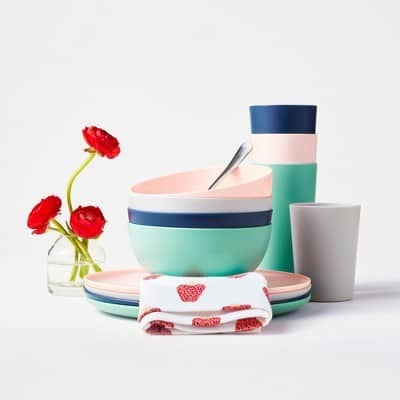 If they need lightweight, easy-to-store plates and bowls, these are well-priced and cute ones from Target.

There may be no better time for parents to separate their Amazon Prime accounts than when their teens are college students. The Amazon Prime Student account offers many perks and special deals for college students at a savings over a regular account. 
Decorations and/or theme snacks make the best college care package! While Halloween is the next fun holiday, think about getting one of these punch boxes of surprises for your college student now. Fill them with treats or small gifts, and your teen can enjoy a different surprise over 12 days.
Target sells these as a DIY Advent calendar, but if you wait until later this fall to purchase one, they may be sold out.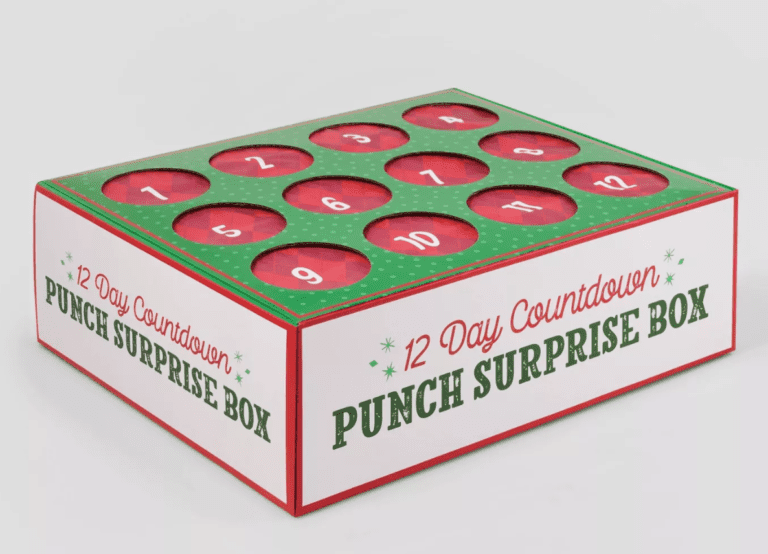 Nothing cheers any college student more than a handwritten letter from home.
You Might Also Want to Read: 
Best Places to Order a College Care Package