The holidays have come and gone but the need to buy birthday, grad gifts and off-to-college presents for our teens and college kids are ever-present.  Here are the very most popular gifts our Grown and Flown parents bought during the holidays 2017 – all are great gift ideas for teens and college kids in 2018.
Note: We receive small amounts of compensation from purchases made through the links in this post which helps us to pay our writers – thanks! 
Top Gift Ideas for Teens and College Kids
1.Anker Candy-Bar Sized Portable Charger
Have ing a charged cell is the very best safety device your teen can have and this one is small, powerful, and we love that bright red color.
MY LATEST VIDEOS
2. Spikeball
This game has taken college campuses by storm.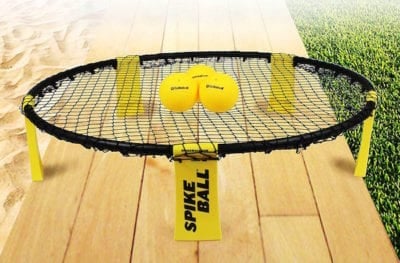 3. Deneve Cool Mist Travel Humidifier Stick
An especially great gift idea for teens or young adults who attend school n cold, dry climates.
4.Do Your Laundry or You'll Die Alone: Advice Your Mom Would Give if She Thought You Were Listening
Our very favorite book for off-to-college daughters, ever.
5. Microwave Pasta Cooker
Genius device that your kid can use in their college dorm room.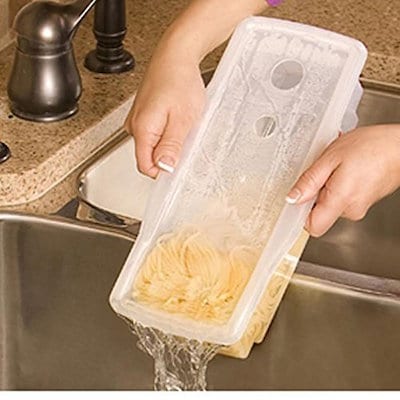 6. Exploding Kittens Card Game
You have to love the title if nothing else!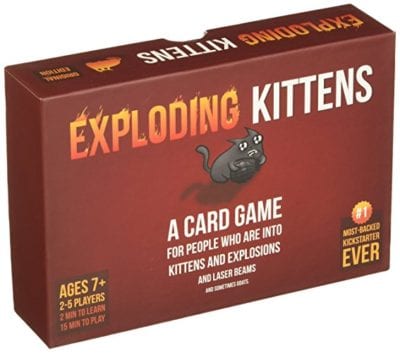 7. Jackery Mini Portable Charger
This is a super-practical way for your super-busy kid to keep their phone charged all day and night.
8. The ABCs of Adulthood: An Alphabet of Life Lessons
Gorgeous photography and excellent advice for the young men and women in your life.
9.Vibrelli Bike Phone Mount
Great gift idea for anyone who rides a bike.
10.6Feet Nylon Braided Charging Cable
Extra-Long charging cables help keep a phone close to a dorm bed.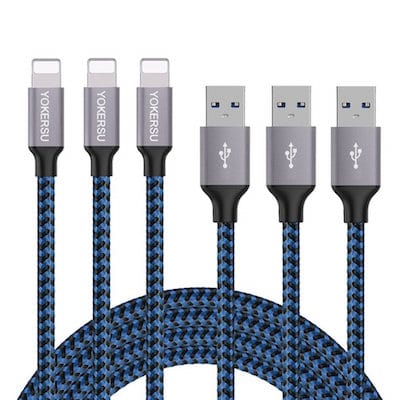 Once you have Alexa in your life, you will wonder how you coped without this amazing digital assistant.
Al the wisdom in the world in one slim volume.
13. Cards Against Humanity
The wildly popular card game that you will NOT want to play with your kids.
14. Handheld Steamer
My son loves this steamer that he borrowed from a roommate for graduation and only wishes he had taken one to school with him as freshmen.

Related: 
New – Grown and Flown top picks for grad gifts and birthday presents for teens and college kids here!
25 Ways to Help Your Teen Drive Safely Back to College 
SaveSave
SaveSave
SaveSave
SaveSave
SaveSave
SaveSave
SaveSave
SaveSave
SaveSave
SaveSave
SaveSave
SaveSave
SaveSave
SaveSave
SaveSave
SaveSave
SaveSave
SaveSave
SaveSave