If you have teens to buy gifts for, shopping can be tricky since it's almost impossible to keep up with which brands are in or out. College kids are no easier, especially since they are no longer under roof for most of the year.
We are here to help! We've been asking our kids (and their roommates, friends, and significant others) and gathered their responses for this list of their favorite 2020 gifts. We love their suggestions and hope that you and your kids will too. These may be perfect for all of the grads in your life.
Please note that we receive small amounts of compensation from purchases made through some of the links it this post.  
2021 holiday gifts for college kids and teens
Apple AirPods
These bluetooth-enabled Apple AirPods connect instantly to the latest Apple devices, providing high-quality audio once they are positioned in your ears. They keep a charge for five hours of wireless listening time or three hours after just 15 minutes in the charging dock. This is THE tech gift your kids will love.
Hydro Flask Vacuum Insulated Stainless Steel Water Bottle

Teens and college kids should all have their own water bottles and, when it is one like this one, they will be much less likely to leave it behind or mistake it with a roommate's or teammate's. Comes in a variety of great colors.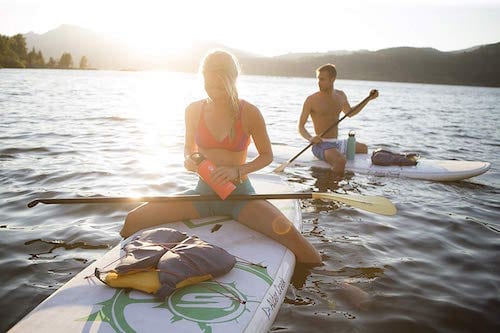 Instant Cameras
Taking and printing out photos – instantly – with a Fujifilm Instax Mini 9, makes old school photography cool again. Cameras come in light blue, cobalt, flamingo pink, smokey white, and lime green. Comes with a selfie mirror and macro lens to allow for one-of-a-kind keepsake photos.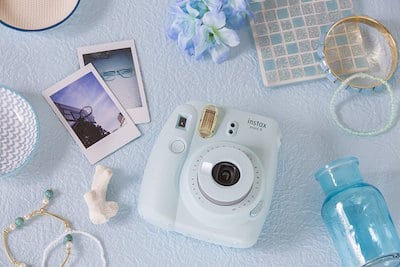 Jewelry
This delicate chocker necklace, "Pearls of Love" Sterling Silver and Pearl Necklace,
is sooo pretty. Check out all of the Dogeared necklaces, many of which have messages of encouragement as part of the design.  In both silver and gold, there are many price points and make great grad gifts.
Portable charger
Teens and college kids often leave home in the morning and don't return until late in the evening and the last thing they need is a dead phone battery. The Anker Candy-Bar Portable Charger
 is a top-selling charger that is super small and light weight.
Exploding Kittens Card Game

Playing card and board games has become a very popular activity with teens and college students and this game, with the unlikely feline title, is one of the best sellers.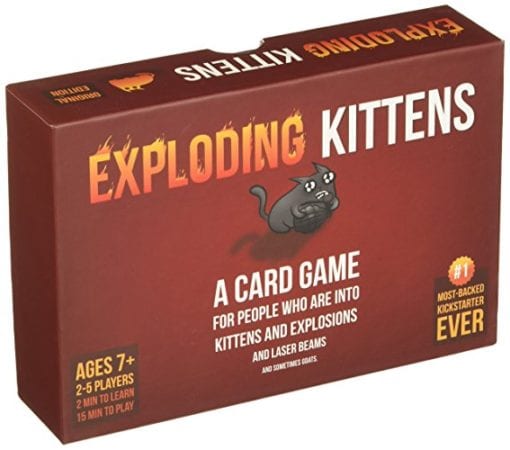 Portable Humidifier
Convert a water bottle into a humidifier to use in over-heated dorms or bedrooms with this battery-operated stand. Perfect for traveling, too.
Anker High Speed Charger 
This charger will get your student's electronics fully-charged in rapid time, keeping expensive devices protected. Lightweight, perfect to throw into a backpack.
Spikeball

College kids across the country have discovered this lively game. Four players compete, two on two, and spike a small ball on what looks like a mini trampoline. Described as a cross between four-square and volleyball, this is great for cross training or a super-energized work out.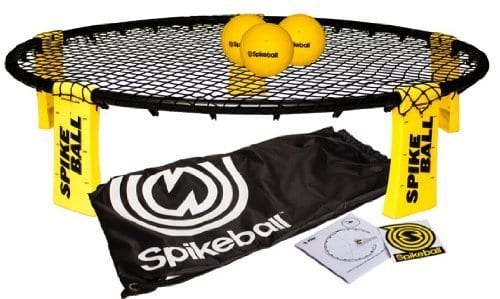 Catan

Are you looking for a board game that your entire family can enjoy?  Look no further than Catan, an international award-winning favorite will be a welcome change from Monopoly.
Blue tooth speakers
The choice of wireless speakers is seemingly endless so we looked to see which models get solid reviews, are waterproof and come in under $100.  We chose the JBL Flip 3 Splashproof  for these reasons but also because it comes in a rainbow of colors. 
Cards Against Humanity
 
This is one of THE most popular games our college kids and young adults play.  This is definitely a game for the 18+ crowd.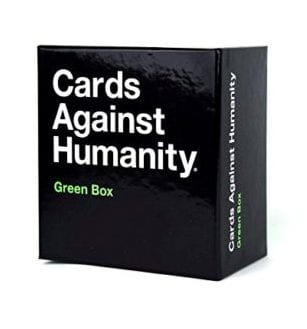 Bike Accessories
Don't forget a sturdy lock like the UShake Bike Lock Cable
that will help your kid keep their new bike stored safely around campus.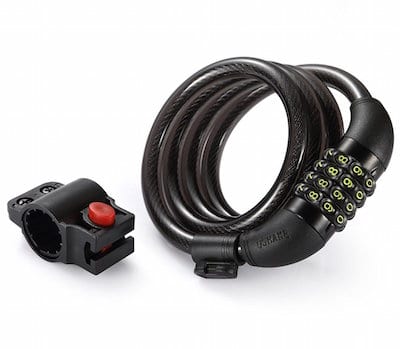 Another inventive accessory for your bike-rider? A bracket for a phone like the Vibrelli Universal Bike Phone Mount Holder
 so they can keep both hands on the handlebars instead of holding their phone.
Dorm gifts for college-bound teens 
Looking for a gift for a college-bound kid that they can use in the dorm?  Here are our top choices for true dorm essentials:
Read 10 Things All Freshmen Need to Bring to College and consider some of these suggestions, all good, all different price points.
Photo credit: Laura LaRose
SaveSave
SaveSave
SaveSave
SaveSave
SaveSaveSaveSave
SaveSave
SaveSaveSaveSave