Depending on your budget you might want to help give your teen's dorm room an upgrade. Here are some extras which can make any dorm feel cozier and a bit more like home.
12 Favorite Dorm Decor Ideas
Note: We receive compensation from purchases made through the links in this post.
1. Pin It
San Francisco-based Minted makes pin boards that are so GORGEOUS that they can be the focal point in any room. Each of the 11 choices comes in a beautiful wood frame. Don't like any of the ready-made options? Browse their fabric selections and let your teen create their own design.
2. Map From Home
While you are on the Minted site, take a look at these foil pressed maps in gold, silver or rose gold to remind them of their roots, especially nice if your teen is going out of state for college.
3. Dress Up the Walls
Tapestries, posters and wall hangings are a great way to disguise and decorate the dingiest of dorm walls. Society6
 has a wide array of offerings and gives college students a 20% discount, too.
4. Sheets to Coordinate 
If you are looking for some of the most comfortable sheets that come in Twin XL, check out these high-thread count sheets by Wamsutta
 at Bed, Bath, and Beyond.
5. Sheets with a Pocket
Alarm clocks are a thing of the past and most teens use their phones to help get them out of bed for those early classes!  These sheets with a pocket are the perfect and easy solution to the question of where to safely stash a phone to be within easy reach of lofted dorm beds. Available in 8 colors in Twin XL size.
6. Charging Cord
Don't forget to get an extra-long phone charging cable so phones can be charge bedside overnight. This top-ranked phone charging cord comes in a 10 foot length, charges super fast, and comes in red, blue, black, grey and white.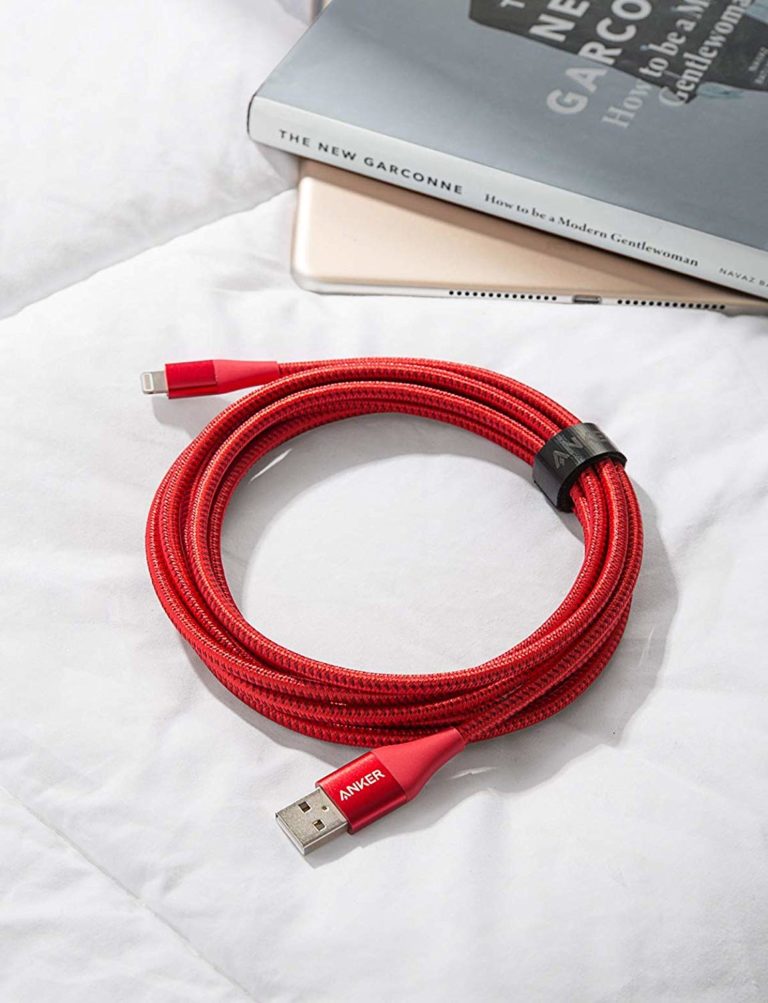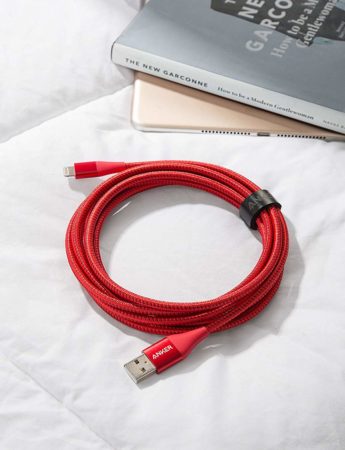 7. Lean Back
College kids read in bed and these padded headboards will make them much more comfortable. Domrify has a variety of headboard styles – check out this one that has a built-in 6 ft power cord, 2 USB ports, and a grounded outlet for phone and laptop charging.
8. Storage AND seating 
There are never enough places to sit in a cramped dorm room and this clever collapsable ottoman solves both the seating AND storage problem at once.  It comes with dividers for shoe storage and has a panel that flips up to make a chair. Available in white, black, or grey.
9. 21st Century Digital Assistant 
Google Home Mini is the voice-activated digital assistant that serves as an alarm, a reminder of tasks and dates, will answer questions (what is 39,238 divided by 47?) and provides up to the minute info on anything you want to google – all voice activated. Bed, Bath, & Beyond sells it in this pretty turquoise color.  It's also available in coral, black and silver.
10. Bring a Bit of Home
Decorate with photos from home with this cute frame set that comes with clips to hang favorite photos.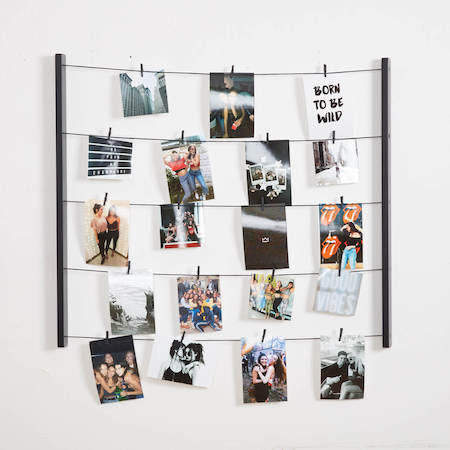 11. Step On It
Dorms are small but that doesn't mean you can't cover up the grimy old floor with a nice matching rug. Bed, Bath, & Beyond offers an easy way to pick a durable area rug in the color, multiple size, and desired material. (puppy not included.)
12. Grown and Flown Amazon Store
Filled with ALL the dorm decor ideas our community has recommended through the years, check out out the Grown and Flown Amazon store for College and Dorm Shopping. 
More Dorm Decor Ideas from the G&F Community
Print out photos and hang them along a string on the wall.
Add an oversized cutout monogram.
Check out Pinterest for ideas.
Have a Project Repat t-shirt quilt made and hang it on the wall.
Buy inexpensive frames and put pictures of friends in each one. Hang on walls with Command Strips.
Pillows, pillows, and more pillows!
Coordinate with future roommate on color scheme.
Buy oversized stick-on initials for each roommate for the wall.
Monogrammed bedding makes the dorm room very personalized.
Order a life-sized pet pillow of the dog or cat back home.
Buy an inexpensive tapestry to hang on the wall.
Buy an over the bed storage unit and color-coordinated storage bins to use on it.
Update an old comforter with new throw pillows.
Splurge on a mattress topper.
Use a giant stuffed animal as a guest chair.
A body pillow makes the room and bed comfy.
If you use a duvet cover over a comforter, it is easy to remove and wash.
Bed, Bath and Beyond, Urban Outfitters, Home Goods, Pottery Barn Teens, Etsy, and Dormify are all great resources.
You Might Also Want to Read:
Dorm Room Shopping: 50 Questions to Answer First
The 10 Things All Freshmen Need to Bring to College
College Checklist: The Most Popular Freshmen Dorm Extras