The process of applying for scholarships and actually finding ones for your student can be bewildering.
Recently, college admissions expert Susan Dabbar of Admission Smarts spoke with Grown and Flown about how to find merit-based scholarship money to help you pay for your student's college education.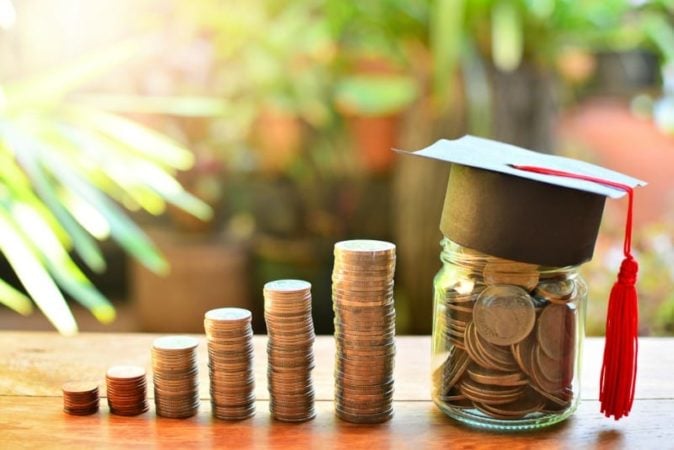 How to Find College Scholarships
Learn the Scholarships Lingo
Even just the lingo can make a first time college parent feel like they don't know what to do first when it comes to finding scholarships. Basically, there are two categories of scholarships: need-based and merit-based (non need based). Because the process for need-based scholarships differs wildly from the process of applying for merit-based scholarships, this article will focus on merit-based scholarships. 
Source of Merit-Based Money
Merit-based money can come from one of two sources:  either "inside" money direct from the college or university your student is attending or "outside" money from corporations, charities, Rotary Clubs, etc. (For the purposes of this article, we will refer to scholarships as inside or outside as defined above). The money is awarded based on your student's academic and community achievements, or other talents, abilities, demographics, that are compelling and that the college needs.
The first task in applying for scholarship money is weeding through the thousands of outside scholarship applications. When it comes to searching for outside scholarships, Dabbar suggests finding an index that works for your personal internet search style.
The search for scholarships can be daunting and there are many useful apps and websites out there that can assist students and parents to narrow down the outside scholarships that are best for their family budget. Dabbar says, "What parents really need to understand about these apps and websites is that they all have the same database. It just depends on the user interface that works best for your search style."
For example, if you want an app that has filters, Scholly is a great one to try. If you are a visual person, Pinterest boards like Dabbar's board, Scholarship Smarts, would be the perfect route. The site Unigo was founded by students and is heavily student based. Other great sites are FastWeb, Cappex, and Student Scholarship Search. All of these sites are easy to use, have true and tested information and will assist parents in narrowing their searches for outside scholarship money.
Focus on Inside Money
However, Dabbar says that if she could give parents one piece of golden advice, it would be to focus less on outside scholarship money and spend more time and effort researching inside scholarship funding:
Parents are told over and over that there's so much money to be found when it comes to outside scholarships but the application process can be lengthy and there's no guarantee your student will win.
She further points out that the more well-known high dollar scholarships like the Coca-Cola, Regeneron Student Talent Search (formerly known as Intel Talent Search) and the Gates Millennium scholarships have upwards of 250,000 applicants and only a few hundred winners are chosen. Unfortunately, the odds aren't in your favor unless your student is at the top of their game academically and and meets all the criteria for these larger more prestigious scholarships.
Dabbar goes on to further say that while community based scholarships are readily available, finding them, and applying for them, is tedious work. Often your teen will have to write several essays and perhaps attend an interview for nominal award amounts. "Parents should weigh whether spending 50-60 hours applying for scholarships that may bring in $500 here and there is really worth their time," she tells Grown and Flown.
And, finally, community scholarships are, for the most part, a one-time only gift whereas merit based inside money from colleges or universities is often for the four years your student attends.
Be Strategic in Your Search
Dabbar suggests to the parents she coaches that they do their research and narrow the choices down to 20-30 colleges when looking for merit aid potential.  A student should create a preliminary list to research, a deep dive, of about 20 schools, based on fit: academic, financial, and social.
As students begin to whittle down that list to their final list of maybe 7 – 10 schools, they should focus strategically on merit aid potential. "Zero in on schools where your student is at or above the 75 percentile for test scores and GPA. Not 50%, but 75% or more. This means that your student will be in the top 25% of their applicants and likely to get into the larger award pools," Dabbar says.
And then, she says, start combing their websites to see what merit-based money the schools offer. "State schools are often very transparent and will clearly state merit-based parameters," she says. Dabbar urges parents to be practical and to narrow their college search down by the schools where they think their kid will qualify for merit aid.
You can find data on merit scholarships for specific schools in IPEDS (Integrated Postsecondary Education Data System) and the Common Data Set (CDS). IPEDS information is publicly available from the government and can be found using College Navigator. CDS information is available only if the college or university chooses to participate in the collaborative agreement with other institutions. Says Dabbar,
Be strategic and find the schools where your kid is on the high end of the academic admission standard. This will increase the chance that your student will be considered. And, sometimes, that means giving up on those prestigious institutions if you need merit aid to foot the bill for your college bills.

Make sure your school of choice actually gives merit aid. Many elite private colleges and universities do not offer merit aid whereas smaller liberal arts colleges have lots of merit aid money to offer.
Overall, Dabbar is candid, "Finding and applying for scholarship money takes time and effort," and she points out that hiring a professional, even for an hour or two, can make the process less painful.
Often I'm able to look at a kid's overall profile and immediately guide the student and family strategically how to navigate what's best for their budgets- relieving stress, offering options, and saving parents tons of time.
About Susan Dabbar 
Susan Dabbar, who founded AdmissionSmarts ten years ago, is a Certified Educational Planner and completed the certificate program for Independent Educational Consultants from University of California, Irvine. A member of IECA, HECA, and NACAC, she is also an Instructor at the University of California, Irvine Extension Certificate Program teaching: Principles of Independent Educational Consulting.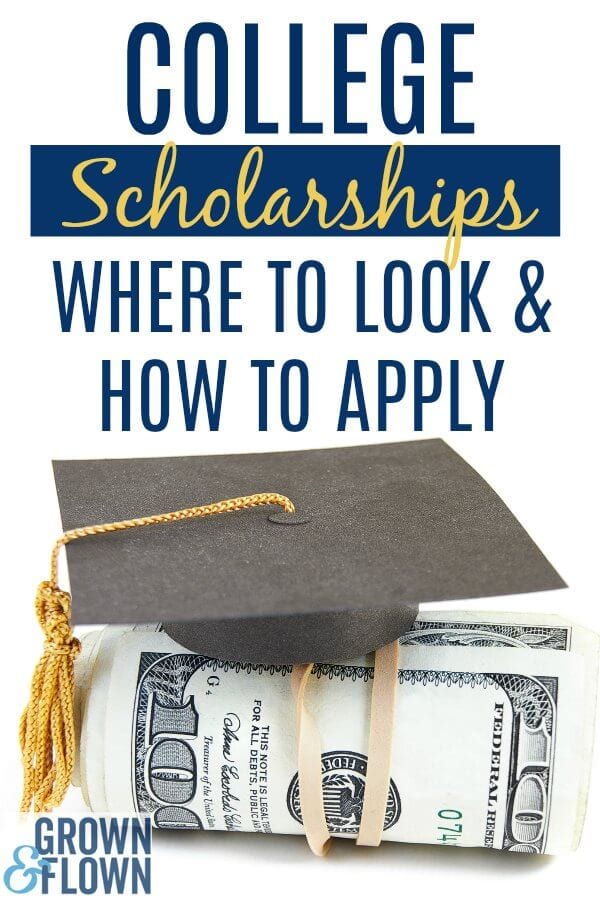 SaveSave
SaveSave
SaveSave
SaveSave
SaveSave
SaveSave
SaveSave
SaveSave
SaveSave
SaveSave
SaveSave
SaveSave
SaveSave
SaveSave
SaveSave
SaveSave
SaveSave
SaveSave
SaveSave