Every year we see a number of posts about "first time" parents being blindsided by the college application process, so we thought we'd post a generalized timeline. Remember, there are some items that pertain to everyone, but everyone's family and situation is different, so you need to check your school's website to get the most accurate information.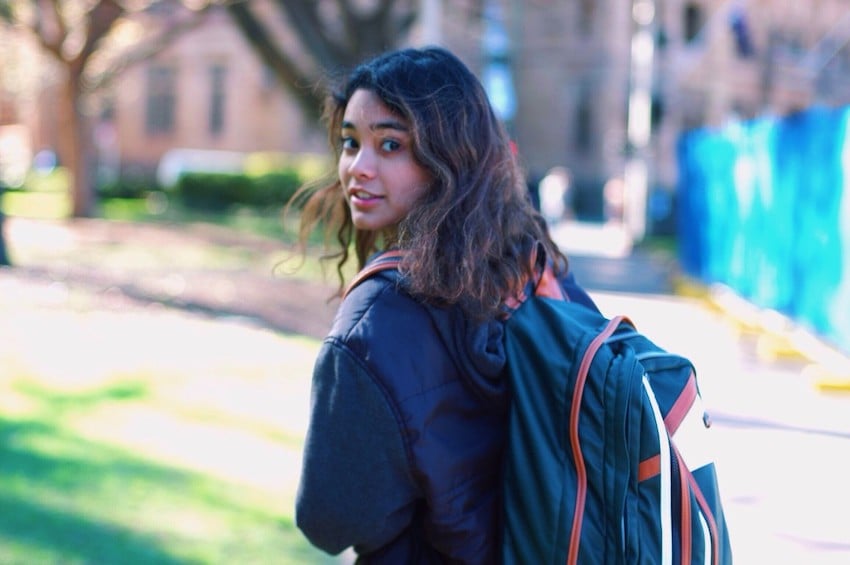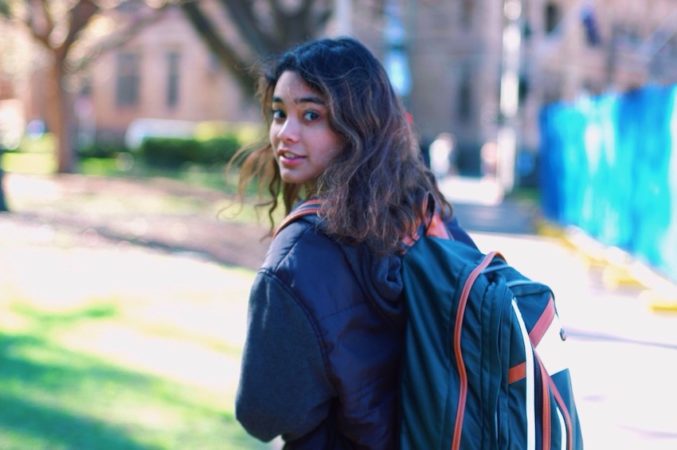 Important College Application Dates
1.The Common Application essay prompts are available and your students should begin to craft multiple essays NOW, over the summer, to be used for various admission and scholarship applications.
2. Some Rolling Decision schools start accepting applications as early as July 1, and in general the sooner you apply the better.
3. The Common Application opens on August 1.
4. Merely as a point of information, a few regular admissions schools are accepting applications now (rare). Our intention is not to heighten anxiety so even though a handful of schools are accept applications early, most do not. The earliest of the Early Decision deadlines is October 15. 
5. Your student can start filling out the Common Application profile now. Everything in the Common App tab is saved in the rollover on July 31 each year.  None of the college-specific questions – short answers and essays – will rollover.
6. Both the CSS Profile and the FAFSA applications open up October 1. Most schools DO NOT run out of endowment money. There is no race to get your FAFSA submitted the day it opens, but we softly urge parents to complete the FAFSA in a timely manner in the weeks following October 1.
7. Early Decision and Early Action applications usually have a Nov 1 or Nov 15 deadline but CAN be as early as Oct!! Check the date for the schools you are interested in.
8. National Decision Day is the day you will need to put a deposit down on the college your teen has decided to attend. It is May 1st.
It may seem early, but your student needs to be finalizing their list of schools, pouring over school websites, compiling a spreadsheet of dates, and working on essays during the summer. Most of our students will be taking a full, rigorous course-load once the school year begins and there are a LOT of moving parts to senior year.
They WILL get frustrated and overwhelmed.
They WILL procrastinate and go into full-blown denial.
They WILL get tired of you "bugging them about it."
YOU WILL be stressed, overwhelmed (and probably excited).
YOU have all of us at Grown and Flown Parents for support.
Your teen will feel like they're supposed to know what's going on and they are the only one of their friends who doesn't have it all figured out. At the very least, sit down with your teen and go over this list, acknowledge that neither of you really know what you're doing yet, assure them you'll both figure it out.
Go into this year with an understanding of what's coming. Maybe pick one day of the week to discuss all things college, throughout the year, and don't bring it up on other days.
You need to do you, but college is an expensive and overwhelming process and will affect your child's future. The application process really should involve all hands on deck. This is not the time to make your child "figure it out," unless they're only applying to the local school and you have unlimited funds.
Give them lots of hugs and step away from "college" and do something fun once in a while.
Good luck and hope this helps,
"Been There, Done That" and "Going through it right there with you this year" Mom
You might also enjoy:
What You Need to Know About the FAFSA and CSS Profile 
Senior Year of High School Feels Like The Year of Tears