Your kid just got into college. Yay them and yay you. You want to shout it from the mountaintop (as in post it on Facebook) but you hesitate because you know that there are others who have been rejected or who haven't yet heard. And, we have long been chided against being braggadocios.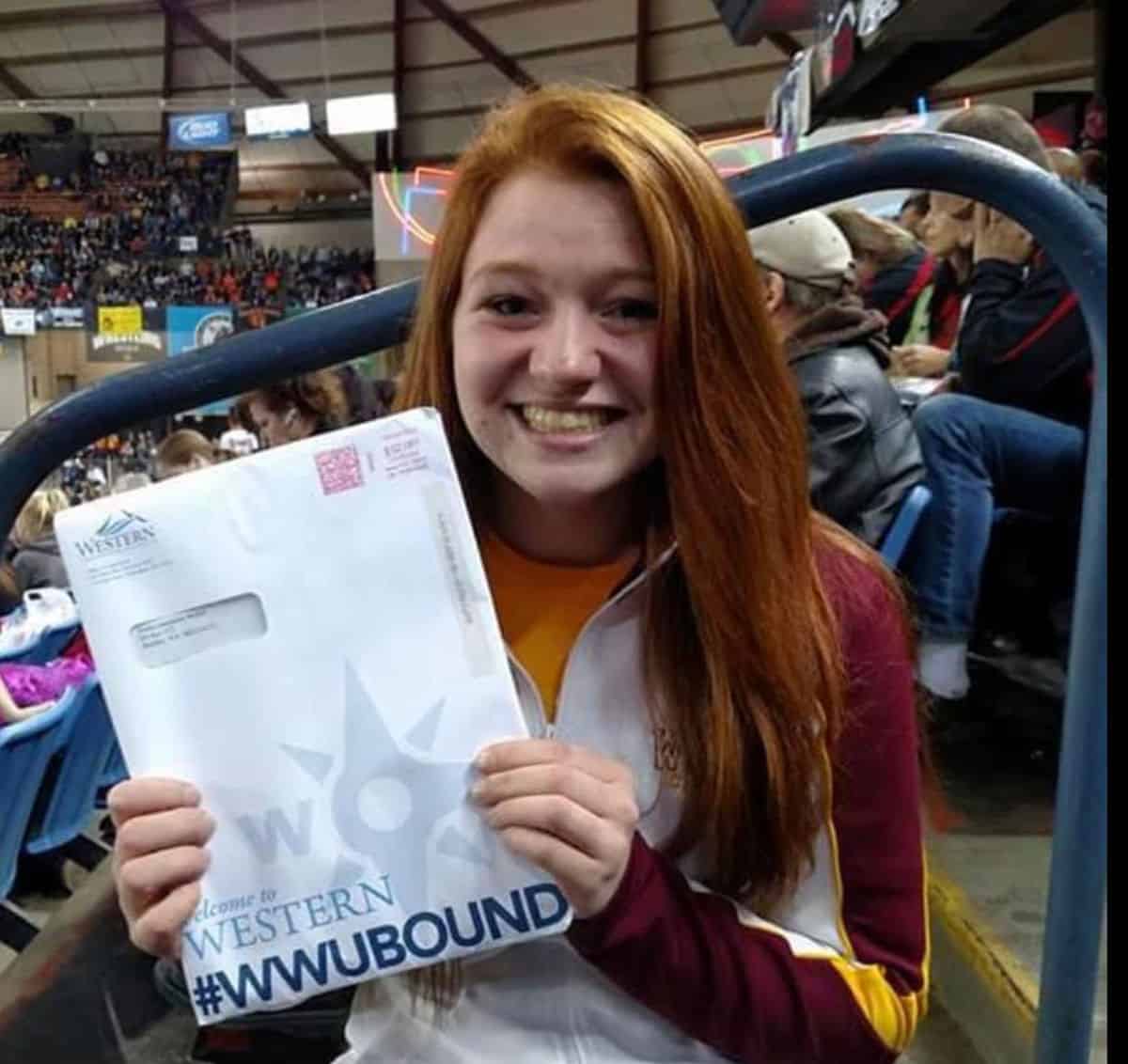 You don't want to hurt anyone, and you don't want to be a braggart, but you want people to know, and you would love to give your kid, and if you're honest, yourself, this moment in the limelight.
We recently published a post that said, don't do it, just don't. It implored parents to keep their happy news to themselves and off of social media.
Post your kids' acceptance on Facebook
Well I wholeheartedly disagree. I say, go right ahead and post that acceptance on Facebook. In fact, plaster it over all of your social media networks because you're gleefully proud and you have every right to be and to share your news with the world (with your child's permission, of course).
This whole waiting for college answers, is stressful and when that answer comes, why must you withhold your joy?
It's hard to be a good friend when the chips are down for your friend. But in many ways, it's harder to be a good friend when things are going really great for your friend but maybe not quite as well for you. It turns out that misery doesn't actually love company, misery loves miserable company.
We need to dig deep to share each others joy
We need to try really hard to be happy for each other and I think we owe it to our kids to show them that even if they are sad for themselves, they can be happy for a friend. We owe it to them to show them that this is one small step in the whole of a life and that there are many joys and disappointments along the way. All of these milestones are better when shared, joys are magnified, and burdens lightened.
We can't scrub our lives. I don't have a daughter but on National Daughter's Day I love to hear about yours. Please tell me about your daughter because I like girls. In fact, once upon a time I was a girl and on my better days I still feel like one. I want to hear about your talented, beautiful, loquacious daughter or about your snarky, obnoxious, brooding daughter.
And, if I decide that I'm done hearing about daughters, the onus is on me to close my computer, grumble to my boy-mom friends and give myself a break from your gaggle of lovely girls.
I want to hear about your life
Grandma used to say, "What is, is." And, that is a truism that persists. What is, is. My father died but I love to hear about yours. Please tell me about your dad and how much you love him and how smart and wonderful he is or isn't because the fact that mine is gone does not make me begrudge you yours. And, I want to hear about dads, because I had one I loved very much.
I don't have a sister but when you post about your sister and how important she is to you, I'm thrilled to hear you express your love for her. The fact that I don't have a sister, in fact that I've never had a sister, does not keep me from wanting to hear about yours.
And when your child gets into their dream school, I'd love to hear about it. We all have blessings in our lives and we all have struggles. The fullness of life is in the expression and sharing of our collective experiences.
So, keep telling me about the things that matter to you, about the things that bring you joy and the ones that don't because I want to hear them. That includes the college that your child was accepted into and the picture of your kid wearing his college t-shirt, holding his college platter of chocolates and drinking from his college mug.
Life can be competitive and sometimes we need to give ourselves a break, but we all have good and bad in our lives, so tell me about both. We can be that generous with each other, can't we?
More to Read:
What Not To Say When Your Kids Share Their Post College Plans