A few years ago I was asked to write a short bio on myself for a committee I wanted to be on. That simple request opened up a Pandora's box of issues for me. I wondered how to describe what I've done for the last twenty-five years.
I was born in the early 60s and was fortunate to grow up in a home where education was stressed. I went to a private university and then followed that up with three years of law school. At that time, the wisdom of the crowd was that a woman could have it all, do it all, be it all. I soon found that although I might be able to have it all, I couldn't have it all at the same time. From the time I was a little girl, playing dolls with my friends, the one thing I knew for certain was that I wanted to be a mom. If I had a passion, motherhood was it.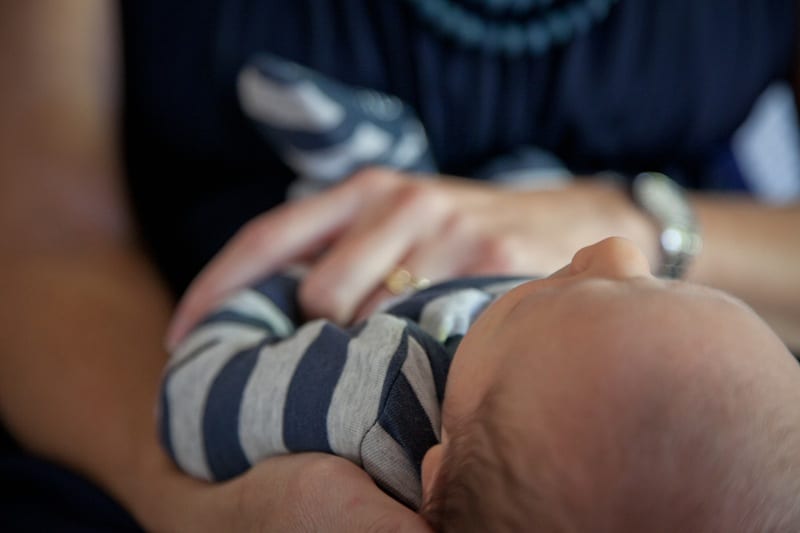 I was blessed to marry young and luckily my husband was on board with the whole children concept. I had my first son four years after starting work as a lawyer. I soon found that something had to give and in the end, my career was the family sacrifice. When consulted, my father said, "The law has many masters, your children have only one mother," and that made perfect sense to me. My husband worked crazy hours and was earning enough for me to stop working. It would be revisionist history to say that I was devastated to leave work, but staying home was an adjustment and never easy. For a thinking person to watch an infant drool or to keep a toddler from drinking lye eighteen hours a day is painfully mind-numbing.
I do not look back on those early days with great fondness. Two more sons followed the first, and the insanity of caring for three young children left little time to think about personal fulfillment. I did a lot of volunteer work, made fantastic friends, built community and made our house a home. Along the way, I became a decent cook, a passable hostess, an outstanding chauffeur, and an unlicensed pediatrician who rarely needs a tongue depressor to know if a child has strep. Now, with my kids older and more independent, I wonder what I can write that will adequately describe what I've done for the last twenty-five years.
For twenty-five years I've "been here." I've been here for my husband, my sons, my parents, my in-laws and my friends. I'm not perfect and sometimes I'm not even good, but I always try. I've been here to console friends as they lost parents, siblings, and children. I've cooked meals for the sick, provided an ear to the broken-hearted, and held the hands of the dying. I'm no hero. Any kindness I've shown has been returned a hundred times over.
And, I've been here for the day-in and day-out drudgery of showing up, of being the default parent. I've been the team mom, the class mom, the carpool mom, the "no one else can drive ten of us to the movies, so can you?" mom, the "I need 50 bagels for a school party tomorrow" mom, and the "I'll make chicken soup for your sore throat" mom.
I'm here every day and every night even though I can barely stand the sound of my own voice urging my 15-year-old to do his homework. In the end, the last twenty-five years have been about my three boys. Even though I know that outcomes are a crapshoot, I have been here loving them, shaping them, modeling adulthood for them, praying that they will grow up to be loving, capable, and kind. I am here because I want to be here. This is really what I always wanted to do.
More by Helene Wingens:
Your College Freshman's Miserable? Here is What to Say 
Family Weekend: How to Bring Your Lofty Expectations Down to Earth
6 Reasons Why Moms Cry When They Leave Their Kids at College 
Dear Parent Freshman, You Need to Know This About Your Student
Crushing Culture of Parental Expectations
What Moms of Grown Sons Want Them to Know