A few mornings ago, my teenager texted me from upstairs in her bedroom while I was downstairs making my coffee.
"Do you have time to make me some scrambled eggs your new way?" she asked.
"Of course, I have time," I texted right back.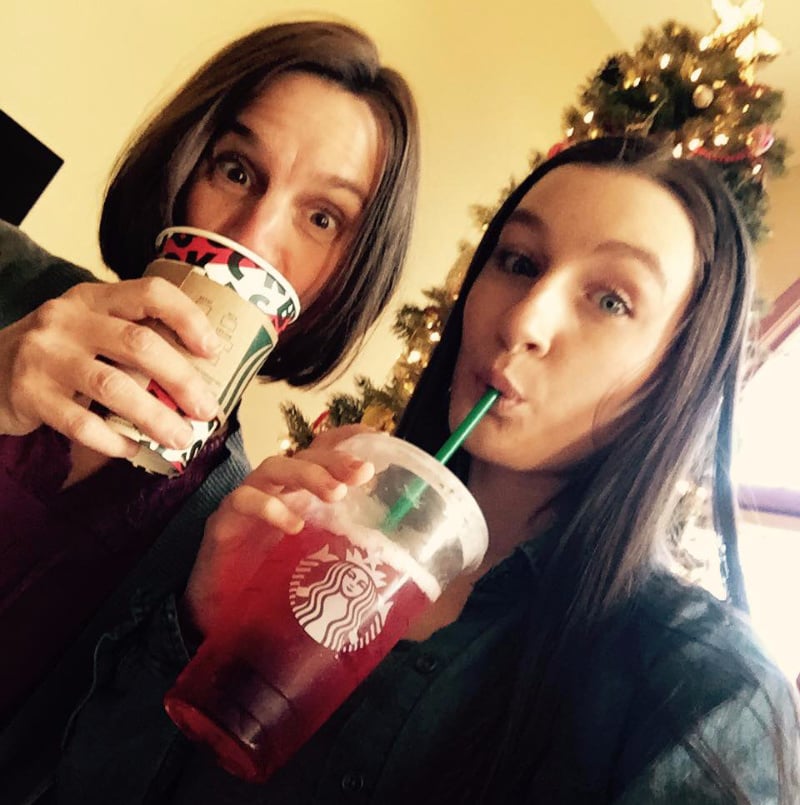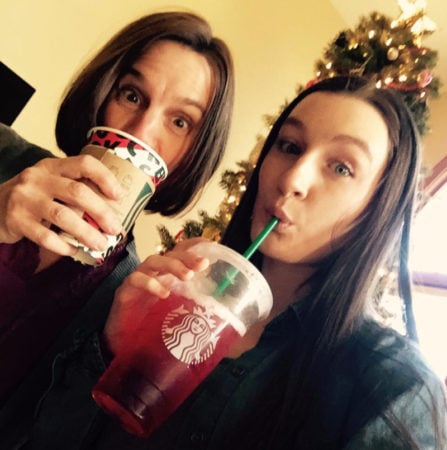 Oh, I had time. Maybe I wouldn't have it on some rare days, which is why she asked. But that day, I did have time, and I think I would have made time even if I hadn't had it. My daughter and I have been through some fires together, and not so long ago, she would not have made that request. The fact that she did make it told me we hadn't run out of time to get through the fire and come out on the other side.
So I had time to make her some scrambled eggs my "new way" (which, for the record, is nothing more than whole eggs cracked directly into a skillet, shoved around to the point of scrambling and cooked to within an inch of their lives for my raw-egg averse girl).
I still have time to do things for my teen
I had time to do something for her that she could have done for herself while she got ready for another long day of doing things only she could. I had time to make life a little easier for her.
And I have time — still — for other things…bigger, deeper things.
I have time to let her vent about teammates or classmates or pre-calc complexities.
I have time to listen while she thinks out loud again about where she might want to go to college and what she should major in once she gets there. Dance? Speech pathology? Spanish? (It makes me think of the opening line from that preschool song, "One of these things is not the like the other," except that none of these things is anything like the other.)
I still have time to go places with her: to dual-enrollment orientation at our local community college, to visit a campus that might become her second home eight hours away from her first home, and to her doctor, where my presence is welcome and required.
I still have time to cheer for her. At the same time, she figures out those pre-calc complexities. She performs with the pom team at home basketball games and dances in her spring recital on pointe — one of many things in the world that, done well, looks effortless but is, in fact, both exacting and excruciating.
We still have time together, my teenager and I. We still have time for movie dates and Starbucks runs. We have time to comb through the racks at our favorite upscale consignment shop, where my daughter (if asked) will tell me what I like and don't like. (Sometimes I get confused about that.)
We have time for squeezed-in weeknight dinners with mutual friends. We have time for baking projects where the final result looks nothing like the Pinterest photo we're working from but tastes as good as the picture looks.
We still have time in the thick of each other's lives. We have time in the comings and goings of each other's days. We have time to figure out how to love each other better. We have time to forgive each other. We have time to enjoy each other. We have time to bank memories. We have time to make plans for the future.
We have time. That's the point. We have it. It's ours to spend, still. Maybe sometimes, it feels like this season of time is running out, ticking down. Indeed, we aren't getting these years, months, and days back. But that's all the more reason not to miss that before a new season arrives with time demands; we have this time now.
We still have it. I'll take it.
You Will Also Enjoy:
We Already Know We'll Really Miss This, The Last Bow
Grown and Flown Kids: I Promise Not to Be a Pain About the Holidays