It's graduation season and you know what that means: it's time to celebrate. Teens are proud of their accomplishments and their parents are a mixed ball of emotions. Emotions range from really freaking excited to kick them out of nest to feeling like an emotional mess because your baby is moving on to a new chapter in their lives.
But there's one thing we can all agree on: graduation calls for a party, and when there's a party, you need music. These graduation songs are also wonderful for making those year end videos that make us cry.
Here are the Best Graduation Songs for 2020
You're Gonna Miss This by Trace Adkins
(Good Riddance) Time of Your Life by Greenday
100 Years by Five for Fighting
My Wish by Rascal Flatts
Do you have a high school student? The Grown and Flown Book is for you!
There is no better company in this gnarly, possibly fantastic transition than Grown and Flown. the perspective in these pages has been invaluable to me. Kelly Corrigan, author of the New York Times bestseller, Tell Me More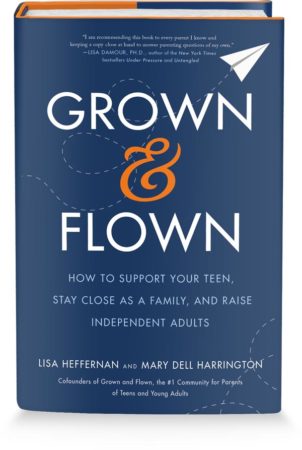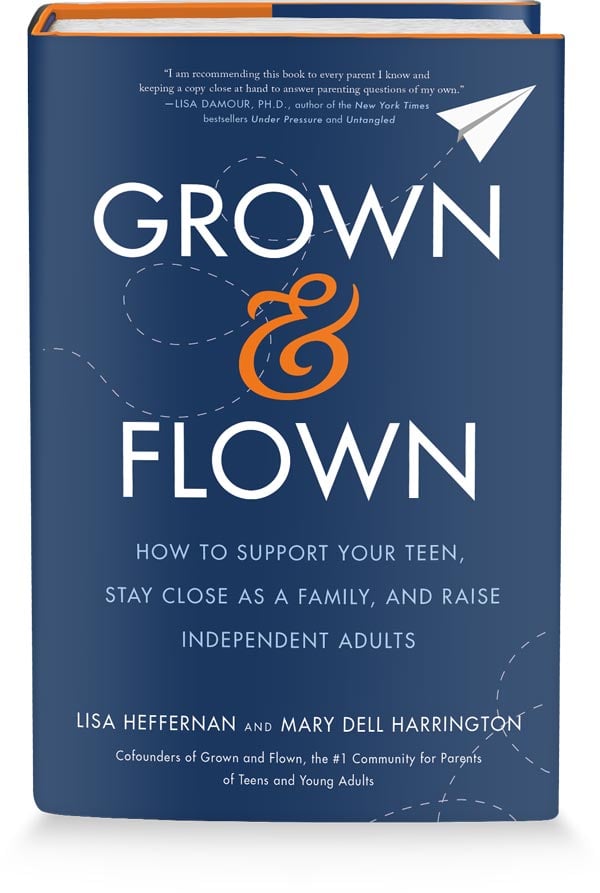 See You Again by Wiz Khalifa
These Are Days by 10,000 Maniacs
I Lived by OneRepublic
Slow Down by Nicole Nordeman
Never Grow Up by Taylor Swift
Slipping Through My Fingers by Abba
Have it All by Jason Mraz
I Hope You Dance by Lee Ann Womack
I'll Let You Go by Jessica Allossery
My Little Girl By Tim McGraw
For more songs: 2020 Graduation Songs Guaranteed to Make You Cry
Related Links