Young mommies, we love you. We were you and in the blink of an eye, you will be us. But, just so you know, Michael Buble's song "Forever Now" is OUR song. If it's a gut punch for anyone right now, and boy is it ever, it's us here at Grown and Flown who are in the thick of preparing to pack our kids up and send them off.
The video has recently gone viral and as of today has almost three and a half million views. The song hits you right there, but so does the video and together, well, a word to the wise-just have those tissues handy.
The video starts in an empty room which then fills with boxes. The room is transformed into a nursery and then a bigger boy's room and finally, and let's pause here, because this is exactly where I am right now in my life, the room is once again filled with boxes, but this time the room empties out. And we are left looking at an empty room again. In a sweet ending twist, in the last frame the room is once again a nursery.
The first verse of the song is a killer;
It seems like yesterday
You opened up your eyes
And I recognized your face
You know that you're the one that we've been waiting for
We're gonna keep you safe
First time I held you in my arms
I knew I'd love you all the way
Parents, isn't that exactly the way it is when you see your child for the first time? You recognize them, they are the one you've been waiting for and you will do anything to keep them safe. It's worth reading all the lyrics here.
The song which was released in the last album Buble put out before his oldest son Noah's cancer diagnosis. At that time Buble took a hiatus from music to spend time with his family and thankfully his son is now in remission and recovering. When it was released Buble said of the song that he had no plans to perform it live because it was just too personal, too painful.
Michael Bublé explained that "Forever Now" was inspired by how much he loved being a dad. "I think it's a song about loving something more than you could ever love yourself."
And, we sure get that. We get that now more than ever, especially those of us on this side of the parenting curve.
Now, Grown and Flown the book is available NOW!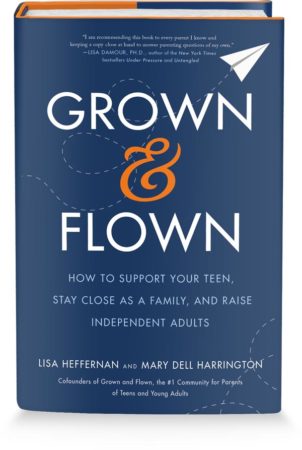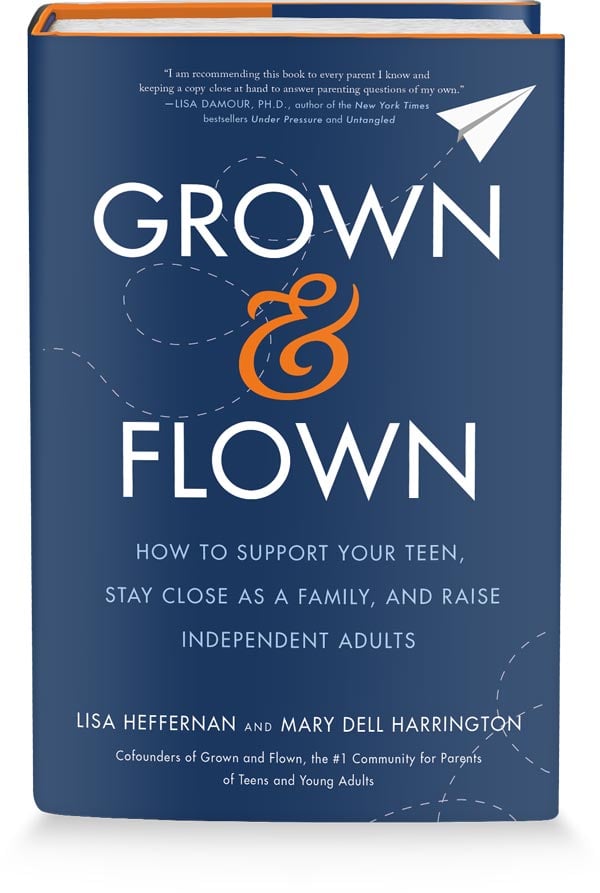 You Might Also Like:
6 Reasons Why Moms Cry When They Leave Their Kids at College