I've always been interested to see how guys approach the realm of dorm decor. In the boarding school I went to, most of the walls were covered with flags, movie and magazine posters. The focus of their rooms was much less upon personalizing the space with photos or artwork and more about creating a communal space with ample seating options. And yet, in college, some of the designs I admire most are guy dorm rooms.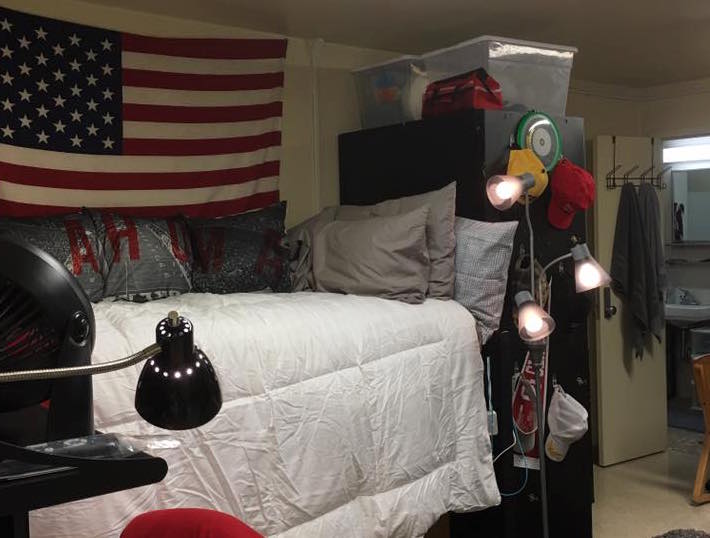 Note: We receive compensation from purchases made through some of the links in this post.
Aside from the color scheme, I find that there isn't much of a difference between decorating girls or boys' dorm rooms. Here are some tips I've observed from them along the way. Many of these ideas can be modified in a few different ways to create unisex options that suit any space.
How to Decorate a Guy's Dorm Room
WALLS
Many of the guys I know love to hang flags on their walls. This creates cool "mood lighting" when the sun shines through and can also help to cover up some ugly parts of the wall. You can obviously find flags from any country on Amazon, but I love when the flags are more personal. You could find interesting cloth flags on websites like Etsy or eBay and maybe even find a vintage one from your high school or college, such as this University of Notre Dame Throwback College Flag
on Amazon.
One of my favorite wall designs is to use a simple beach towel which one of my friends attached to a canvas board with a staple gun. He bought the towel near one of his favorite beaches in Cape Cod, but this would work with any towel lying around your house. It was super inexpensive and created a piece of wall art that was both personal to him and visually appealing. You could even try this with a graphic bed sheet or, on a smaller canvas board, an old t-shirt.
Websites like society 6 and 20×200 ("you should buy art" is their new name) also offer awesome art prints for reasonable prices. I once gave a friend a painting of a the World Cup soccer match in Brazil and when he hung it up, it was a little pop of color that brightened up a mostly neutral room. There are also some great illustrations of movie posters on Etsy that I like even better than the generic movie poster offered by a site like all posters. I like ordering movie posters off of eBay that have the "silk" texture, because the poster itself feels like cloth and looks great hanging up.
One of my friends had a bunch of old vinyls that were too scratched to use for music, so he made a design on his wall with them. This is an easy and cheap way to add some color to the walls, but you could also pick only black and white records for a different look.
My brother has been collecting concert posters since he was in middle school and eventually got to framing them a few years ago. He used fairly inexpensive frames and varied the texture of the frames, too, so some were wood while others were painted a color. He arranged them in a grid and it looked great. It's also personal to his taste in music, which I like.
LIGHTING
For a guy's dorm room, I think that string lights work best when they're the "rope" style, such as this one, 24 Ft. Plugin Rope Lights
. I would suggest lining the entire perimeter of the room, beginning the strip in the highest corner.
This is another lighting option that would be very colorful! SUPERNIGHT LED Color Changing Kit with Flexible Strip Light
.
Additionally, Neon lighting can be a nice touch like this whimsical : Neon Cactus Desk Lamp
You can likely find lots of other options on eBay. Some of my guy friends used wire string lighting to spell out a word, which is another solid option
A classic desk lamp can be found anywhere from Restoration Hardware to Target, and can be modified to suit the style of your room. I like the metallic ones.
FURNITURE
Pottery Barn Teen is my favorite place for college furniture as it's not too expensive and turns out to be extremely comfortable. You can choose your style depending on what suits your room layout best, such as a corner sofa or this lounge chair: Leather styles offer a chic, rustic look to any communal space, no matter the color scheme.
Here are other some ideas for a guy's dorm room that our Grown and Flown parents recommend for decor and functionality!
CALL YOUR MOM pillow
– in case they forget
Command Utility Hooks
– for their hat collection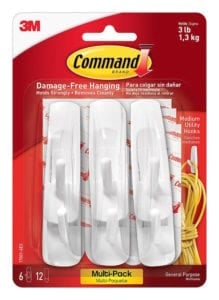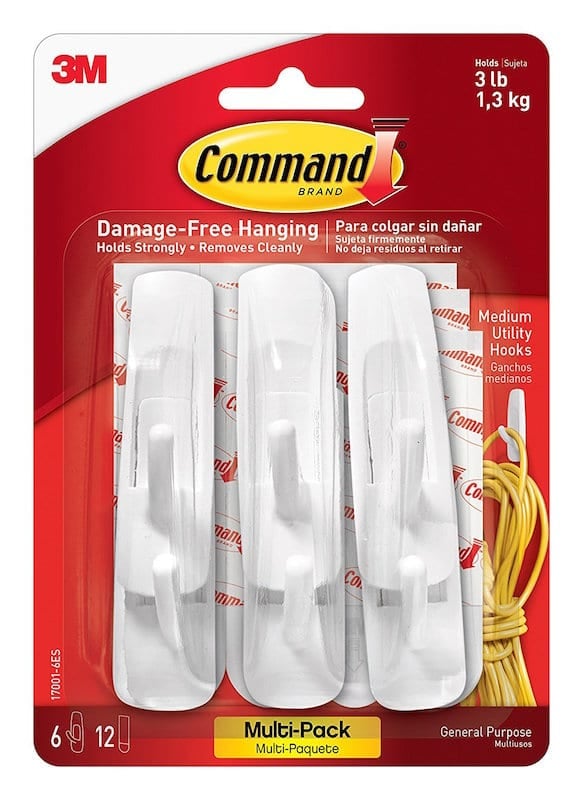 Game Of Thrones Antique Maps Poster Print
– for the fan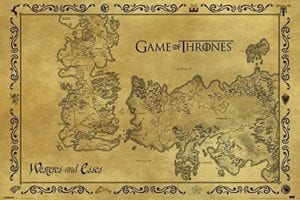 Self-Adhesive Key Rack
– so they don't get lost in the clutter
Magnetic Paper Towel Holder
– because spills
Grey Shag Rug
– because cold floors
Oversized Chair
– because extra friends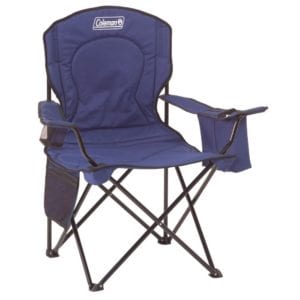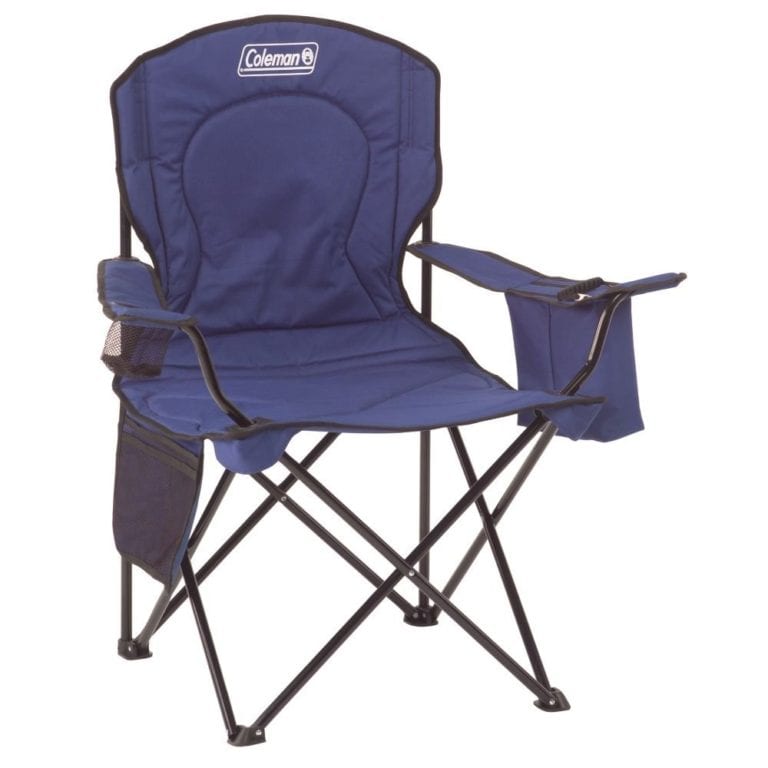 New! Check out all our top picks for dorm shopping, grad gifts, and other great ideas from the Grown and Flown community here.
Related:
Dorm Decor: Cute New Ideas Your Freshman Will Love
College Checklist: The Most Popular Freshman Dorm Extras
Charlotte Klein is a junior English major at Wesleyan University. Her passions include reading, writing, visual journaling, and lying on the floor with her dogs. Charlotte has previously worked for The Huffington Post and Into The Gloss.
SaveSave
SaveSave
SaveSave
SaveSave