While you may have covered the basics, here are a dozen dorm ideas you'll definitely want to consider for your college-bound kid! 
Note: We receive a small amount of compensation from purchases made through some of the links on this site which helps us pay our writers – thanks! 
12 Best Dorm Ideas
1. Anti – Bug Mattress cover. Sure, you were going to get a mattress cover, after all, because the dorm mattress…gross. We all hope bedbugs are not an issue but dust mites are ever-present, especially in dusty dorm rooms where kids probably won't wash their sheets as often as they should. For a small increase in price, spring for the anti-allergen mattress encasement and you and your kid will both sleep better at night. This Aller-Ease Mattress Protector Cover
 is also waterproof and has earned the Good Housekeeping Seal of Approval.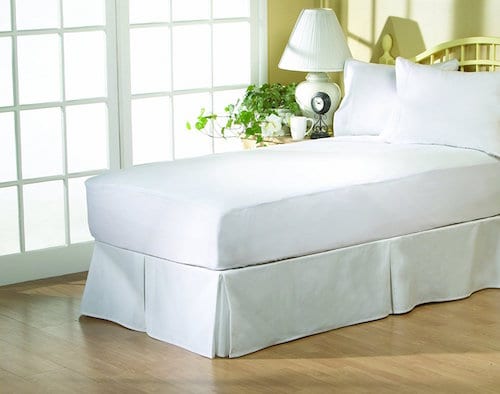 2. Long phone charging cord. Many freshmen dorms are old and short on outlets. Since our kids never let their phones leave their hands, the charger needs to stretch from wall to bed, even if that bed is a top bunk. This one by Anker is very durable, high-speed and 10 feet long. It gets high marks from the NYTimes Wirecutter reviewers.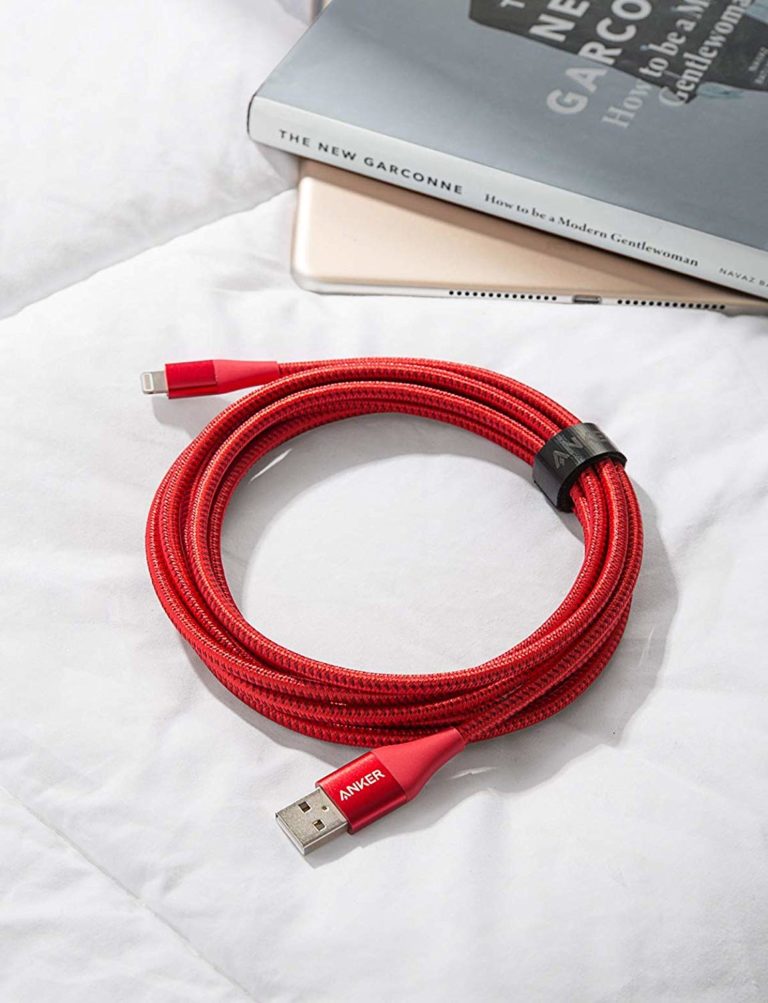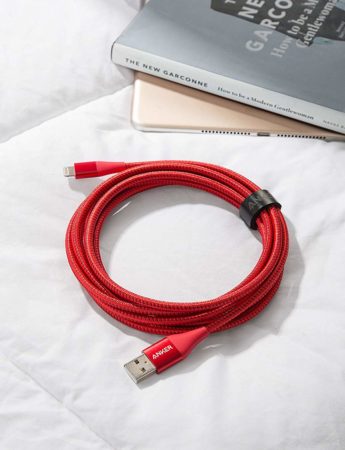 3. IKEA Frakta Bags – There is no place to store luggage in a dorm room (except for under the bed where it will be disgusting in nine months time) so we suggest these great, inexpensive IKEA bags for moving in and out. They are airtight so perfect for storing off season clothes or extra bedding.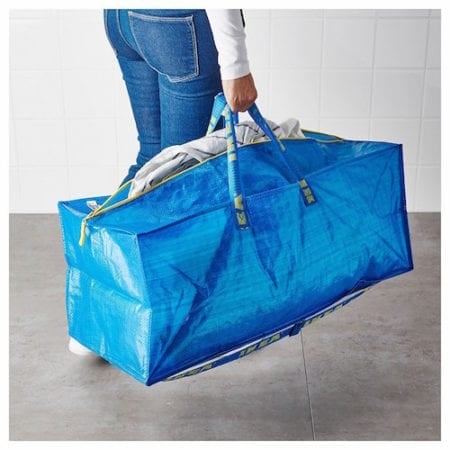 4. Plastic containers for snacks. Most kids will want to have snacks in their room but ants, and dare we say mice, can be a problem. This set by Rubbermaid has 26 pieces so you  might consider splitting it with your college kid so you have a few new containers, too.
5. A stain remover kit. Laundry at school is not like laundry and home and kids need all the help they can get. They may not soak a stain, or be able to treat it right away, so give them a box of these Shout Wipes Stain Treater Towelettes
. They are super practical and compact,  two characteristics found in all of our favorite dorm ideas.
6. Flashlight.
 Yes they have flashlights on their phones but, when the power goes out or they need to get up and not disturb a roommate, you can bet the phone will be dead.
7. An air mattress. If your teen is going to have high school friends or siblings visiting, an Air Mattress
 will be an extra bed that can be blown up quickly, and then stored away. Your younger kids will love this dorm idea when they visit their big brother or sister.
8. A shower curtain that does double duty. Many kids may share a common bathroom in which there is never enough storage room. This incredibly clever shower curtain, with built in pockets, is the answer.
9. Door stop. Make friends, meet new people, and don't get locked out of your dorm room the first week of school. Never has such a small, inexpensive item accomplished so much. This one caught our eye. 
10. Over the Door Organizer Hooks
are the perfect solution to hang jackets, hats, and, especially, wet towels, for those with any kind of shared bathroom.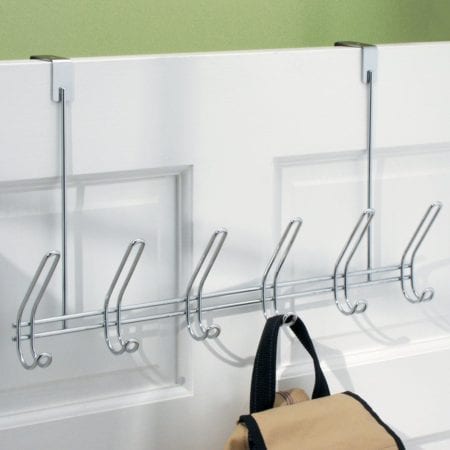 11. A throw rug. Dorm room hard wood or linoleum floors are often cold and uninviting. An area rug in a neutral color like these from Dormify can be used in the next dorm or apartment and may make it through all four years (with a good wash or dry cleaning over the summer!)
12. First Aid Kit. Here are some great suggestions from a pharmacist/college mom that can all be packed away in a plastic bin. These things are worth getting before your freshman needs it.