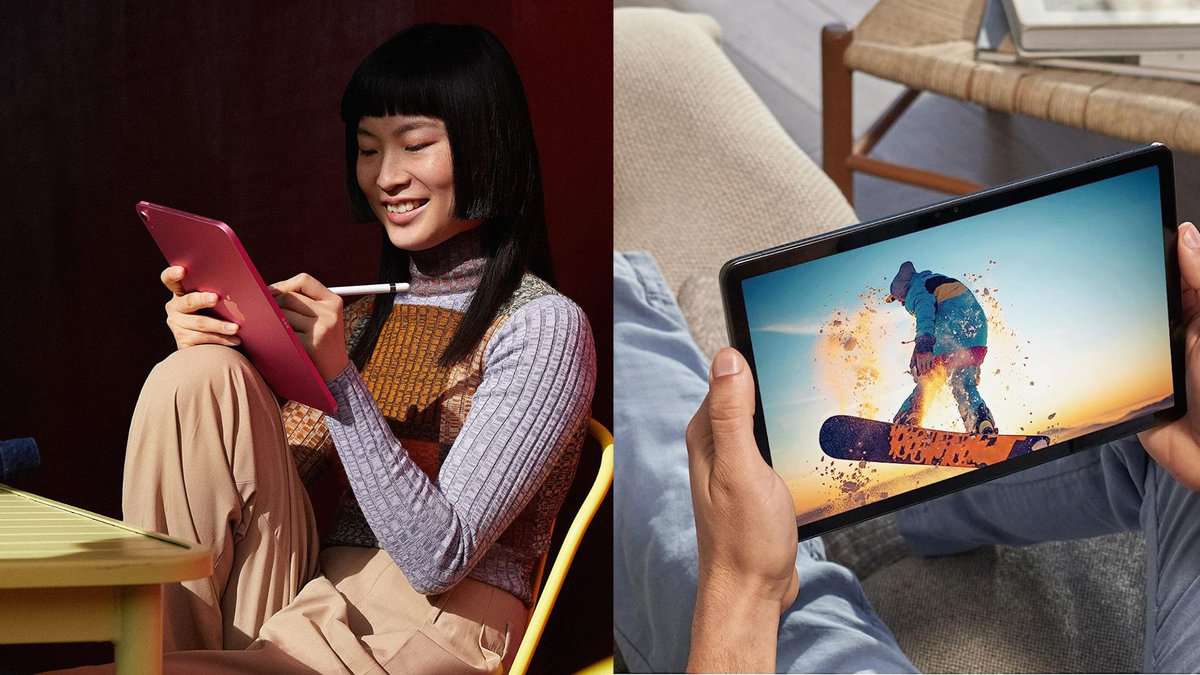 While it may seem early to start back-to-school shopping, Amazon Prime Day is a great time to save money on the laptops or tablets your kids might need for the coming year. Whether they're starting high school or college — or somewhere in between — get them the latest and greatest technology at seriously discounted prices.
Here are our favorite Prime Day laptop and tablet deals to save on one of the biggest purchases you'll make for college.
Note: We are a reader-supported site and receive compensation from purchases made through the links in this post. Prices and availability are subject to change.
Our 5 Favorite Prime Day Laptop Deals
A lightweight laptop that weighs just over 3 pounds, this is the ideal computer for kids who are already weighed down with a heavy backpack. This laptop will please even the most discerning student with a 14-inch widescreen HD display and a long-lasting battery. Plus, you can save almost $300 if you purchase it on Prime Day.
Most students seem to want an Apple MacBook for school. If they're a die-hard Apple user, don't sleep on this deal on a 13″ MacBook Air. It's lightweight, has a long battery life, and, best of all, it's 25% off this Prime Day.
It's the best of both worlds, with a tablet and a laptop all in one! The Surface Pro has a built-in kickstand, fantastic screen quality, and over 15 hours of battery life. This is one of the lowest prices we've ever seen on this multi-functional gadget!
The coolest thing about the Chromebook is the flippable lid so kids can turn the screen around. With a large touchpad and excellent speakers, your teen will want to use this gadget for both school and fun when watching videos.
They can use it for reading, watching streaming channels, or gaming, and they can add a Bluetooth keyboard to use it for schoolwork. The Kindle is truly a multifunctional device, and it's 50% off this Prime Day.
Other Amazon Prime Day Tech Deals
More Amazon Prime Day Laptop Deals
Amazon Prime Day Tablet Deals
Prices were accurate at the time of publishing.
Dorm Deals on Amazon Prime Day