Lisa writes: Living in London for twelve years was an unforgettable time in my life and, looking back, there are many things I miss. Today, on Remembrance Day, my thoughts take me there.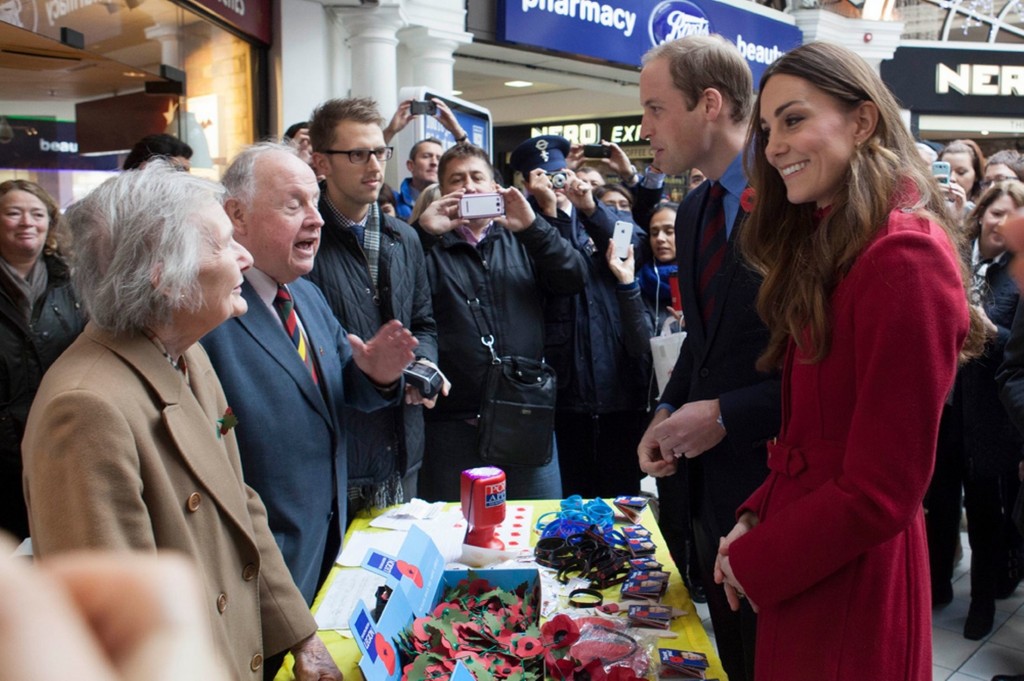 1. The richness of the English language.
I have no facility with foreign languages yet living in the UK I felt as though I had relearned my own. Every day someone used a word I had to think about, or used a word I knew in an entirely unfamiliar context. Every day my vocabulary and use of the language were enriched in unexpected ways.
2. Living in London always holds surprises.
Turn a corner and there is a tiny church, so small and perfect that if you were in a rush you would never see it. Look straight ahead and you could miss a row of mews houses tucked away down a narrow alley way. I could walk down the same street over and over and each time find something new.
Did you like this post? The +1 tells Google it's great content! We appreciate your support.