As near as I can tell, the reason no one has written "What To Expect When You're Expecting a Young Adult" is that no one who's ever parented one of these wonderful but often mystifying creatures feels like enough of an expert to write the thing.
Over the past few months, I've prefaced announcements to my family and other groups of people I am in some way "in charge of" with, "This is what we're going to do, unless we do something else."
Where being the parent of a young adult is concerned, this is what it's like…unless it's like something else.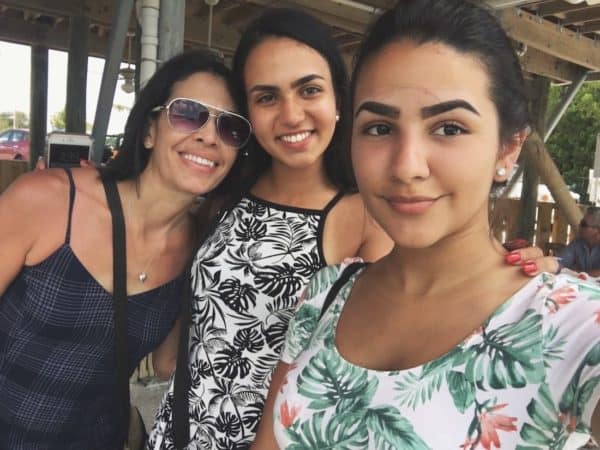 Parenting a young adult is like this
When they call, you and your spouse put them on speakerphone and gather around your cell like you're kids in the 1930s and they're Little Orphan Annie.
Hearing their voice changes your whole day for the better, and if you close your eyes when you're on the phone with them, it's almost as if they are right there with you.
You're always counting down to the next time they come home to visit.
You have bite marks on your tongue from all the things you DIDN'T say.
Their college town or city-of-residence is one of your saved locations on your weather app.
You get alerts from Indeed for jobs in their field within a 25-mile radius of you.
Your favorite shirt is from a campus bookstore.
When they come home for the weekend, you make the special-occasion homemade cinnamon rolls, of course.
You sleep with your cell phone beside your pillow, with the notifications on "just in case."
You love it when people ask how they are. (And if they don't ask, you are VERY SKILLED at working them into conversation.)
Their address is one of the saved shipping addresses on your Amazon account.
When they call to ask for cooking or home improvement tips, you drop everything to look up the requested recipe and text-bully your husband to mute his Zoom meeting to weigh in on which power drill to get.
When they need to be moved for a new job, you provide dad's U-Haul service and mom's bed-making service.
You meet someone working in the same field as your child's desired career and automatically network for them.
You stop whatever project you are in the middle of when they call to ask would you mind going into the attic and getting out their stamp collection from fourth grade and mailing it to them for a grad school project?
You stalk them online just to make sure you haven't missed anything.
You keep a few key ingredients on hand just in case you can lure them home for a home-cooked meal.
Most of the time, a piece of your heart is across town or across the county or across the globe. But that space is not empty, because it's filled in by the piece of your big kid's heart you carry with you all of the time.
More to Read:
Mama, You Say You're Going to Miss Me But I'm Going to Miss You, Too