Of all the milestone birthdays that our teens and young adults can't wait to celebrate, turning 21 is at the top of the list. What distinguishes this birthday from all others is that, finally, they can have that first legal sip of alcohol. But with so many kids obeying social distancing by living at home with their somewhat boring parents or younger siblings, how can they celebrate when there is nowhere to go and no friends who can join them?
21st birthday ideas
Here are 21 ideas to help you celebrate this special birthday with your young adult. While each of these suggestions observe social distancing rules, many will be just as thoughtful when our kids are able to emerge to join their friends for an IRL gathering.
1. In what must now be the most famous 21st birthday celebration of this spring, one family turned their garage into a club – "Club Quarantine"- the dad was the bouncer, checking ID, the mom was the bartender, and the three of them shared a shot together with the sister recording all in a TikTok.
2. Create a neighborhood bar crawl and ask your neighbors to each leave a 21st theme-birthday gift for the newly minted-21 year old. Look at the cute way these neighbors rallied for one young man.
3. Order an oversized sign for your front yard…play it straight with a happy birthday message or create something with a touch of humor "Happy Worst Birthday Ever."
4. Think about a monetary gift that you can give in groups of 21…. $1, $5, $10 bills or even 21 lottery tickets.
5. Your home can be transformed into a multi-theme restaurant with different snacks and drinks in each space. Think about guacamole, chips and margaritas in the kitchen, pizza and red wine in the dining room, BBQ and beer out in the backyard.
6. If your son or daughter has a favorite restaurant, find out if they are delivering now or have curbside pick up. They may also include a drink special, too.
7. Being able to surprise your kid with a drive-by parade of their friends sand family will give them a chance to see them, even if only from afar.
8. Buy them a Kindle and load it with some of the books that have been meaningful to you.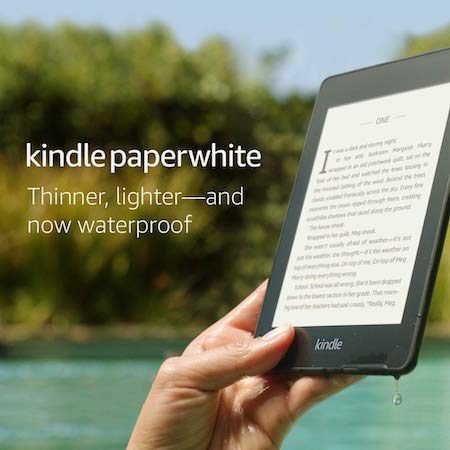 9. Having a drink with their best buds can happen virtually with a little coordination and the right dowloaded platform. House Party and Zoom are sites where people are easily connecting now.
10. Ask friends and family to record themselves singing happy birthday or conveying a special wish or message. These can be edited together for a video collage that will be a reminder of how they are loved.
11. Look into any specials that restaurants in your town may be offering. Some have kits or drink/dinner combinations where you can create a memorable meal perhaps something they might have never tried before.
12. Another way to surprise your young adult is to set up a series of video chats with friends and family so they can hear from all the people in their lives, one right after another.
13. Buy a birthday gift that encourages movement that's can be done with social distancing: a bike, new workout clothing or gear or perhaps even a croquet set.
14. Sharing dinner together with friends is still possible – order a pizza to be delivered to your young adult's best friends at the same time and ask them all to be available to join online to share a happy birthday slice.
15. While we have all been cooking at home – a lot – this day calls for a special meal, the one that your newly-turned 21 year old loves the most. If you choose to toast your birthday boy or girl with champagne, use it as a moment to teach them the subtle art of opening a champagne bottle, like this dad did for his son.
16. Now that your young adult can drink legally, why not give them a craft beer kit so they can begin to brew their own? This starter kit gets the highest ratings.

17. Gift cards to their favorite local or college restaurants helps support those businesses and can be used for take out now, or dine in, someday later.
18. If they're not yet a member of their college alumni association, pay for a year or even lifetime membership; the fee is often discounted while students are still in school. The perks include savings, networking and career development, things that may be more valuable now than ever before.
19. Plan 21 surprises during the day and space them out so they are reminded of all the ways you, and others, love them…all day long. You might consider starting with breakfast with a (non-alcoholic) cold one! Teens and young adults seem to love cold brew coffee and you can arrange for a recurring shipment to keep this in the fridge, on tap.
20. Ask friends and family to write actual letters and put them together in a book. Find photos of their previous 20 birthdays (OK, as many as you can) to add as illustrations.
21. And don't forget to write a letter to your young adult, telling them all the ways you love them. Tell them how you've seen them rise to the occasion right now to help take care of their family. We are all experiencing this outbreak together – don't miss this chance to write about it and tell them how much you have cherished and loved them every day of their lives, for 21 years. They will never forget this birthday or your letter.
More to Read: