This morning I heard words I had been dreading. They came in the form of a Zoom meeting (as most things do these days) and the pronouncement that our office would likely be re-opening on May 25th. I immediately stopped the video on my end so I could compose myself while the meeting continued. When the call ended, I went for a walk, crying most of the way. Then I had pistachio ice cream for lunch.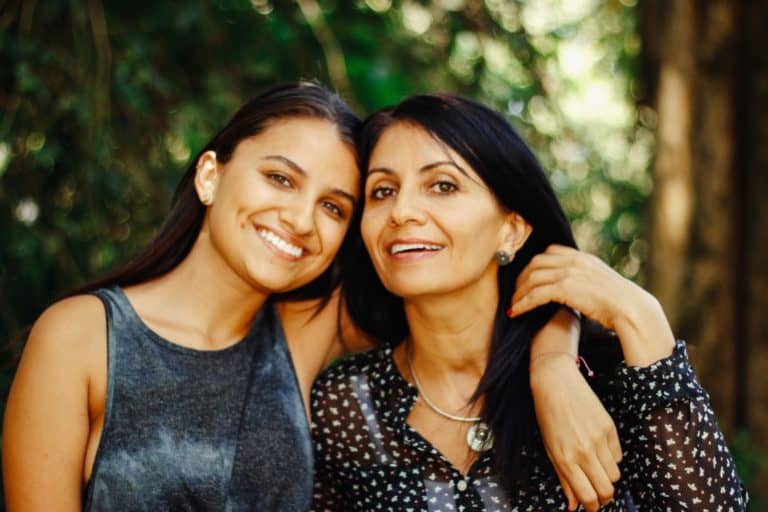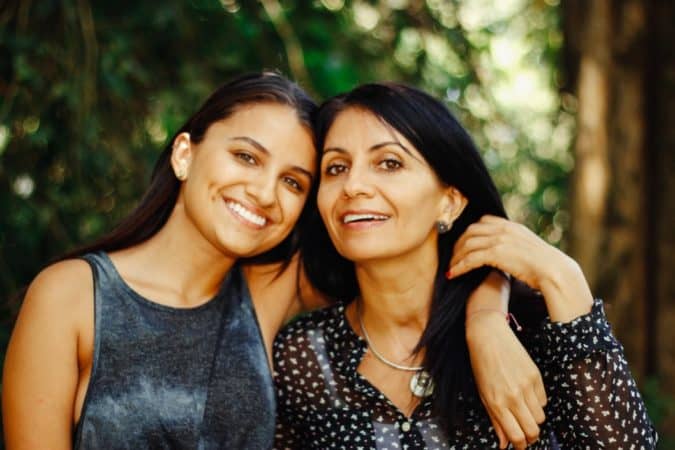 I am not eager to get back
I know most people are eager to get things opened back up–and there are definitely things I wish I could experience right now (my son's first varsity baseball season, the look on my daughter's face when I pick her up from her favorite place in the world sleep-away camp, and our upcoming, but likely postponed trip to Disney World). But going back to the office isn't one of them, and I'll tell you why.
My job is 100% doable from home and the time I normally spend commuting (roughly 1.5 hours per day) has created breathing space that I have used to be a better mom. I use that time for planning family activities, sitting and talking with my kids, taking walks with my husband, planning a special dinner (whether it be for Cinco de Mayo or St. Patrick's Day), or baking a yummy treat for us all to enjoy while we're binge watching a favorite show. That little bit of time is like magically finding a few extra hours a day to do the things I always wanted to do, but was too tired or just ran out of time for.
Working from home lets me be more available
Working from home allows me to be present for my kids in ways I couldn't be before. Maybe it's my daughter coming to give me a group hug with one of our kittens, or sending funny memes back and forth via text with my son. It might be making them breakfast before I sit down to work, helping them with a school problem they can't figure out, or putting together lunch for them to make their day a little easier.
Sometimes it's just a nod in my direction and a hey when my son emerges from his room to go to the bathroom or get a drink. He will be heading off to college in a few years and I know every single one of those nods is precious. It's the chance to be physically and emotionally present for them, whether they need me or not. It's just the being there.
Having us all here together, has allowed us to slow down and enjoy the few things we are actually able to do. It might be taking a bucket of balls down to the field and watching my son hit or playing family foursquare or kickball in the street. In the six weeks we have been together we have played basketball, foursquare, kickball, ping pong, Mario Kart, WiiSports, and digital Yahtzee on our own and HouseParty games with other families.
We've completed the balloon Olympics, watched movies, taken walks, gone on scavenger hunts, gone hiking, and binged more than halfway through the Middle (for the second time).
We've gotten more creative in our gift giving, in an effort to support small local businesses (likea balloon display that will be installed on my mother-in-law's lawn for Mother's Day), allowing us to (sadly) stay apart from those we're trying to protect.
We are all just a little bit softer around the edges, more considerate of each other's feelings and vulnerabilities, and happier to just "be" in the same place together.
I appreciate the chance to reset
So, they can make me go back to the office, but I will never take off my pandemic-colored glasses and all future decisions will be filtered through them. I will continue to look at my family's world and schedule with an eye towards what will make us better as a family, not just what will look good on a college transcript, resume, or what others think we should do.
Because there is nothing more important than family and while it may have taken an outbreak to remind us of that, I am so very grateful we had that chance to reset.
More to Read:
Kindness and Empathy Are Still a Thing
Zoom is Not Just for Work: 30 Fun Activities for Families
Wendi Brandow is a mom first, a writer second, and a communications coordinator/advocate for a variety of social justice and child welfare issues. She has been writing since she carried around a neon orange notebook in middle school and dreamed of the day someone would actually make a choice to read something she wrote. Since then, she has had over 500 articles published and was included in the parenting anthology 'Beyond the Diaper Bag.' She lives in Upstate New York with her two children (one in middle school and one in high school), her husband Jim, and their 4 fur babies.