We send our children off to college, often to places where we and they know not a soul and we hope that if there is a real problem, their friends and their school will see them through until we can get to them. Janessa West's son, Joey, attends Alaska Pacific University in Anchorage and at 3AM one morning last week he called her. Janessa told us he was
crying in agonizing pain, he had gotten up to go to the bathroom and his leg gave out on him and he fell to the floor and couldn't walk. He was in excruciating pain and scared…and 3500 miles away from home!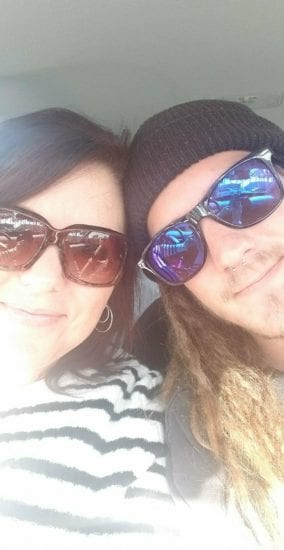 So mom did what we moms do. She calmed Joey down and told him to call his residence advisor who, "carried him down 3 flights of stairs and took him to the ER and stayed by his side." While waiting to get an update from them, mom frantically started searching for available flights to Alaska. That's when Jenessa remembered a mom who she had befriended in a Facebook group called Grown and Flown Parents, who lived in Anchorage, local to her son's school.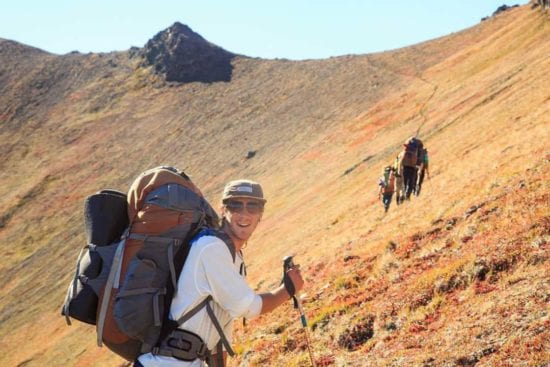 She reached out to the mom, Benita Washburn, and Benita who lived close by offered to help, taking the time to, "make sure he (Joey) got his prescription filled, got him a heating pad, some other necessities, and bought him lunch!" And, then she sent poor worried mom a picture of her boy smiling and holding his bag of supplies. Janessa says that the picture she got of her son's smiling face "brought so much relief to my worried heart."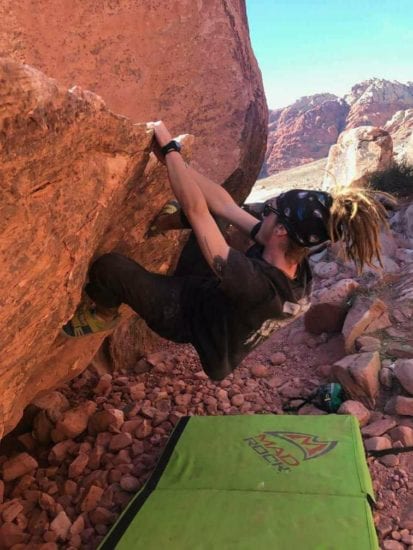 In a follow-up, Janessa says that her son is doing well. He was diagnosed with a pulled muscle that became so swollen it caused his leg to lock up. At the hospital he was given anti-inflammatory and pain medication and he is on the mend. Back at school, Joey's residence advisor has set him up on the first floor with all of the creature comforts from his 3rd floor room, and he'll now spend a few days off his feet.
To her new friend Janessa says
Benita Washburn, you are an angel and I can't thank you enough for being a stand in mom for me. My heart swells to know that there are such wonderful people out there like yourself that will step up at a moment's notice, no questions asked, to do whatever they can to help someone.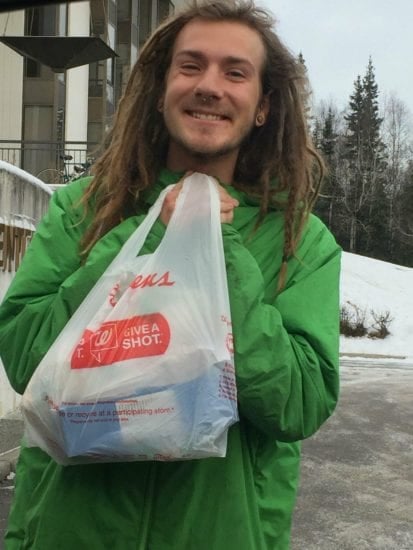 Note: This story and photos were sourced from a post on the Grown and Flown Parents group and used with the express permission of the original poster.
Related: 
Mom Friends: Is It All About The Kids?