I won't lie…sometimes, when I read how some of you support your college kids with care packages, food deliveries, surprise visits across the country, and even regularly scheduled phone dates, I become deeply jealous and sad.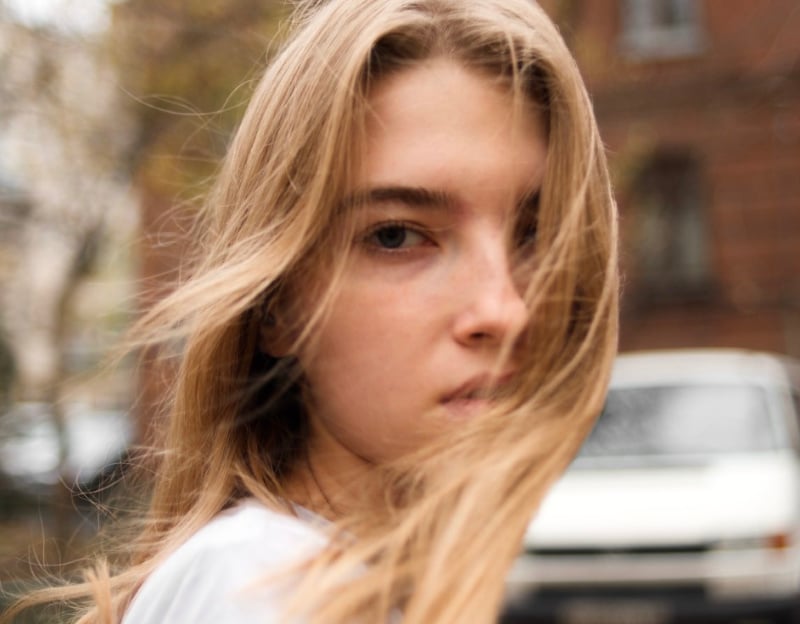 You see, the day I graduated from high school, my parents completely cut me off —financially and emotionally. They subscribed to the school of thought that once your child was a legal adult, they should be forced out of the nest, whether or not they are ready to leave. "It's sink or swim," my dad would say. So shortly after graduation, I got a part-time job, took out a whole bunch of student loans, and moved into on-campus housing.
I needed my parents, and they weren't there for me
Miraculously, I passed all my classes and got six years of college under my belt on a poor man's rice, peanut butter, and coffee diet, including graduate school. To my utter annoyance, my parents continue to tout the benefits of forced independence because, "Ta-da, look what you did!" But something else happened that they failed to acknowledge; they taught me I couldn't count on them…for anything. 
When I called them crying those first months in college because I struggled with classes, roommates, paying bills, and navigating this HUGE life transition, I was told, "You're an adult now." Newsflash: Turning 18 does not make you an adult. I'm 36 years old with two kids of my own, a husband, a job, and a home, and I'm pretty sure I'm still not an adult.
So pay attention to my takeaway from those very scary, lonely years in college; it's okay to give your kids a little safety net it's better than okay. It won't thwart their independence if you buy them groceries or call to check in on them every once in a while.
Kids need their parents to stick with them
If ANYTHING, that kind of support is doing a world of good for their mental health. I know it would have for mine. I remember one time studying for an exam in the library during finals week. It was 2 AM. I started packing up my bag and checked my phone to see if I had missed calls or texts. There was nothing — no phone call. No email. No motivational, "You got this, kiddo!" Nothing.
And let me tell you, those little gestures would have meant everything to that tired college kid. It's just the push I would have needed — or heck, it's the push we all need — to put in an extra hour of studying or to have a little more confidence going into a test.
Right now, you are paving the way for a healthy future relationship with your kids —something I did not and do not have with my parents. I hope all your kids know how lucky they are to have you.
The author of this piece wishes to remain anonymous.
You Will Also Enjoy:
My Parents Have Always Made My Life Easier