To absolutely no one's surprise, a new study out of the Stanford University School of Medicine has determined that around the age of 13, the brain activity of teens starts to change, making them tune out their parents' voices in favor of more unfamiliar voices.
Researchers found that teenagers (with no distinction between boys and girls) had greater brain activity when hearing unfamiliar voices than their mothers' voices.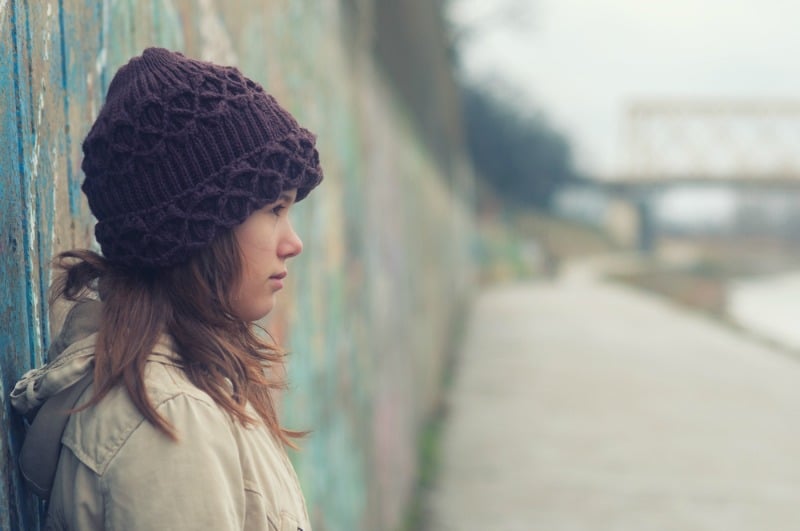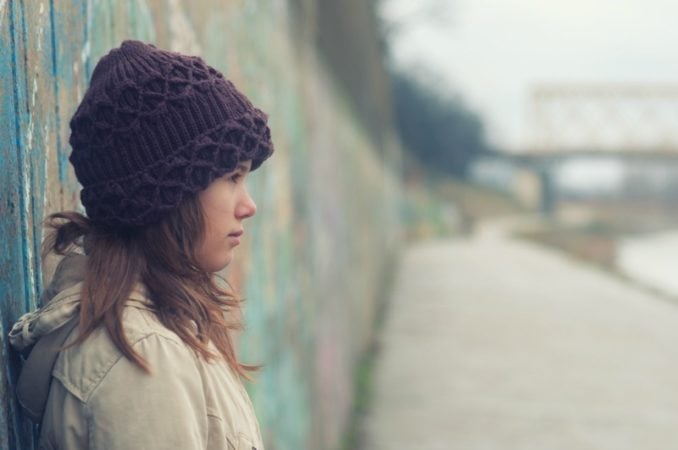 The study found that…
While younger children showed increased activity in these brain systems for mother's voice compared to nonfamilial voices, older adolescents showed the opposite effect with increased activity for nonfamilial [voices] compared to mother's voice. Findings uncover a critical role for reward and social valuative brain systems in the pronounced changes in adolescents' orientation towards nonfamilial social targets.
Younger children are more open to listening to their mothers' voices, but that changes with adolescence. This study confirms what we all know from our life experiences: At a certain point, our kids tune us out and gravitate toward their friends.
Teens start to tune out their moms for a reason
What we thought was purposeful behavior possibly designed to hurt us and that feeling we got that our teens were selectively tuning us out, actually has a basis in biology. Teens are programmed to tune mom out, but more importantly they are programmed to prioritize new voices.
The study's senior authors, Vinod Menon, PhD, the Rachael L. and Walter F. Nichols, MD, Professor and a professor of psychiatry and behavioral sciences, says that the study uncovered the fact that there is a biological signal that facilitates a child seeking independence. 
…This is a signal that helps teens engage with the world and form connections which allow them to be socially adept outside their families.
So, next time you become frustrated or angry with your teen for choosing those new voices in their lives rather than yours, remember that biology is destiny. They are doing precisely what they need to be doing to move on to the next phase of their development.
More Great Reading:
Show Your Teens You Love Them While Giving Them Space They Need