Everything about 2020 was different but for teens applying to college one of the biggest differences was the large number of colleges that went test optional. As it became clear that taking an ACT or SAT had become increasingly challenging or even impossible, colleges that had never before been test optional quickly changed their policies. Over the past weeks we have seen many of those universities extend those test-optional policies into the 2022-23 academic year.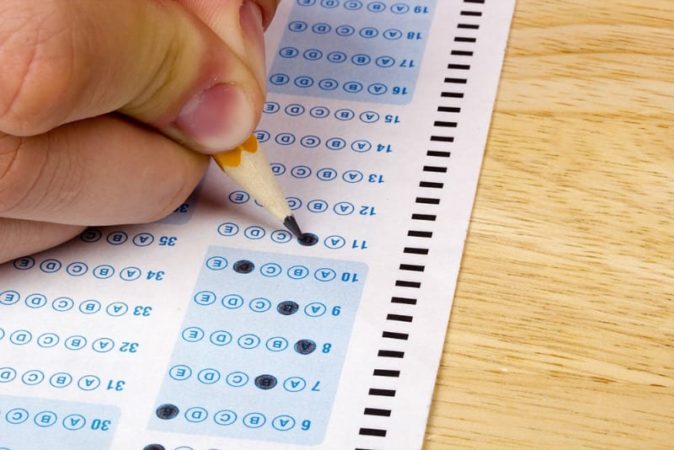 New data shows that only 44% of teens who applied to college through the Common App, (through February 15, 2021) submitted ACT/SAT scores with their applications. During the 2019-2020 application year, much of which had already taken place before March 2020, fully 77% of students applied with test scores.
The Common App is used by more than one million students every year and larger and more selective schools saw an increase in applications this year. For parents concerned that their student was unable to safely sit for a test, the new policies regarding standardized tests provided some comfort.
Report from Common App highlights some important trends
Students applied to more colleges
Whether because of greater uncertainty or the lack of testing requirements, students applied, on average, to 5.8 schools which was an increase of 9% from last year. While the number of applicants rose 2% from 2019 to 2020, the number of applications increased by 11%.
There is a deep reduction in the number of minority applicants submitting standardized test scores
The number of underrepresented minority applicants who submitted standardized test score fell in numbers that were surprising to the test giving companies. Some like Leslie Cornfeld, founder and CEO of the National Education Equity Lab, an organization that helps low-income college students get into college hailed this development as an opportunity to unmask Black and Latino talent, and as an opportunity to find an alternative to the currently available standardized tests.
Students were far more likely to self-report scores to highly selective colleges than to less selective institutions.
One of the trends in self-reporting scores was that students were more likely to self report test scores to the most selective schools.
This year many students with test scores that in previous years would have excluded them from applying to a highly selective clearly thought that they might as well gamble on test optional policies and see if they could earn a spot. The question remains what the future of standardized testing will be. Will schools return to testing or remain test-optional into the future?