It is a source of profound disappointment for members of the class of 2020 and their parents that in most places graduation will not be happening. Schools are looking for ways to get creative and virtual graduations are in the works in many locations. We have no doubt that as May and June draw nearer, innovative ideas will abound.
But one school district is already ahead of the game in announcing to the community that graduation will go ahead, in person, well in cars, at the local drive-in theater. The superintendent noted that it was a safe way for families to mark this milestone.
Hanover Area High School, PA, officials surprised the community by alerting parents, teachers and students to the new plan on Facebook. As the plan stands the valedictorian and salutatorian will give prerecorded messages on the big screen and a prerecorded ceremony will be played with a slide show of all the graduates. All those assembled will celebrate by watching a movie with inspirational messages from parents shown on the screen.
Everyone will remain safely in their cars, but the chance to gather in one place and have a shared moment as a community will be utterly unforgettable. We can't wait to see what other high schools dream up next.
Photo credit (Thomas Hawk, Flickr)
The Grown and Flown book is an essential guide to help parents through the teen years. With chapters on family life, health, mental health and happiness, it is filled with expert advice on this most consequential stage of parenting.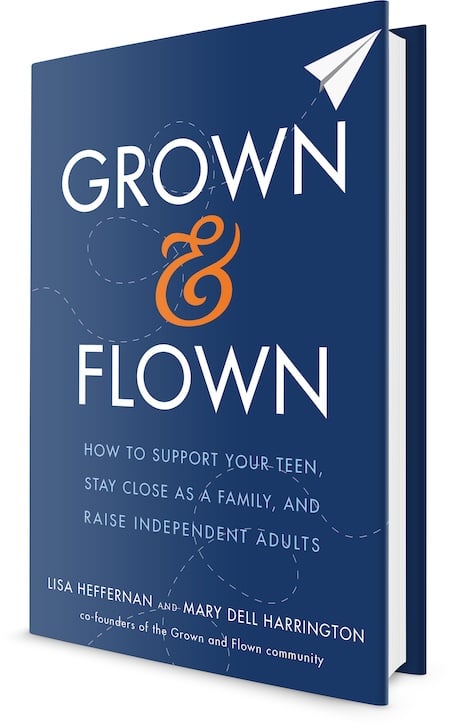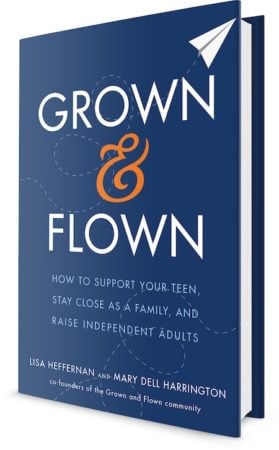 More to Read:
A Few Hopeful Words About Failure for the Class of 2020