When colleges accept students the good news is often accompanied by a caveat. Welcome to our freshman class, we can't wait to see you on campus, but don't forget that we expect the rest of your senior year to show the same high level of work and admirable behavior that you displayed on your application.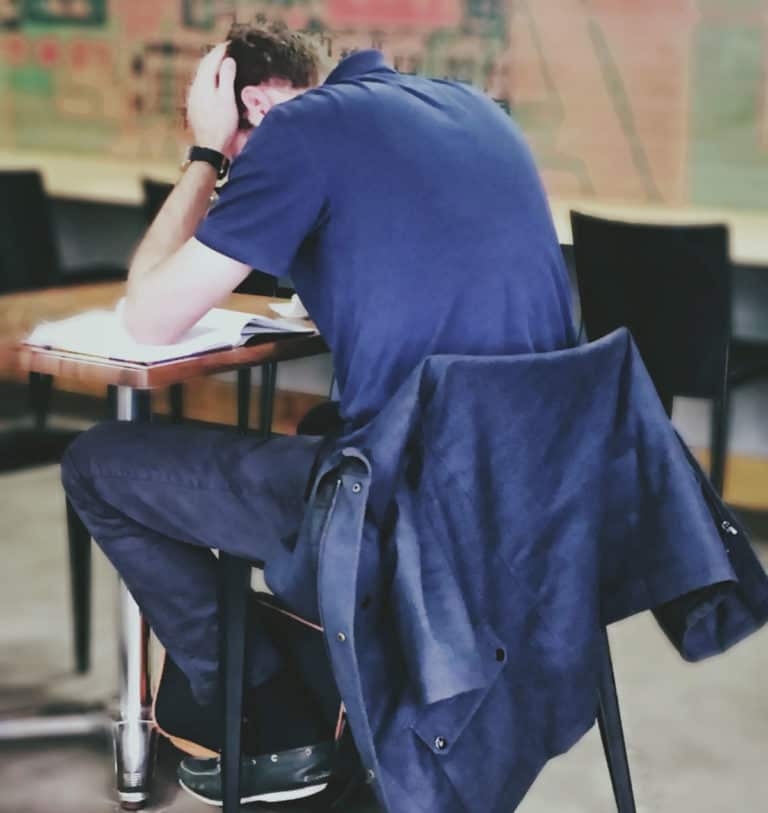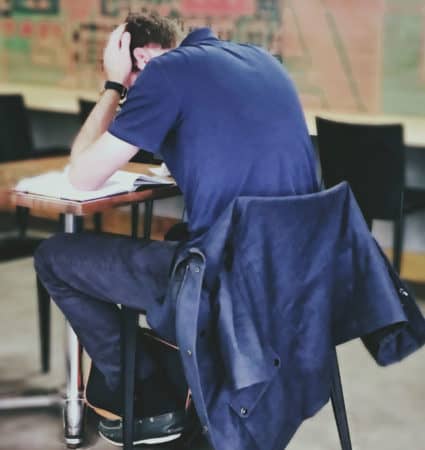 What colleges mean when they say their acceptances are conditional?
What do colleges really mean by this? Do colleges rescind their admissions offer months later just for a plummeting GPA? What happens if your grades drop a little, or a lot? What if you were getting an A in a class and now you are getting a C? What if you get into a little trouble or you stretched the truth a bit on your application?
The short answer is that although it doesn't happen frequently, admissions offices are true to their word. Colleges lay out their expectations for students right in their acceptance letters and they expressly say that the offer of a place in the upcoming freshman class is conditional.
Three reasons colleges rescind admissions offers
The three main reasons that an admissions offer may be revoked are academic decline, unacceptable behavior, or false Information on the application.
1. Academic Decline
Harvard University tells its admitted students at the time of admission that they reserve the right to withdraw that offer if a student fails to graduate by the end of the current school year or if there is a significant drop in their academic performance between the time of the offer and graduation. Colleges may also inquire if a student drops a year long course in the second semester when the expectation was that it would be complete.
The degree to which a drop in academic performance will result in a revocation of acceptance is largely discretionary, and most likely different for each school.
2. Unacceptable Behavior
Harvard further says that offers of acceptance may be rescinded if the student engages in behavior that brings into question the student's honesty, maturity or moral character.
Unacceptable behavior can include the things you post on social media. Recently we have seen many high profile cases where students have posted racist comments and language and the colleges that had admitted them revoked their offers.
In some cases the behavior was reported to the university by other students when they alerted the college to a classmate's behavior. Some universities may look through students' social media platforms, but even those who do not may be made aware when unacceptable behavior is reported.
While high profile colleges may make the news, the vast majority of colleges have policies that allow them to withdraw admissions offers for a range of violations spelled out in the admissions offer or on their website.
3. False Information/Fraud
If a school finds that you have lied on your application or that your application includes material misrepresentations, they may revoke your offer. So, be truthful, period.
When are admissions offers revoked?
While it is not a common occurrence, offers can be rescinded at any time after it is made including after the student has enrolled in the college. As colleges may not receive final grades until the summer, students could find out just weeks before leaving for school that they no longer have a place in the freshman class. Cornell University notes on its admissions website, that even students who have registered in the freshman class and begun classes can be asked to leave if new information about their high school years comes to light.
For high school students who are accepted early decision or even regular decision, it can be a long time between a December or even April acceptance and high school graduation. But, maintaining both your grades and your behavior and being truthful on your application are important steps on the road to college.
Here are some actual letters from colleges revoking acceptances.
More to Read:
5 Facts You Need to Know About This Year's College Admissions Process