Texting allows us to see a different, and sometimes more humorous side of the kids we sent off to college. When our phones ping from a far-away student, we can't open the message fast enough to see what choice observation they have chosen to share with us. Here are a few recent texts from college kids that we are still laughing about.
Humorous Texts from College Kids  
Have they ever told us one bit of important information with more than 3% battery life?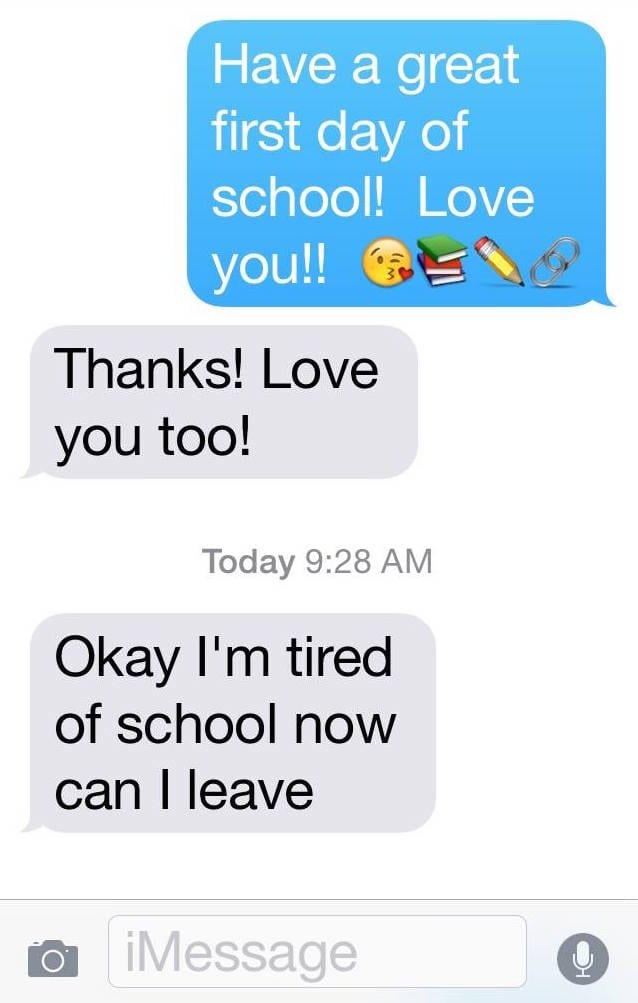 And from a nursing student…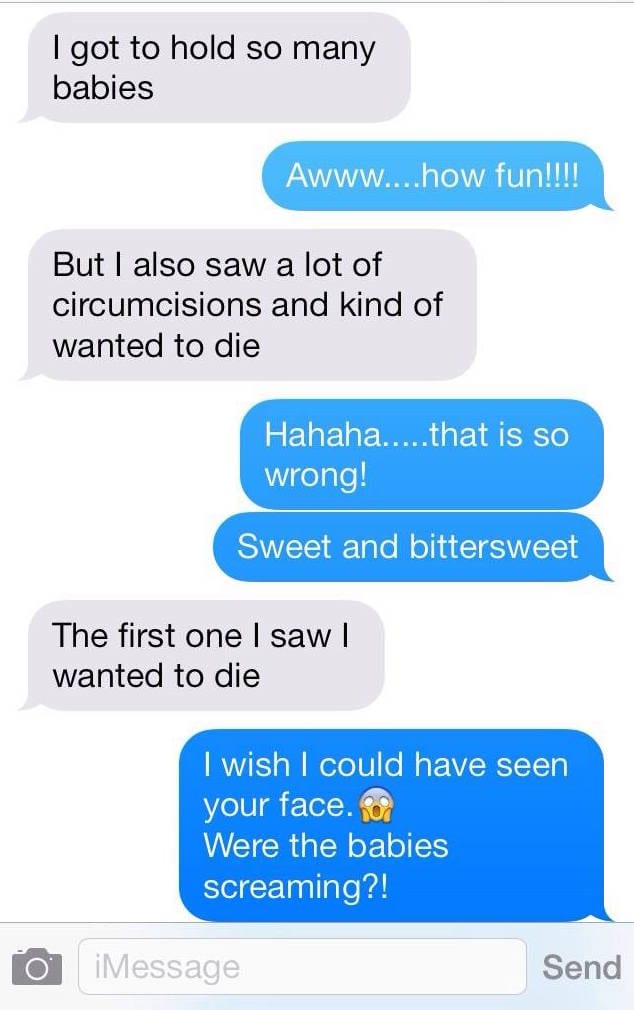 Related:
Why Not to Be a Texting (Only) Family 
How to Plan the Best Family Weekend