What do your kids call you? How are you listed in their contact information on their phone?
One of our moms asked those questions and hundreds of other moms responded. And we so love the creative nicknames that our beloved children come up with, we had to share.
While we'd like to believe that their loving monikers refer to our superpowers, we're not at all convinced that our kids would agree with that assessment. In collecting pet names that kids use for their moms, we saw a coalescing around certain mom themes.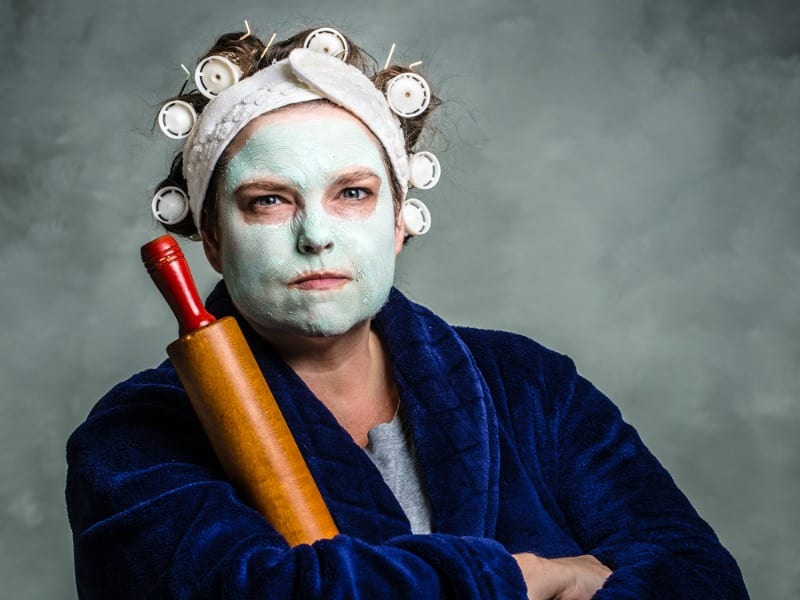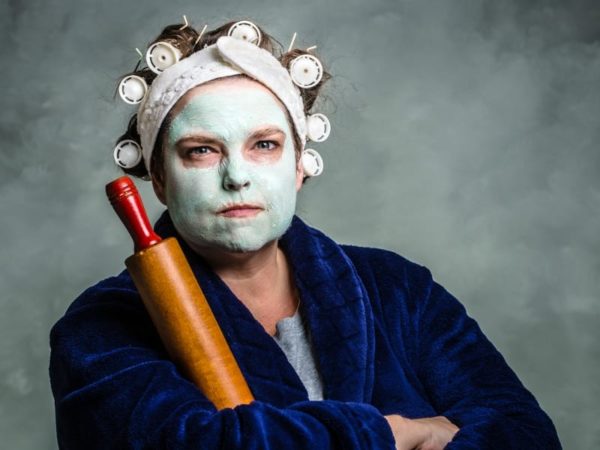 Mom Destroyer of Joy
As befits our role as enforcers, we moms often get tagged with the names that reflect our abject cruelty. Judging by the number of variations on these, clearly our children think that we are relentlessly mean, but not simply mean, we are, in fact, the murderers of all fun.
Disney Villain
Shiva, Destroyer of Worlds
Fun Sucker
Dream Crusher or Squasher
Fun Vacuum
No Fun Square Pants
Mean Momma
The Evil One
Joy Vacuum
Fun Sheriff
Fun Sponge
Quasher of Dreams and Souls
Rule Enforcer
Drill Sergeant
Meanest Mom EVER on the Planet
2) Mom Ruiner of All Things
Those little treasures of ours can also be a tad judgmental and that's often reflected in their pet names for us.
The God of All Road Trips Ruined
Hostile mommy
The Worst
So Extra
The Worst Mom in the World
Unfair Mom
Drama Queen
3) Mom So Not Fun and So Not Funny
In addition to our inconceivable cruelty, we are unfortunately also seriously embarrassing, completely crazy and to top it all off we are neither fun nor funny.
So Not Funny Mom
SOOOO ANNOYING
Fam Buzzkill!
Weirdy Mom
No Fun Bus
The Enemy of Fun
No Fun Mom
Crazy Mom
The Embarrasser
Mom, Don't Do That!!!
4) Mom the Worrier
We are worriers and our children know it. Clearly, some take kindlier to the 'hovering" and the catastrophizing than others.
Helicopter Mom
Creepy Stalker
Queen of Concern
Miss Worse Case Scenario
Captain Cautious
5) Mom the Creator
Our favorite is when our kids refer to us by the descriptor that defines our relationship with them.
Birth Giver
Overlord
Ultimate Creator
Mothership
Lifegiver
Mother Figure
Bankroll Mom
We say moms, wear your labels with pride because if we are sucking the joy out of their lives, and ruining…well, literally everything, it means we are doing this job correctly.
What do your kids lovingly call you?
Related:
What Your Kids are Really Saying: 36 Popular Expressions
SaveSave
SaveSave
SaveSave
SaveSave