Dear Friend,
It has been such fun raising our kids together. Hasn't it? I think of all the precious time you and I have spent talking and laughing while our children played. The hours at the playground, the summers by the pool, the years on the sidelines — you and your children have been as much a part of our lives as family. You have been my best friend since our first playdate, and I love your children like my own.
That is why this betrayal is particularly painful.
Seeing our children hurt is always a gut punch. But as parents, we know that it's inevitable. With every new school year, every tryout, every new situation, we brace ourselves for it.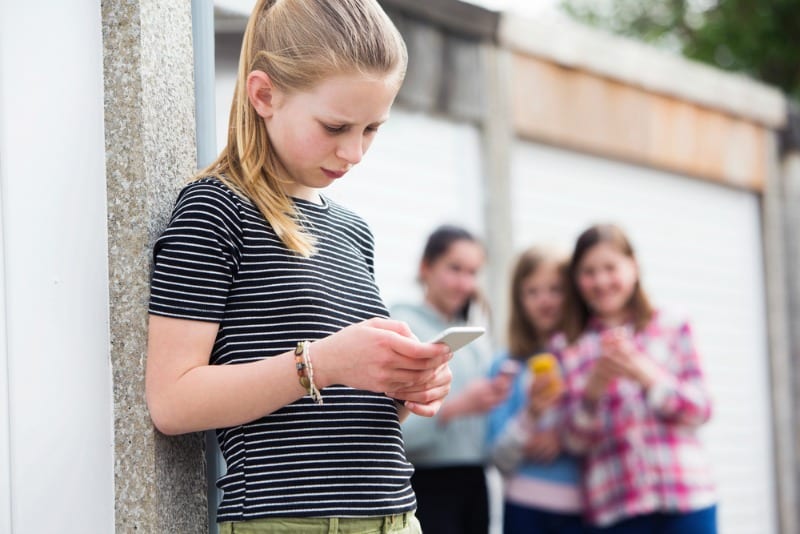 What if she doesn't make friends? What if she doesn't make the team? What if she gets left out or embarrassed or ignored? Every failure, rejection, and disappointment is heart-wrenching for us to watch. But that is life.
We know that our children will encounter hurt. We just don't expect it to come from a close friend — one who is more like a sister. I don't know if you know the details. I somehow doubt that your daughter has told you about the way she turned on mine.
I doubt she told you about her sneakiness and deception. It's unlikely she mentioned the way my daughter was humiliated.
You probably don't even have any idea what my little girl is going through. I'm sure you could never imagine that your child would do such a thing. I never saw it coming. And my daughter certainly never did.
The betrayal has been devastating for my daughter
This betrayal has been devastating for my daughter, and I ache for her. But I'm hurting for my own reasons, too. For the first time since I met you, I'm trying to avoid you. I don't know how to talk about what has happened. In fact, I don't think I can.
Small talk seems pointless, and I can't pretend to be interested in what's new with your family. The fact is, I am furious with your daughter, but I'm mad at you, too.
I know that I am being unreasonable. After all, our kids have had their share of spats. Remember how they used to duke it out over who got to wear the pink princess dress or who got to pretend to be the mommy?
You and I have refereed and ignored countless fights between our kids. But even though they aren't quite grown, they aren't little girls anymore either, and this time the hurt is real and it's deep, and it can't be smoothed over by cookies or an episode of Max and Ruby.
Your child has betrayed and humiliated mine. Under other circumstances, you would be the person I would turn to share this pain with, but I don't want to be your friend right now. I know that's unreasonable, but what does reason have to do with a mother whose child is heartbroken?
Still, I hope and I pray that I won't always feel this way — not about you and not about your daughter. She is, after all, just a teenager, a kid. And kids do stupid things. I have to believe that she has acted more out of carelessness than malice, and I have to let it go — for the sake of our friendship, but more importantly for the sake of my daughter. She needs to forgive, and I have to model that forgiveness for her.
But it will take time. For the next few weeks, if I'm always in a rush when you see me if I don't text or have time for lunch or gush over the latest picture of your daughter on Facebook, try to understand.
You've always been there for me when I'm hurting, but this time I'm on my own. Space, time, prayer — these are what I need. Eventually, my daughter will be okay, and so will I, and so will we. Until then…
As always,
Your Friend
The author wishes to remain anonymous. 
You Might Also Want to Read:
6 Things My Daughter Needs To Know About High School Friendships