Parenting teens is tough. Fortunately, some authors have written about this stage of family life with insight and compassion, and we recommend their books whenever we can. Some of these experts have contributed essays to our Grown & Flown book, and we have been fortunate to be able to interview many others.
The following is our compilation of some of our favorite Parenting Books for the Teen Years and Books About College Admission and Paying for College. We also recommend websites and podcasts that are excellent resources for parents.
Note: We are a reader-supported site and receive compensation from purchases made through some of these links.
Books on parenting teens
Dr. Lisa Damour
Lisa writes about the intensity of teen emotions and how parents can understand and support them through this consequential stage of parenting.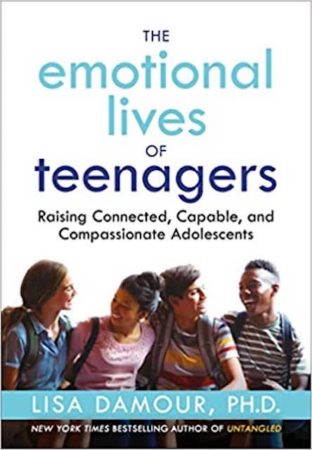 An award-winning guide to teenage girls' sometimes confusing and erratic behavior that explains what is happening and why and lets parents know when it is time to worry.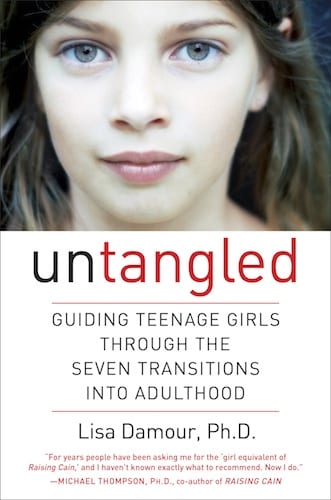 Dr. Frances E. Jensen with Amy Ellis Nutt
A revolutionary look at the brains of teenagers and the most recent scientific findings dispel myths, explain the development, and offer suggestions for parents and teens to navigate this stage of adolescence successfully.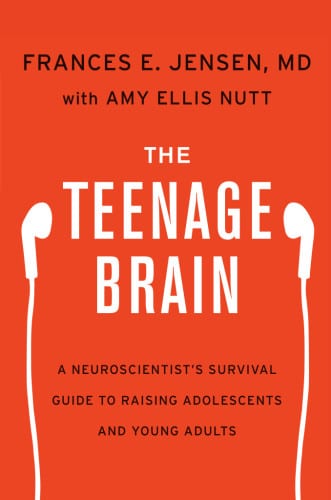 Jessica Lahey
An essential look at today's parenting culture that overprotects children and the pitfalls of doing so, along with a plan to help parents step back and embrace the full scope of their children's journeys, including the setbacks and successes.
Julie Lythcott-Haims
This an eye-opening look at the harmful effects of helicopter parenting and what to do differently to raise self-confident and competent teens ready to take charge of their own lives.
Dr. Cara Natterson
This is an essential guide to understanding boys through puberty and what parents can do to help navigate and support them through the confusing teenage years.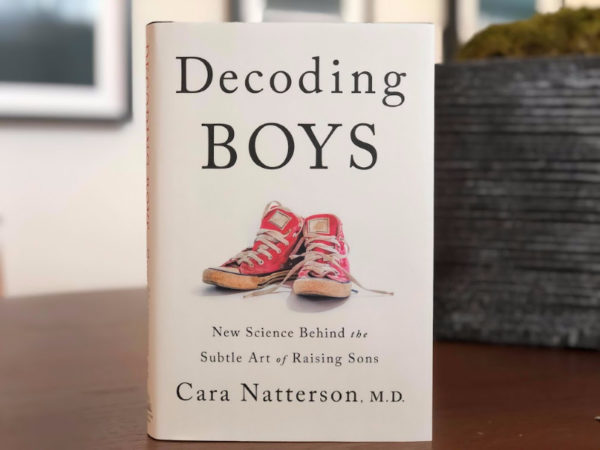 Books on college admissions and paying for college
Brennan Barnard and Rick Clark
A college admissions director and a high school counselor offer a clear path for families to have a positive college search and admissions experience.
The authors created a companion workbook for families to use during college admissions.
Frank Bruni
An award-winning journalist looks at what is wrong with today's pressure-filled admissions process and tells students how to make the most of their college years.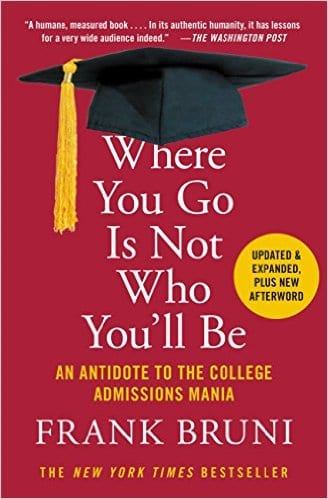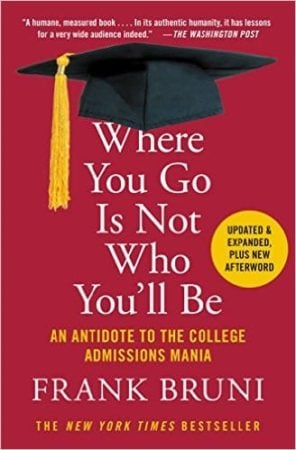 Ron Lieber
An in-depth look at the cost, value, and complicated business of paying for college that arms families with the resources and questions necessary to make informed decisions around the most significant financial decision they will make.
Jeff Selingo
An inside look at the college admissions process offers insights into how students can assess their strengths and match them to schools that best serve their interests.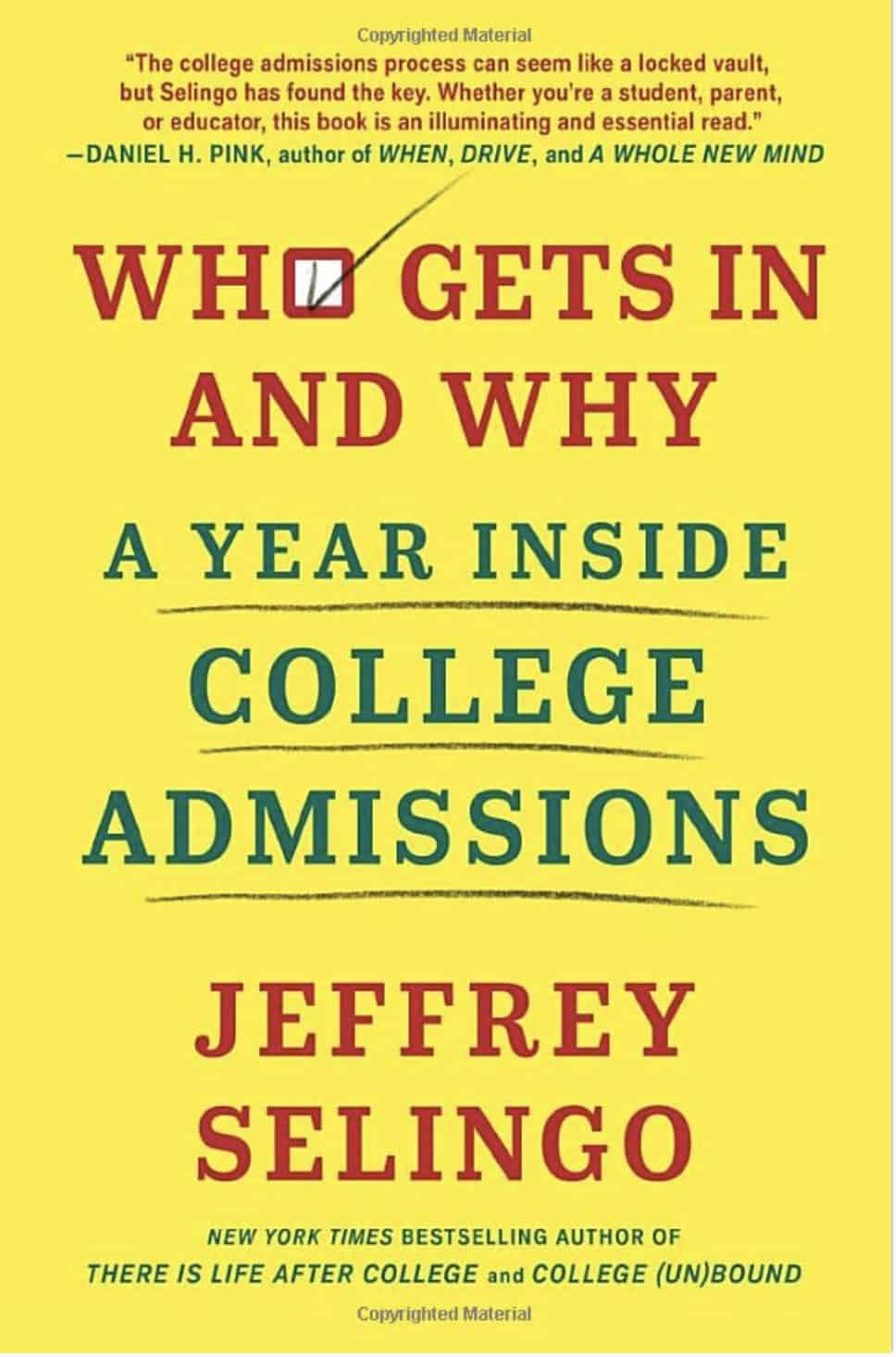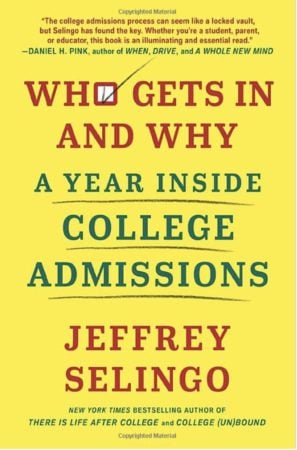 Jacques Steinberg and Eric J. Furda
A college admissions expert and an Ivy League dean offer a guide to help parents support their teens as they embark on their college journey.
College Applications
Edward B. Fiske, Editor
The indispensable guide that offers an insider's look at what it's like to be a student at over 320+ of the most exciting schools in the United States (as well as Canada, Great Britain, and Ireland).
Websites and Podcasts
Here is a list of our favorite college admissions blogs, including standouts at Georgia Tech, the University of Virginia, and Dartmouth College. Reading these blogs can give parents and students insight into college admissions. These authoritative resources can be beneficial regardless of whether your teen plans to apply to these schools.
Ask Lisa podcast is co-hosted by Dr. Lisa Damour (whose books we highlight above) and journalist Reena Ninan.
The Puberty Podcast is hosted by Vanessa Kroll Bennett and Dr. Cara Natterson, pediatrician and author (see above.)
Other Resources:
Please join our community at the Grown and Flown Parents Facebook Group and meet your 260,000 new BFFs.
Here's where you can find additional help on college admissions and paying for college.
We've got lots of advice about dorm ideas, dorm decor, and moving day.