I hear the door open downstairs and my son enter the house. I breathe a sigh of relief, smile. He's off the road. Home again. For now. Nonchalantly I head down the stairs to give him a hug. I don't want to scare him with the surge of love I still feel every time he returns safely. But I actually don't think he would mind. He crumples on the living room couch. "I'm sooo happy to be home. I'm exhausted."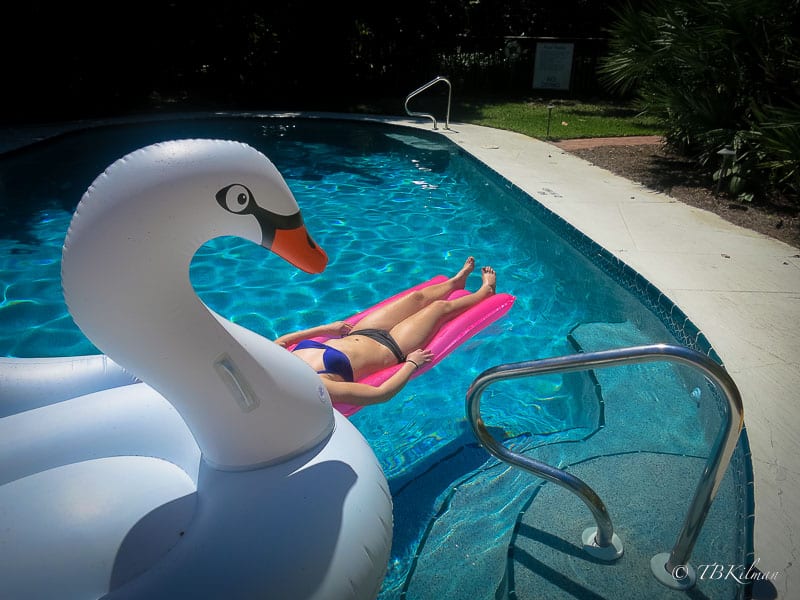 My oldest, he's just graduated from college and will soon begin a new job in New York. In the meantime he's home. Well, he's using home as a base for his stuff, a departure point for visits with friends and to the beach, a place to recharge before "real life" starts. He's in between.
Not an hour later, I take my daughter to the train station. She's off to D.C., where she attends college, to catch up with sorority sisters. We've got the train times memorized as she makes this trek frequently. Even though she's never gone too long, my heart always sinks a bit when she walks away into the station. She's mostly home working, trying to put money in her pockets for her semester abroad this fall but she's also trying to spend time with her pals before she departs. She's in between.
When I return my youngest arrives home. Although his drive is not as long as his brother's just was, his commute to his job is an arduous one and I am always delighted when he gets off the road. He's covered in paint and dust with an armload of stuff – his trusty basketball and phone, travel mugs and work-out clothes – that he drops on the floor in the center hall. "Hey," he nods at his brother. We'll have dinner together but then he's headed out again. Tonight, tomorrow. Soon to freshman year of college. He's also in between.
In between. It is where we're all living these days. Summer is always a bit that way, nestled between spring rites of passage and fall beginnings. But this year it seems more "betweeny" than usual. The kids, if I can still call them that, are coming and going at a pace that leaves me a bit dizzy. Their friends are too. It's a roller coaster of hellos and goodbyes as they, and we, prepare for new adventures. Work. Travel. College.
In between. There is lots of laundry here. There are storage bins filled with stuff. There is bedding, and also beds being made and remade. Teapots and refrigerators. Coats and boots. There are duffel bags sprawled about, like passengers in an airport waiting for their flight to be announced. There is some trepidation about what's next; also nostalgia for what's past. Lounging and napping and recharging. Loud music. Dinners together whenever we can fit them in. There are books, and papers, and souvenirs. Catching up. Things to be sorted and shelved, here or somewhere else, eventually.
For me, a person who loves order and routine, this chaos, as joyous as it is, can also feel a bit uncomfortable. I suppress an urge to put everything away. Anyhow, I can't because it is not quite settled where it belongs. That's the nature of "inbetweeness." The suitcases serve as a constant reminder that even when the kids are here, they'll soon be leaving again. Home, as we've known it for two decades, so "permanent" feeling, is now in this strange state of "temporariness."
It is ok, and the way it should be. We've always wanted our home to be a launching pad. A place of good beginnings. And also, a safe harbor where you might dock, where you might wash your clothes, eat a good meal, sleep. Consult the maps; get some advice about the next leg of the journey. Where you aren't at sea, but also maybe not quite at your next destination. A comfortable in between.
It's taking me a little time to adjust to this idea though – that "in between" is the place that we're going to be together from now on. Whether they're on their way from one semester to another or from one city to the next, on the bridge spanning spring and fall or in the downtime between jobs – this home, especially with the five of us together, will likely be a stop along the way to somewhere else.
When they do come, my children-no-longer-children, I hope they'll bring their laundry (At least for a while). I may even wash it for old times' sake, finding comfort in familiar tasks. I'll love to trip over their shoes and bags in the center hall. I won't stress about disorder. I'll listen to everything – their stories, their music, their general noisiness throughout the house. I hope they'll bring friends, and girlfriends and boyfriends. Eventually grandchildren too. (Eventually).
I'll pick them up at the airport, drop them off. I'll feel that same surge of love and relief whenever they land safely, that same drop in my heart whenever they leave.
But that's ok too. Because I know there will always be another in between. It's the stuff of life. It's the way we get from one place to the next.
Related:
This is What Coming Home After Freshman Year Looks Like