Now is the time to get serious about finishing your Christmas shopping. Finding the "perfect" gift is often difficult, and seeing what everyone is buying can be helpful.
Our biggest sellers across our gift posts include these stocking stuffers and bigger splurges. We hope they help.
Note: We are a reader-supported site and receive compensation from purchases made through some of the links in this post. 
Most popular gifts for college students and young adults
A game is a stocking stuffer idea that your teen will love to open and play with throughout the holidays. Left, Center, Right is a wildly popular game appropriate for all age groups and one of our best-selling stocking stuffers.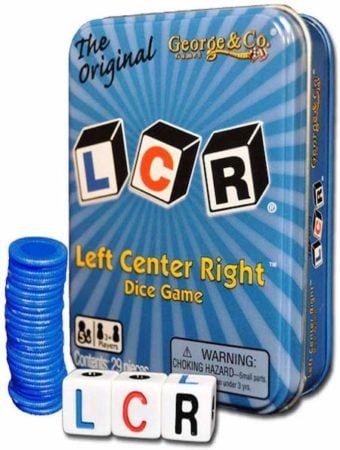 This super-popular card game is easy to learn and can be played in 10-15 minutes. How can anyone pass up this game if only to find out how "taco, goat, cheese pizza" are related??? Easily our most popular game.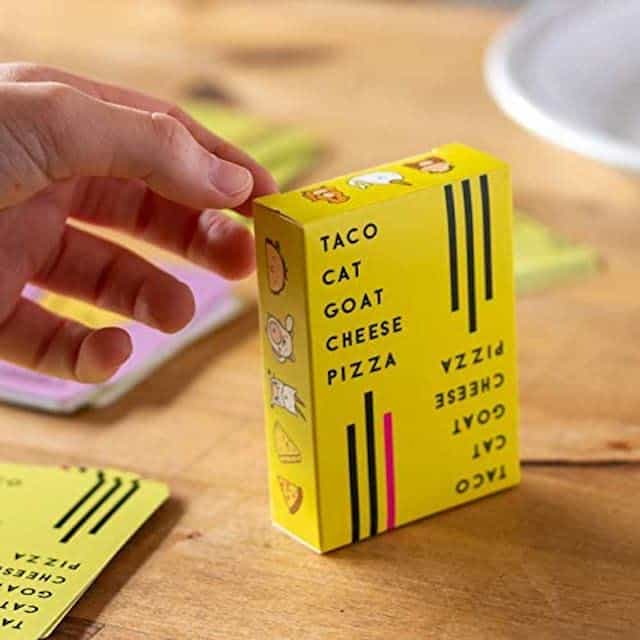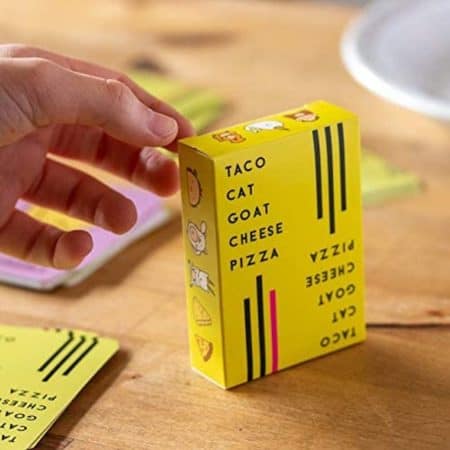 You never really know when you're going to need a Can or Beer Bottle Opener, Cutting Edge, Flat Screwdriver, Ruler, 4 Position Wrench, Butterfly Screw Wrench, Saw Blade, Direction Ancillary Indication (Water Compass), 2 Position Wrench, Keychain, or lanyard Hole (Amazon.) It fits inside a wallet. Your teen boys will love this!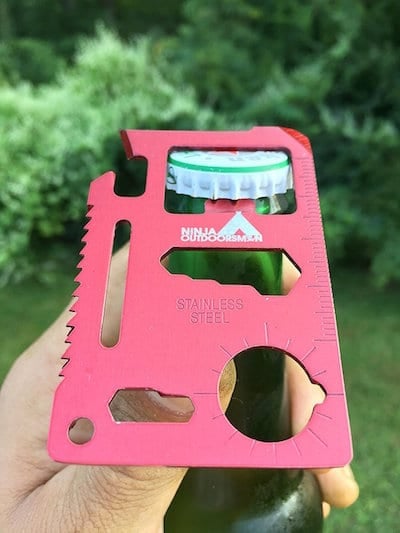 Another of our super popular stocking stuffers might remind your grown-up kid of the silly putty of their childhood. This improbable stretchy "liquid glass" will serve as a toy and stress reducer.
Another super seller from a couple of our lists is this mini jewelry box is the right size for traveling or storing just a few unique pieces. Available in six pretty colors.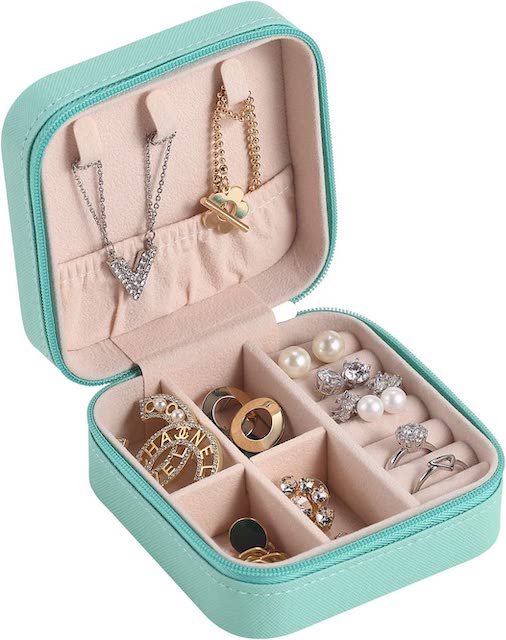 In gifts for him, this four-pack of lip balms has been a runaway hit that lets your son keep a tube in a backpack, desk, bathroom, and pocket. Made with Beeswax, Vitamin E, Sunflower, Jojoba, and Rosemary Oil.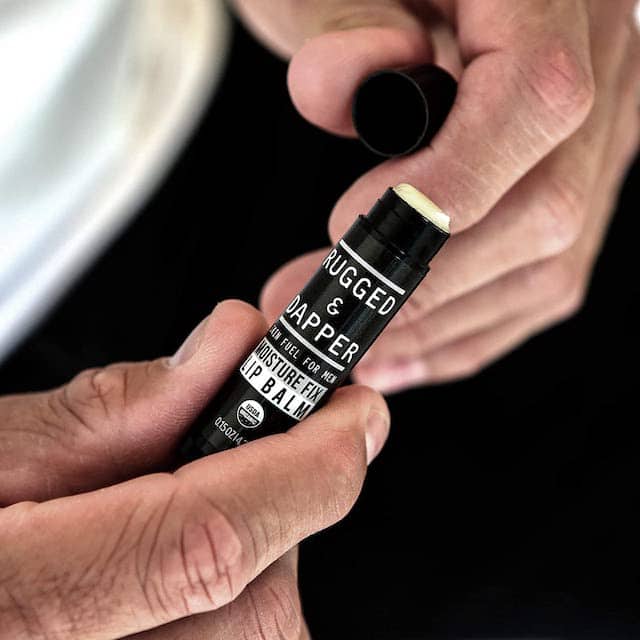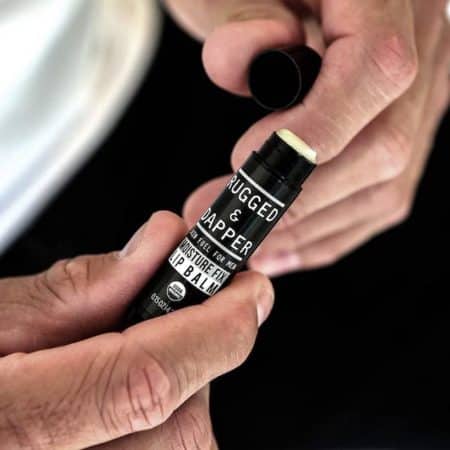 Another hit for him-this lightweight, portable charging device will charge your teen's phone fast. It holds three phone charges, so he will never be able to use the excuse that his phone died again.
One of my sons asked for this, and I wondered if he would ever use it. EVERY day. He and the guys he lives with on-campus use it for games, movies, and having a few friends over to watch a Sunday football game. Screen included.
These make a big splash if your teen likes journaling or color-coding notes and assignments. This best-selling pen set would be a lovely gift, especially with new journals.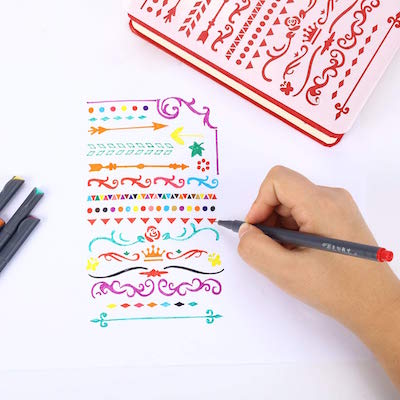 Here is a great, well-priced fitness idea — these compact resistance bands are a way anyone can work out, even in a small dorm room or apartment. Perfect for anyone who travels.
Help your teen keep a positive attitude with these smiley-face slippers. One of last year's most popular items. They are cozy, comfortable, and fluffy.
This shower speaker has been a big hit with our sons, who love to sing in the shower. Bluetooth and waterproof, they're available in 6 colors.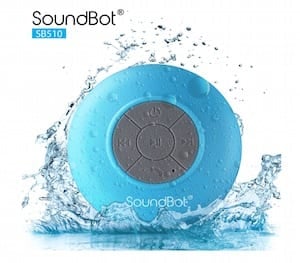 A gorgeous set of makeup brushes in these dynamic colors might inspire your daughter to throw out her old brushes and begin 2023 with an all-new and clean makeup routine. While made for travel, they are equally functional for use at home.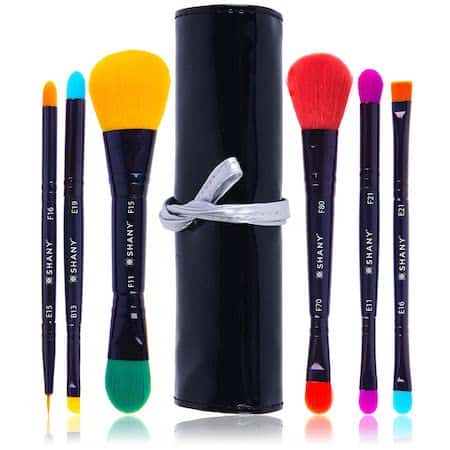 This phone stand would be a practical gift for anyone on your list. Both sturdy and portable, it folds, making it easy to throw into a backpack for use at home, work, and school. Phones can be used in a horizontal or vertical orientation.
Belkin makes this charging station the #1 brand optimized for Apple products. Now you can charge your phone and AirPods wirelessly and super-fast, side-by-side.
Young men need a great tool for shaving, and this one is a body shaver.
For the heavy sleeper in your family, this alarm clock will do the trick in getting them up in the mornings — adjustable tone and volume, bed-shaker, and red flashing lights.
(Card Game 2-5 Players) We have to hand it to the makers of this wildly-popular game, "Exploding Kittens," which wins for best name on the list. This is simple to learn and play, with silly fun baked into each card. To quote CNN, "It's like UNO, except there are goats, magical enchiladas, and a kitten that can kill you."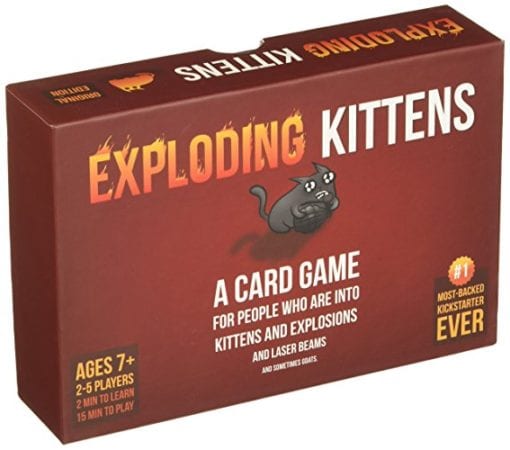 More than anything, we want our teens to be safe, especially when they're driving. This top-rated phone holder sticks on the car's dash or window and can be adjusted to an angle that makes it easy for your daughter to use her phone hands-free.
These are selling as fast as Lulu replenishes stock. They are back in stock for now in burnt caramel, ivory, or black. But they will be gone again soon, so if you want it, grab it.
You have proven that this brand is at the top of our daughters' lists, and there is so much more than leggings. Great workout and athleisure apparel but also fantastic accessories, too. They are incredibly durable clothes and keep their shape for longer than we would have expected. The Align leggings are unbelievably soft. Expensive but worth the price.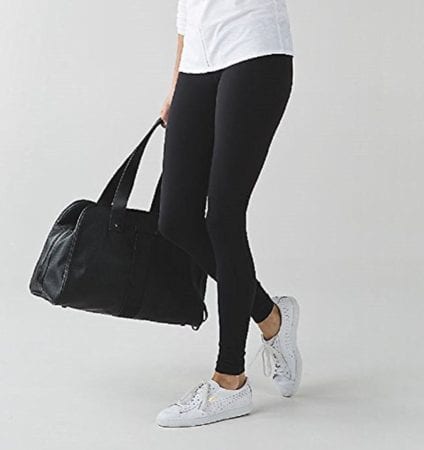 Award-winning fidget cube that's been selling like hotcakes.
The Performance Joggers are buttery soft with relaxed side pockets and a drawstring. You will reach for these every day.
This is an easy way for your daughter to print photos from her phone using Bluetooth. This printer is also perfect for hanging up photos on string lights.
This popular and well-reviewed facial brush is suitable for any skin type and can deep clean by unclogging pores and removing make-up residue. With two intensities, it can be used as both a cleanser and a way to intensify a moisturizer.