When you help move your teen into college, you will focus on the dorm room bed, the weirdly elevated, twin XL-length bed. You will do this because, more than anything, you want that bed to be filled with all the good things that remind your child of home. As you add each layer and smooth out all the wrinkles, you will silently hope you are adding a protective coating of love as you transform the industrial-strength bed into your kid's "home."
And when you finally pat down the finished, well-made bed, you will try your hardest not to cry.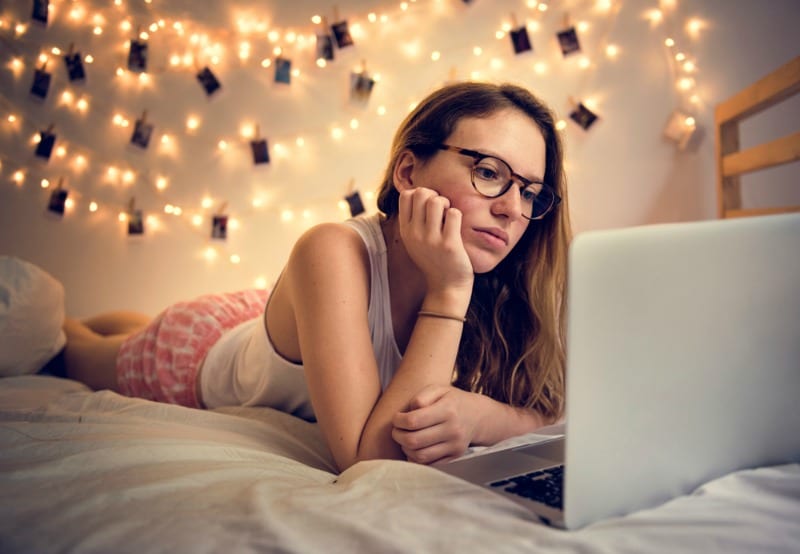 To help you with the dorm room shopping in your future, we asked our Grown and Flown Parents what their kids loved and used the most for their dorm room beds and the following are some of their very best ideas.
Note: We are a reader-supported site and receive compensation from purchases made through some of the links in this post. 
For all other dorm room, grad gift, and book ideas, check out this site to see them all in one place.
Best Dorm Room Bed Ideas
Pillows:
puredown Goose Down Feather Pillows for Sleeping Down Pillow Jumbo Cotton Pillow Cover for Siding Sleeping Set of 2
The Nest Pillow gets top ratings.
Bedding:
AllerEase Bed Bug Barrier Protection Kit XL Twin — Zippered Mattress and Pillow Protector (XL Twin)

Smart Sheets® Brushed Microfiber 3-Piece Bedding Set, Luxurious, Soft & Durable, Deep Pockets, Hypoallergenic Sheet & Pillowcase Set, Fitted Bed Sheets with Side Storage Pockets – Twin XL, Grey

AmazonBasics Reversible Microfiber Comforter – Twin/Twin Extra-Long, Navy Blue
Decor:
Call Mom Pillow Case

Noahas Super Soft Modern Shag Area Rugs Fluffy Living Room Carpet Comfy Bedroom Home Decorate Floor Kids Playing Mat 4 Feet by 5.3 Feet
Storage:
3 Drawer Cart

Headside Storage Caddy – Black
Lighting:
LED String Lights with Photo Clips
Other Favorites:
Bose Wireless Headphones, Noise Cancelling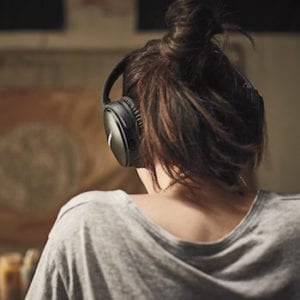 Loud Dual Alarm Clock with Bed Shaker

Bed Risers with Outlets and USB Ports 


Clip on Fan
Inspiration: 
Make Your Bed: Little Things That Can Change Your Life.And Maybe the World